Performance & Reliability
Wherever you are in the world, you're never far from a Garrett turbo.
What is a turbo? Operating conditions.
How does it work?
Exhaust gas flow. Air flow. Operating conditions. Turbo & engine schematic. Duration: 07:49
A/R, Turbo performance
and families
Free floating. Turbine bypass (wastegate). VNT. Duration: 08:15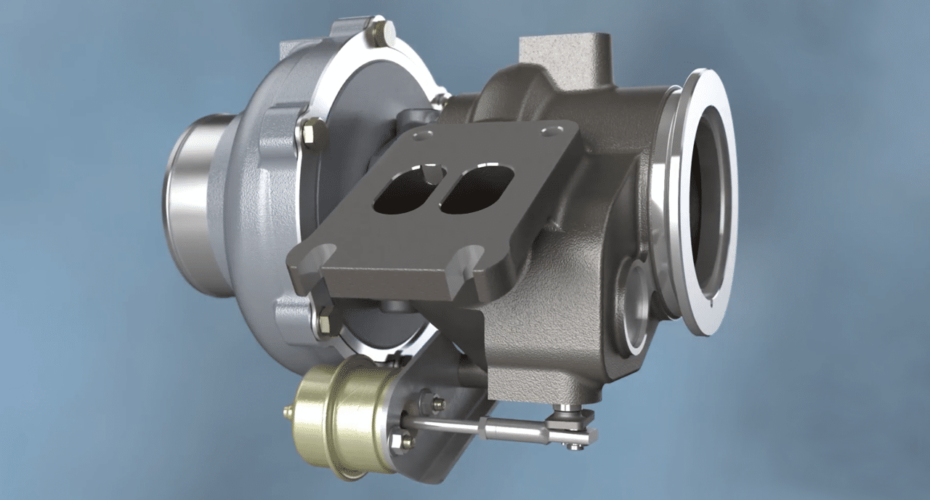 Turbo Installation
Frequently Asked Questions
About identification, installation, interchangeability, lubricants, noise, damaged actuator or performance tuning.
Installation
of a turbo
Follow our detailed 7 step video to find more about the correct installation of a turbo – and learn how to install a turbocharger.
* Only available in English.