Meet #GenerationGarrett
Weida Fan
Indirect Buyer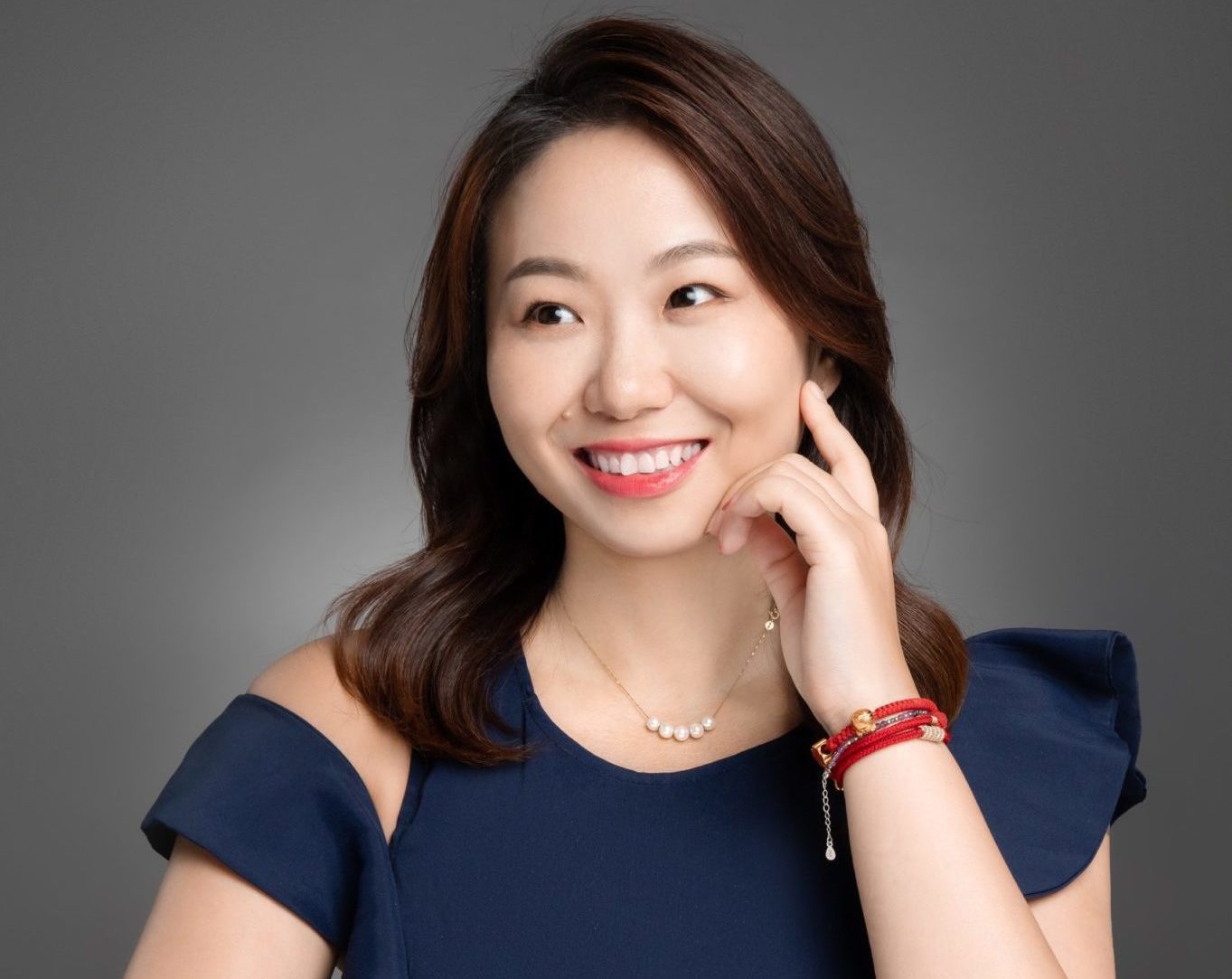 "Garrett people are passionate about what they do, take ownership of their roles and contribute to a collaborative culture that drives our business." That is what keeps Garrett's procurement "virtuoso" Weida Fan as motivated and enthusiastic today as when she joined the company almost two years ago.
Weida clearly remembers her first face-to-face interview with Garrett. It was the last working day of 2018…and she came away with a sense of excitement about the prospect of joining a global technology leader. A few weeks later, this anticipation became reality when she joined the Garrett team in Shanghai as an Indirect Commodity Buyer.
But working in procurement is more than just a role for Weida, it is a fine art that brings together sharp negotiations, mindfully nurtured vendor relationships, and a strong code of conduct – all graciously led by the Buyer.
 Why Garrett? A global technology leader, and a passionate team
With more than 10 years of experience, Weida Fan says Garrett's strong legacy as a technology leader attracted her equally as much as the prospect of joining a new company.
"Although Garrett is a global leader in automotive technologies, we are still young as a stand-alone business. I see this as a great opportunity to build a career with a global company that has really exciting plans for the future. I love coming to work. I feel everyone in Garrett has a passion for what they do and takes responsibility for their role. I also see how each function supports each other; there's lots of advice and help available from our leadership team when we need it, and as a result I always feel motivated to deliver the best results possible."
Taking ownership in a collaborative culture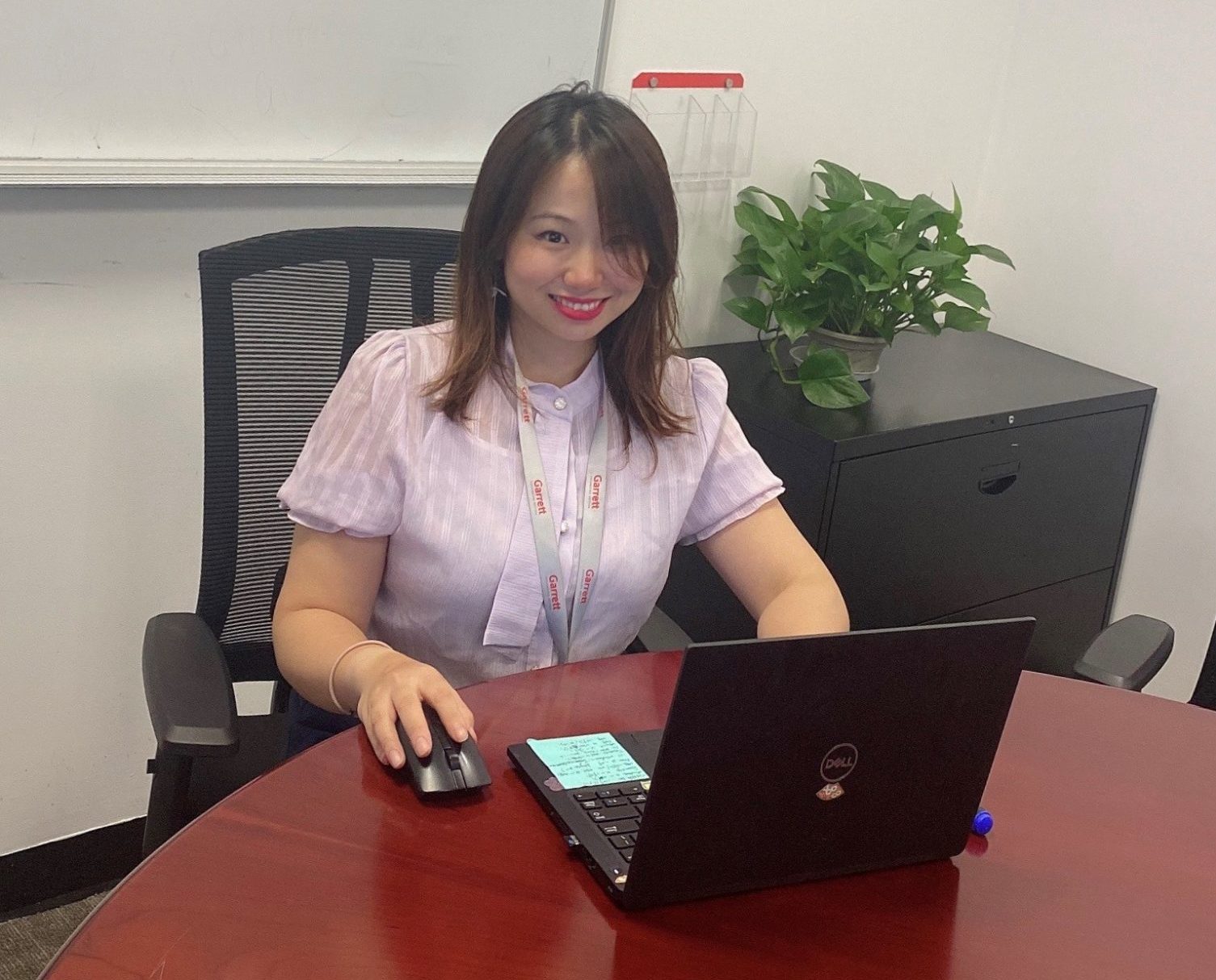 When asked to portray Garrett's work environment, Weida spontaneously says "happy". The best word to naturally describe the great energy she finds every day at Garrett's Shanghai office.
"I really enjoy Garrett's work environment. As I said, people are willing to take responsibility. A strong sense of ownership thrives in Garrett as everyone strives to bring value and this is enhanced in a positive way by the collaborative and supportive culture the company fosters."
Exciting projects, and great teamwork
In respect to her activity at Garrett, Weida says she was attracted by the global aspect of the business from the start.
"Before I joined Garrett, I worked for a Swiss company as an indirect buyer for China, so when the opportunity arose to work for a global business in an Asia-Pacific (APAC) role, I immediately saw lots of opportunities."
"As an Indirect Commodity Buyer at Garrett, I head up freight procurement for the APAC region. One of my first projects involved taking responsibility for the procurement of third-party logistics and transportation for the Shanghai plant. This was a very important and challenging sourcing project that involved seven months of vendor negotiations using new processes developed for Garrett as a stand-alone company, after the 2018 spin off. Through teamwork and a clear focus on our desired outcomes we reached a successful conclusion for everyone."
The art of procurement: Guided by a strong code of conduct
"My role is to work with vendors to achieve the best outcomes for Garrett, and this means working ethically and with respect for the expertise of our supply partners, but at the same means having the confidence to take the lead in the negotiation no matter the value of the project.
"As buyers, we are bound by clear ethical guidelines and respect for our vendor partners in every sourcing project, as set out in our Code of Conduct."
For Garrett, procurement is framed by the wider objectives of the business, so I always ensure we offer a clear direction for negotiations that will lead to a successful conclusion."
And her principles are clearly reflected in the advice she gives other professionals.
"My advice to young professionals is to always undertake the procurement process with confidence, with empathy for our vendors and with an understanding of the contribution that they make to the success of the business. At Garrett, we are always guided by our code of conduct, which upholds the highest professional and ethical standards, irrespective of the financial value of each project. We aim to negotiate hard but fairly."
Visit Garrett's Careers page to see how you can join the growing global team and to discover our career opportunities.