Meet #GenerationGarrett
SelvaArumugam Selva Kumaran
Senior IT Program Manager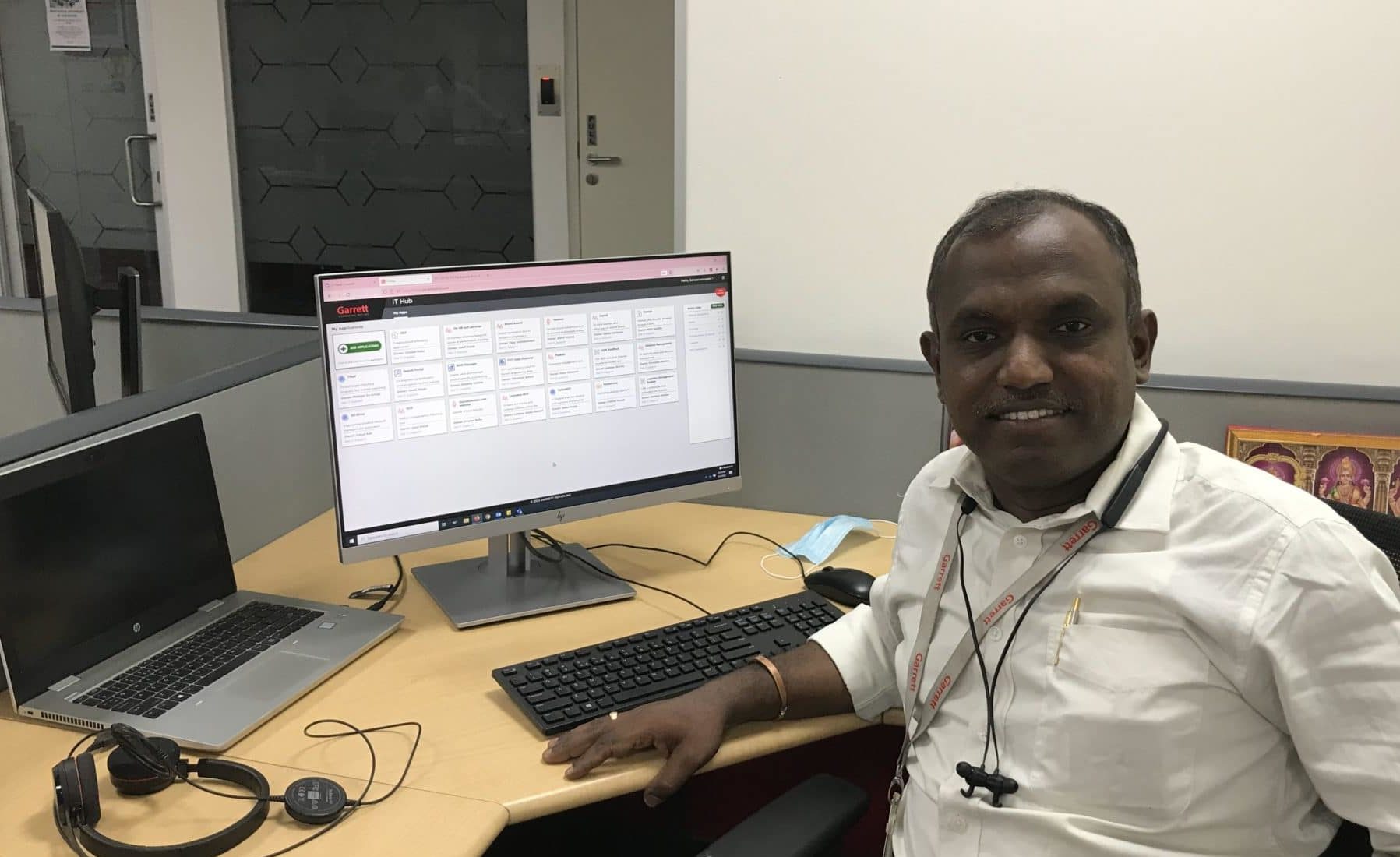 Selvaa' s innovative spirit and resilience drove his growth within Garrett during a 20 years-long career journey. He joined almost 20 years ago as an engineering trainee. Now, he is leading the IT Application Development Center of Excellence in Madurai.
In his view, everyone at Garrett gets recognition for their performance and has the chance to work in a creative environment, where innovation and learning are encouraged.
"Garrett provides an ecosystem where you are empowered to ideate and create meaningful solutions for customers. You have plenty of opportunities to interact with the end customers and understand their perspectives and needs. The amount of learning you can get at Garrett is unrivaled. If you have passion and the desire to learn, at Garrett you will find the support and guidance you need to become a great professional. It's a place where people are nurtured to reach, and even surpass, their potential."
"The amount of learning you can get at Garrett is unrivaled."
For Selvaa, Garrett continues to be an exciting ride. He developed professionally here not only from a technical perspective, but also from a people's skill perspective. Garrett's multiple university programs were a chance for Selvaa to find a new calling and develop himself as a mentor to young innovators. "It's an ongoing learning process", says Selvaa, who mentions that educating young innovators is as an important learning experience for the mentor as it is for the mentee.