2011-2021 Ford Ranger PX1 PX2 PX3 | Everest and 2011-2020 Mazda BT50 3.2L
Description
TURBO UPGRADE FOR 2011 – 2021 Ford Ranger PX1 PX2 PX3 | Everest and 2011-2020 Mazda BT50 3.2L
Part number: 880862-5001W (172kW*)
The Garrett PowerMax™ turbocharger upgrade is compatible with 2011 – 2021 Ford Ranger PX1 PX2 PX3 | Everest and 2011-2020 Mazda BT50 3.2L Duratorq engines. This direct drop-in stage 1 upgrade will support up to 172kW*. The PowerMax™ CFD designed compressor wheel increases power output due to technology innovations in wheel aerodynamics over the OE offering. Improvements in efficiency and boost response can be attributed to the lightweight forged fully machined compressor wheel composition. This turbocharger kit is outline interchangeable with the OE offering for a perfect fit every time. Contact your local authorized Garrett Distributor for additional information and pricing.
Features:
• GTX Gen II compressor wheel aero
• Wide compressor map for improved performance
• 20% more flow than the OEM turbo
*Performance results of this product are highly dependent upon your vehicle's modifications and tuning/calibration. The target power has been calculated based strictly on choke flow of the compressor map (total turbo capability), which represents the potential flywheel power.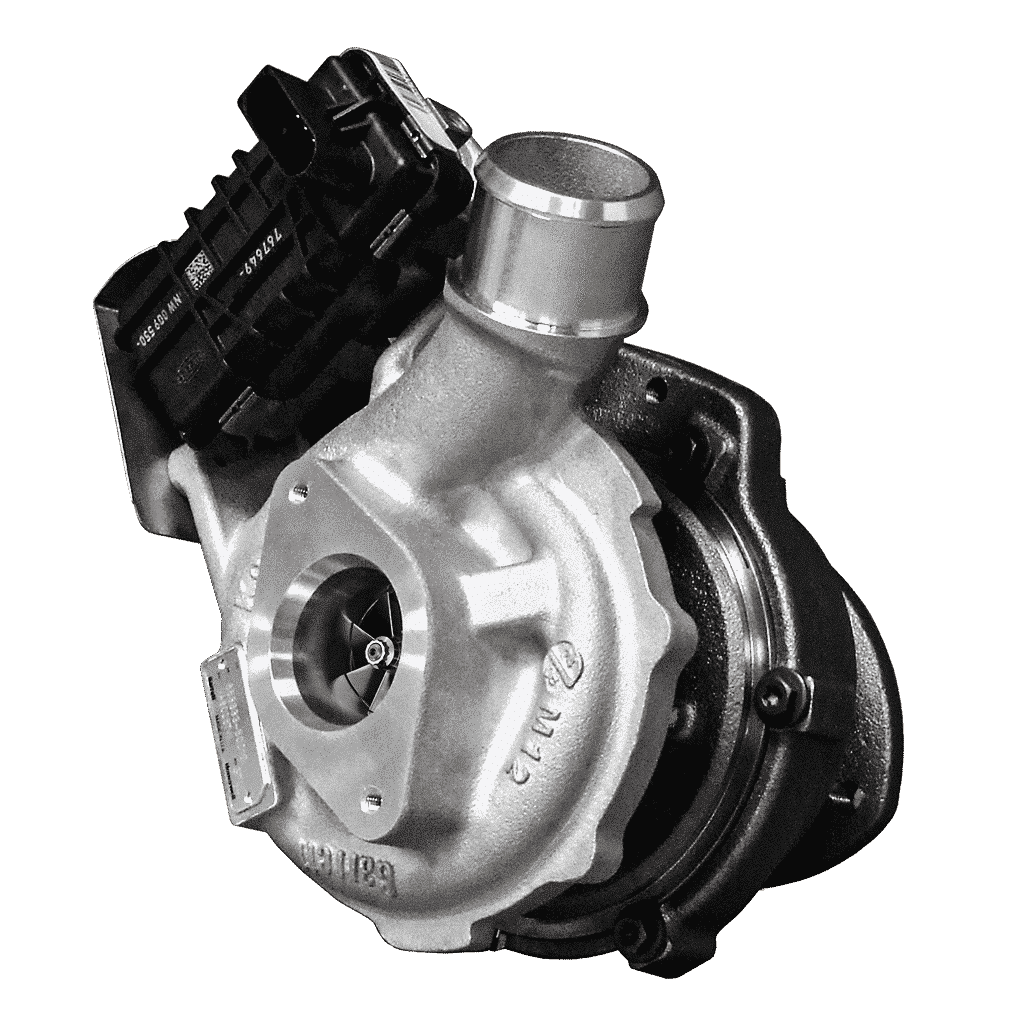 2011-2021 Ford Ranger PX1 PX2 PX3 | Everest and 2011-2020 Mazda BT50 3.2L
Compressor Map & Exhaust Flow Chart
Compressor Map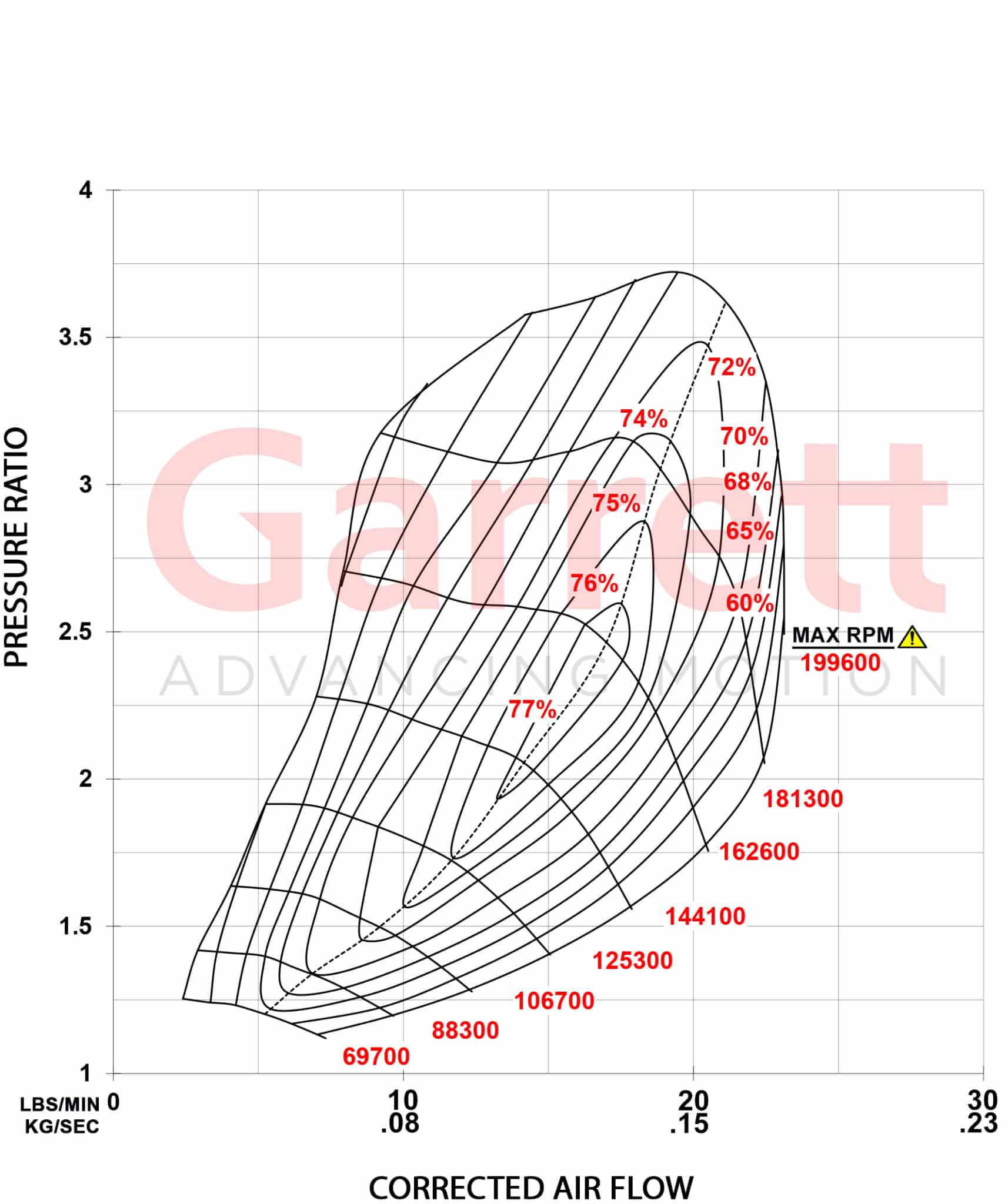 2011-2021 Ford Ranger PX1 PX2 PX3 | Everest and 2011-2020 Mazda BT50 3.2L
Performance Comparison Sheet
| PowerMax PN | 880862-5001W |
| --- | --- |
| Interchangeable with OE PN | 798166-5006S | 812971-5006S | 853333-5001S |
| Make | Ford | Mazda |
| --- | --- |
| Ford Model | 2011 – 2021 Ford Ranger PX1 PX2 PX3 | Everest 3.2L |
| Mazda Model | 2011 – 2020 Mazda BT50 3.2L |
| Type | Duratorq 3.2L | Powerstroke 3.2L |
| --- | --- |
| Fuel | Diesel |
| Emissions | Euro V |
2011-2021 Ford Ranger PX1 PX2 PX3 | Everest and 2011-2020 Mazda BT50 3.2L
Download Section