January 28, 2020
Sponsorship Opportunities with Garrett Motion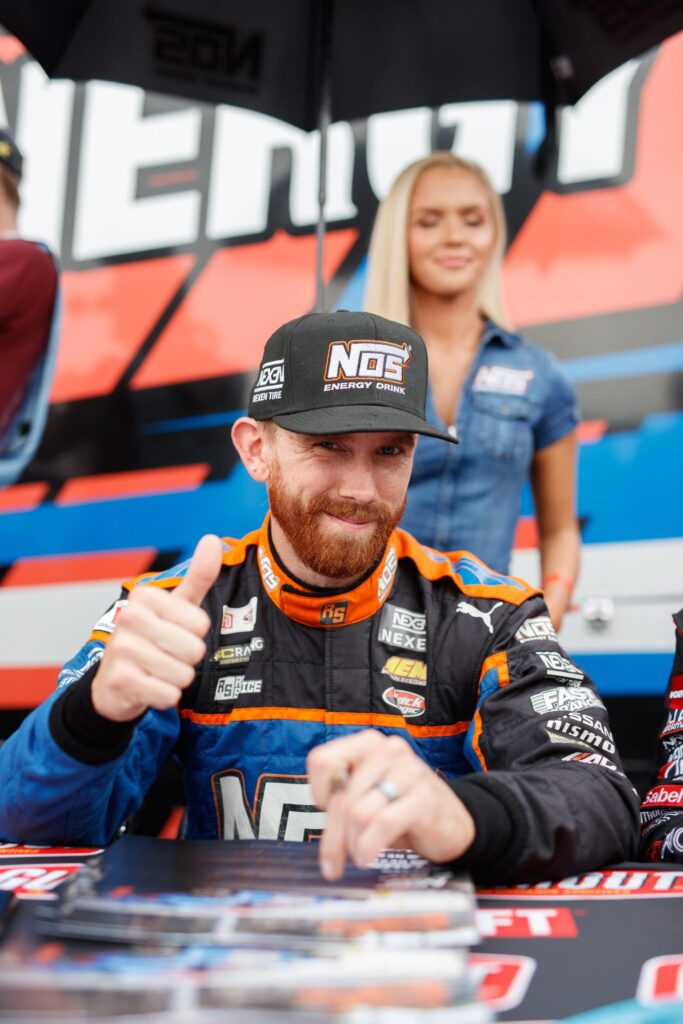 Have you ever wondered what it takes to be considered for a Garrett sponsorship?
Do you have a high profile show car? Or maybe race car that is setting world records at multiple race tracks?
Do you have advanced technical knowledge of turbochargers or are you a popular social media influencer that generates exciting content?
We at Garrett are looking for race teams that compete at the highest levels of performance and brand ambassadors that have the ability to showcase the Garrett performance turbochargers in a unique spotlight.
Sign up today using the link below:
Boost Fraternity Application (USA and Canada)
CLICK HERE TO APPLY
International Application (Outside USA)
CLICK HERE TO APPLY
For any technical support issues or questions, email us at sales@garrettgear.com
Current Garrett Brand Ambassadors
ADAM LZ- Media Influencer / Formula Drift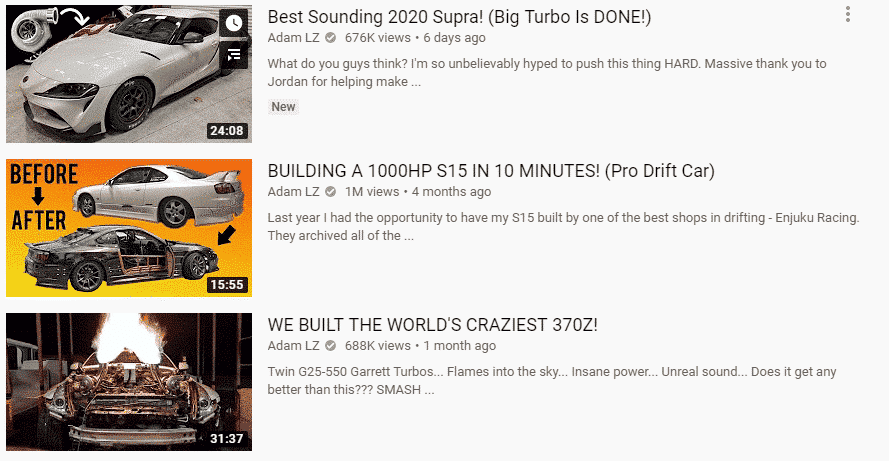 Chris Forsberg – Formula Drift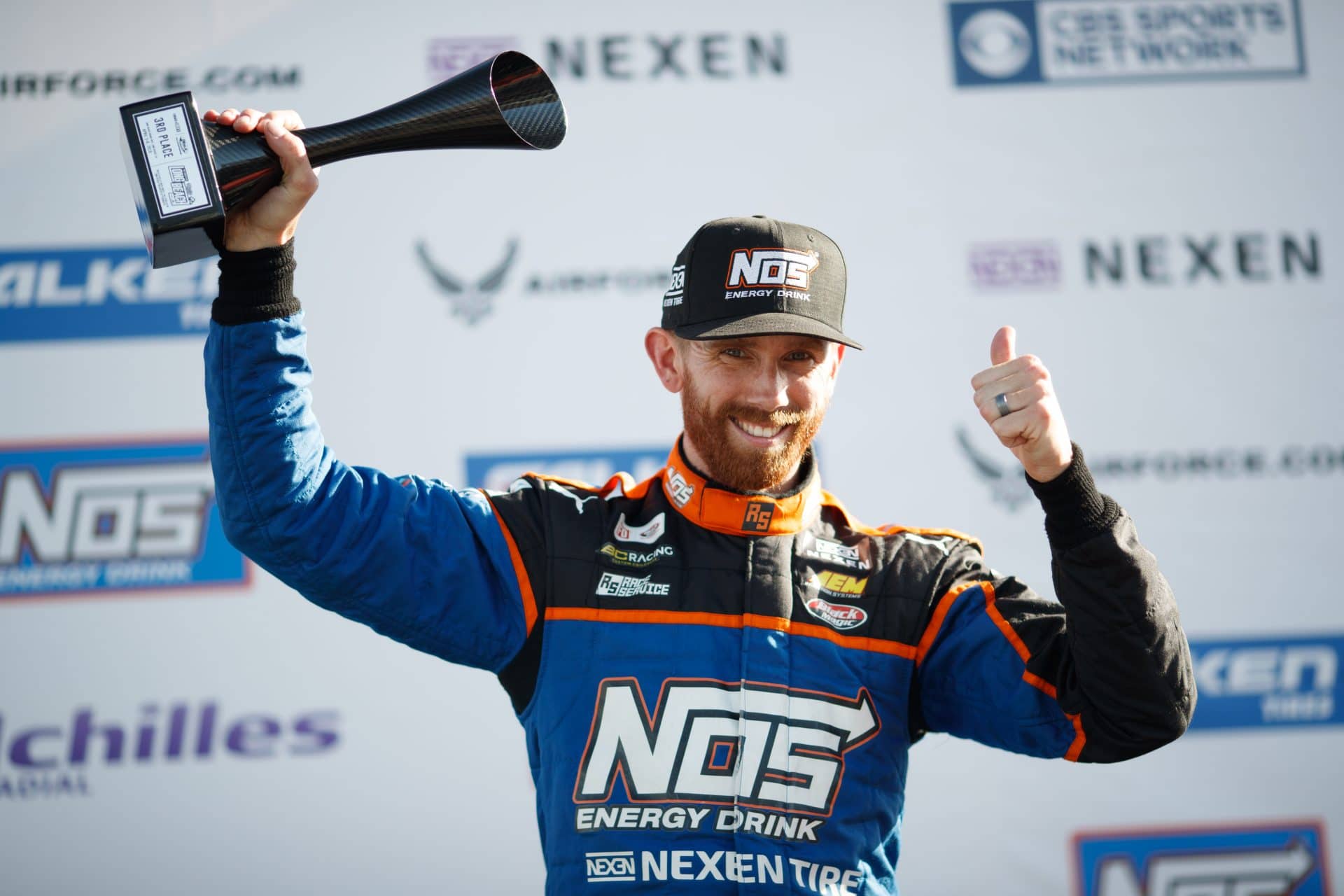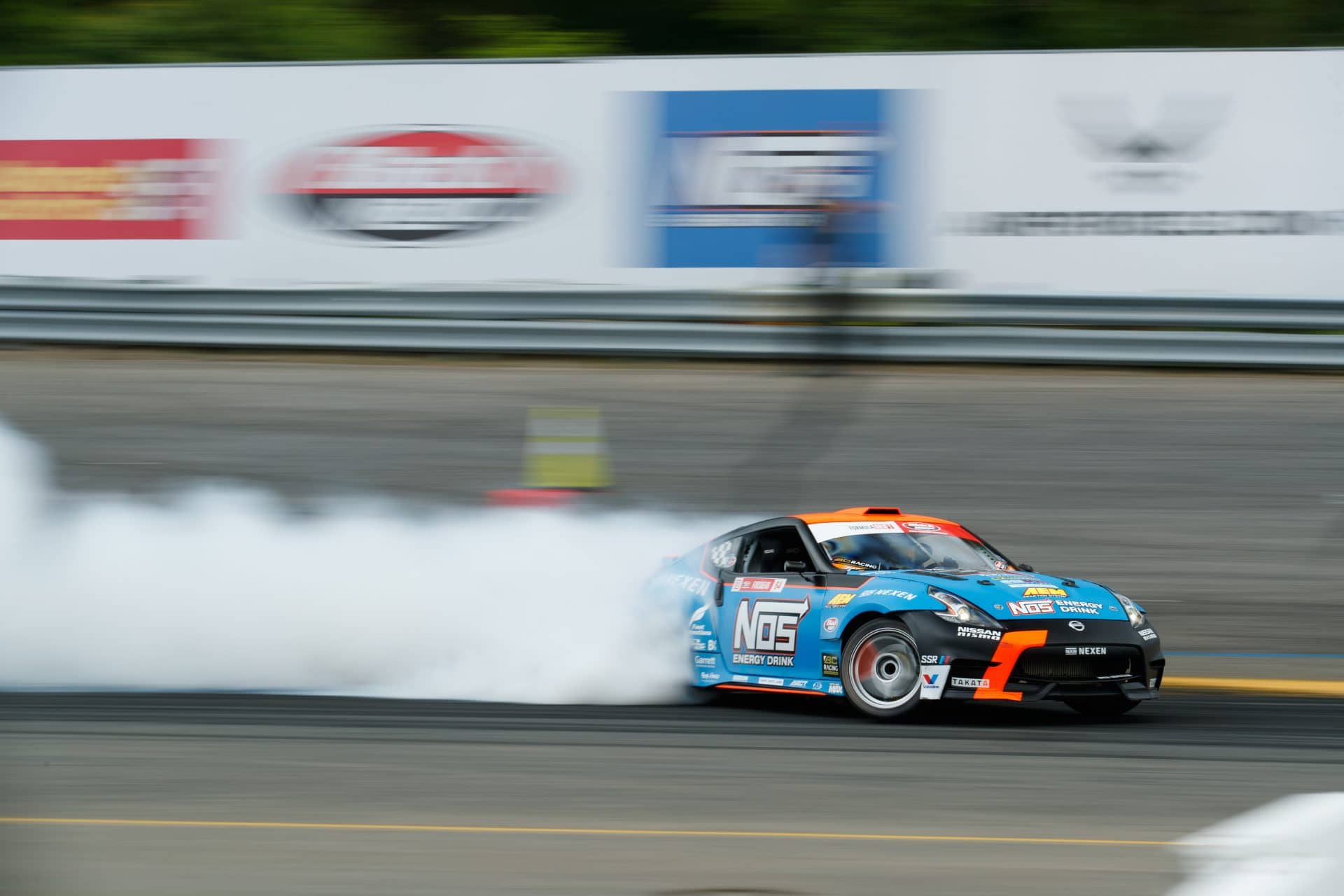 Mark Micke / Jason Carter Racing