June 30, 2022
GARRETT RELEASES VENT LINE OF EXTERNAL WASTEGATES FOR PERFORMANCE AND RACING USE
GARRETT has expanded its famous line of turbocharged performance parts with its new Garrett GVW Vent External Wastegates. These additional ancillary components give enthusiasts the ability to compose complete turbocharger systems using matching products for the best results possible from their platform. Available in three sizes, four colors, and multiple spring pressure settings, the new GVW Garrett Vent Wastegates perfectly complement Garrett's extensive catalog of turbocharger and intercooler options.
Although the GVW line of external wastegates are new, Garrett's commitment to developing and manufacturing performance external wastegates has a rich history that spans many decades. In the 1960s and 1970s, Garrett supplied both turbochargers and external wastegates for Miller/Offenhauser-powered Indy cars. The "Offy" four-cylinder engines made significantly more power over stock with the addition of large, single turbocharger setups, and Garrett was a proud partner for many teams.
Expanding on its rich IndyCar history, Garrett's engineers took special care to design the new GVW external wastegates with high flow and low degradation in performance while being precise, consistent, and reliable.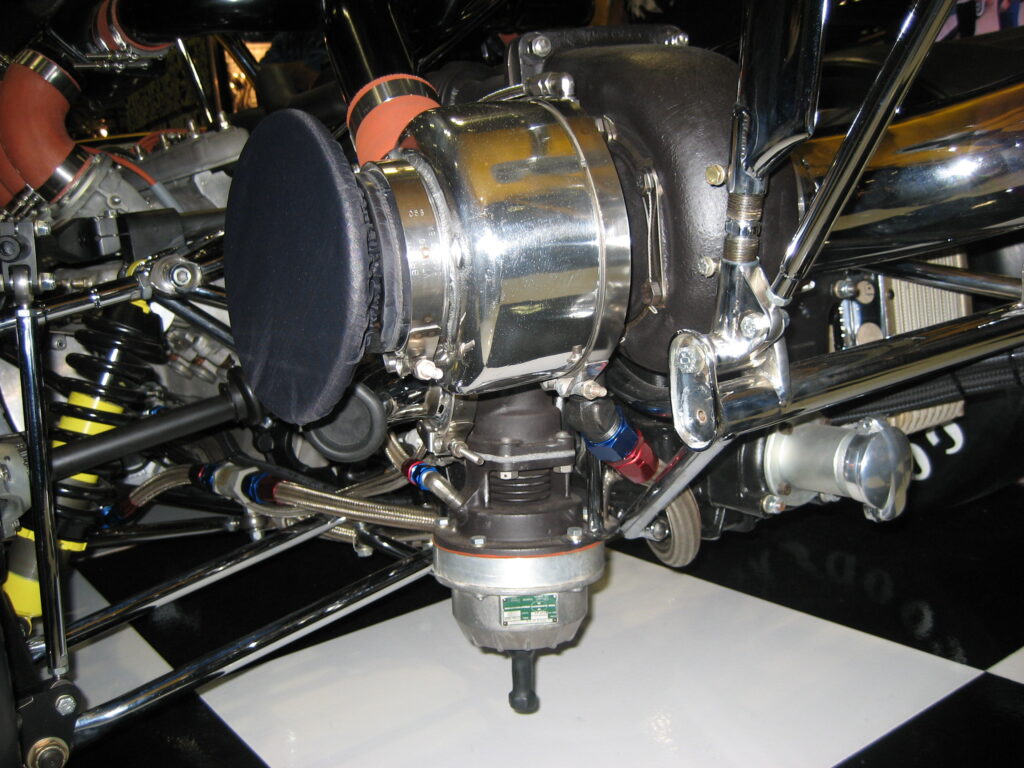 By diverting exhaust gas around the turbine wheel and venting it out of the turbine housing, the GVW unit regulates the turbocharger shaft speed and controls the level of boost that is created. Precise actuation of the valve, which is manufactured from high-temperature stainless steel with a plated stem, ensures high-temperature resistance while providing superior durability.
Garrett's GVW external wastegates utilize special diaphragm assemblies to provide strong seals and keep boost levels where they should be. Produced with a Nomex-reinforced elastomer that is both temperature- and fatigue-resistant, the diaphragm further enhances the GVW wastegate's overall durability.
Additionally, replaceable valve and bushing components have been integrated into the GVW line to increase service life. Similarly, liquid-cooled actuator ports are available for use with more severe applications and can result in up to a 52% reduction in overall body temperature.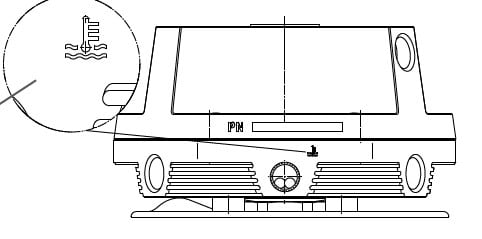 Available in 40mm, 45mm, and 50mm sizes, Garrett's GVW external wastegates are all CFD-optimized for maximum flow and thermal efficiency while anodized actuator covers come in red, blue, silver, or black to add an appealing accent color to any engine bay.
Each wastegate kit comes ready to install, complete with all necessary fasteners, springs, fittings, V-bands, clamps, and flanges. Although a base pressure of 1 bar (14.5 PSI) is the standard calibration that is set for all valve sizes, this is easily adjustable by swapping the spring from 0.2 bar (2.9 PSI) up to 1.7 bar (24.7 PSI).
Garrett's fully-serviceable GVW external wastegates are available through the Garrett Performance network's authorized distributors and pair perfectly with Garrett's turbos, intercoolers, and other items to craft the best in boosted solutions for high-performance engines.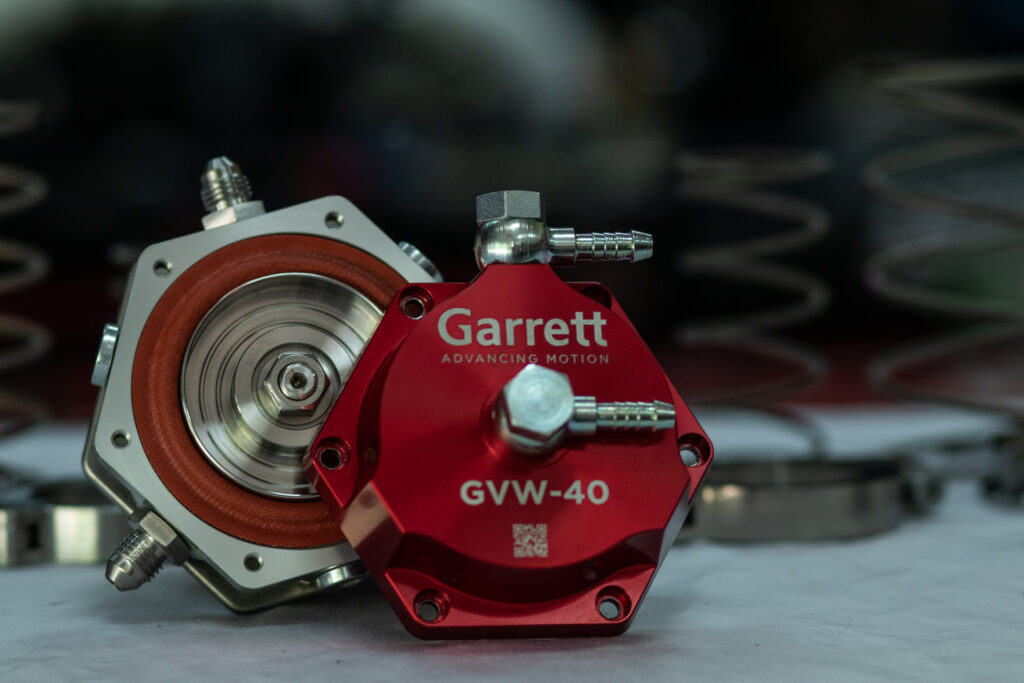 About Garrett Motion:
Garrett is one of the automotive industry's most iconic brands. It's a name synonymous with six decades of world-first innovation, responsible for ground-breaking turbocharging technologies that have changed the way we think about performance and mobility. From mainstream passenger vehicles to F1 racing cars; from delivery vans and haulage trucks to huge off-highway equipment… Garrett turbo technology has been the boost behind some of the most significant moments in automotive history. Through experience, talent and a mindset that challenges convention, the Garrett brand will continue to set the pace. For more information, visit GarrettMotion.com, "like" the Garrett page on Facebook at facebook.com/GarrettMotion/ and follow Garrett on Instagram at @GarrettMotion.