May 9, 2019
Garrett Motion at Australian Automotive Aftermarket (AAA) Expo in Melbourne Australia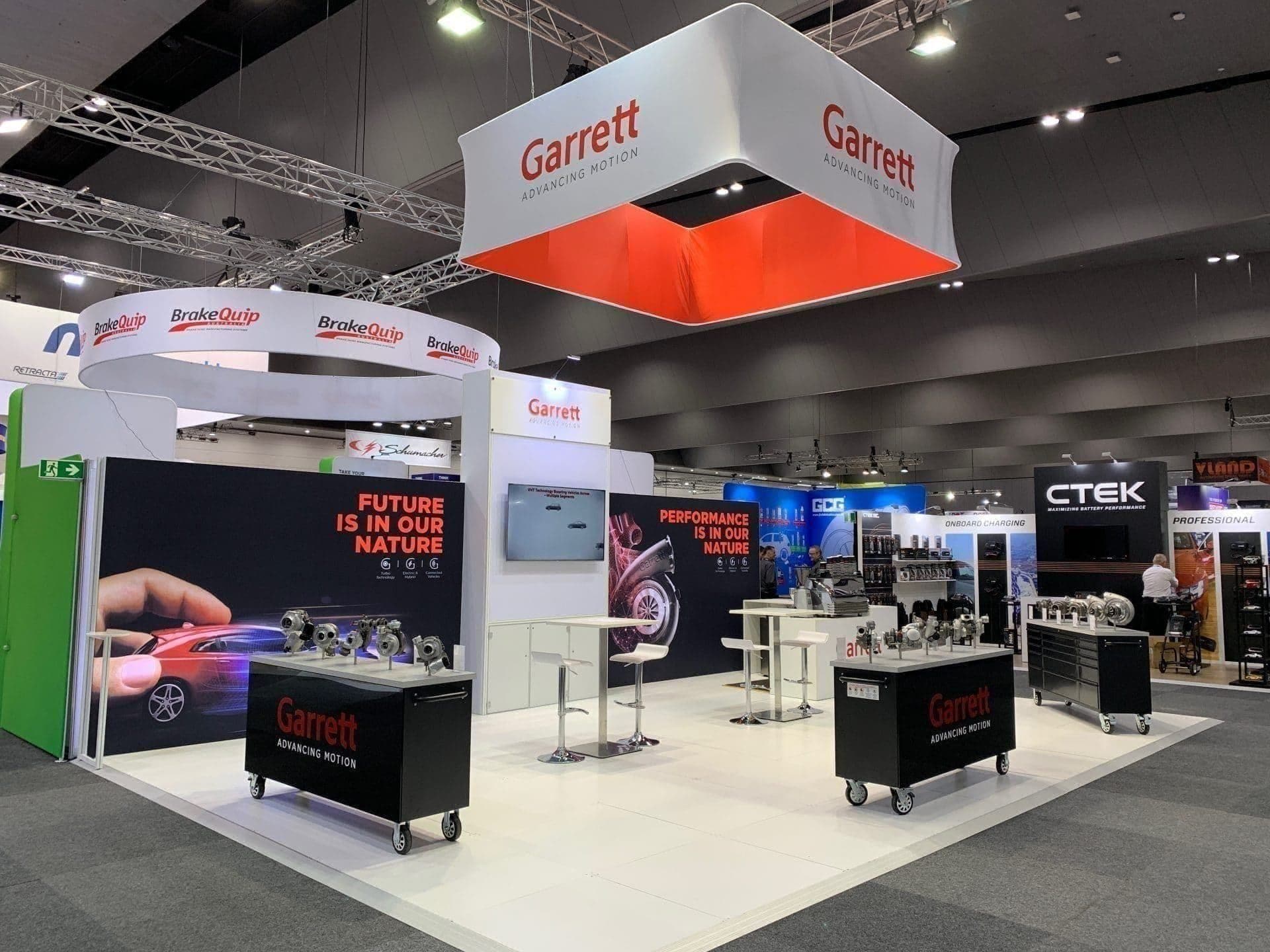 April 4th– 6th saw the Pacific Garrett Advancing Motion Team exhibit at the 2019 Australian Automotive Aftermarket (AAA) Expo in Melbourne Australia.
"The AAA Expo is a great place to exhibit and have the connection directly with the installer to help us understand the ever changing market of turbo charges in the Australian aftermarket" said Pacific General Manager Paul Carlsson.
The Australian Automotive Aftermarket Association is the national industry association representing manufacturers, distributors, wholesalers, importers and retailers of automotive parts and accessories, tools and equipment, as well as providers of vehicle service, repair and modification services in Australia.
The local Garrett Team had ten service replacement turbo's on display with also five of the latest performance turbos from the G Series and GTX Gen ll range which all brought plenty of questions over and allowed the Team to talk through the product technology and also the process of a quality installation to make for a premium turbo replacement.
Garrett Pacific was also supported by representatives from nine of the Australia and New Zealand Master Distributors to maximize the personal connection and introduction directly with the Workshop Owners and Installer to their local Garrett Advancing Motion Master Distributor.
Over the 3 days saw 11,000 plus automotive trade attendees to the expo with more than 400 companies exhibiting Australia's own and the world's leading automotive parts, tools and equipment manufacturers, automotive trade service suppliers, accessory manufacturers and trade suppliers across 21,000 square meters of exhibition space.
Learn more about Garrett Aftermarket activities