March 26, 2020
Garrett Engineer Francis Rodriguez Shares Passion for Tech, Career Insights in 'Woman Engineer Magazine'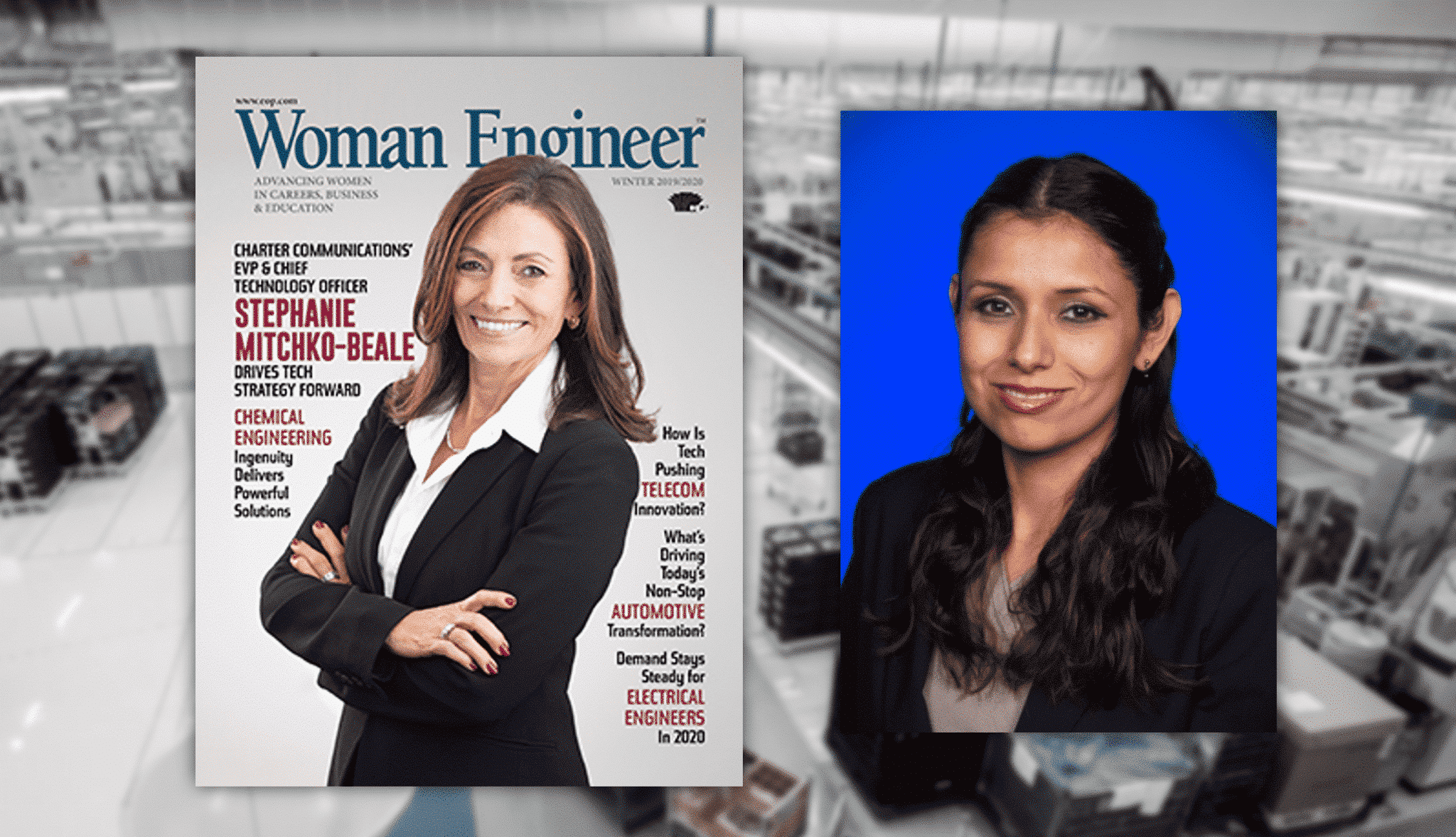 Garrett's Francis Rodriguez is driven by her passion for diversity, unity and cutting-edge technology, the senior advanced manufacturing engineering (AME) manager told Woman Engineer Magazine in its "Driving Automotive Transformation" feature.
In the publication's Winter 2020 edition, Rodriguez shares details of her journey to her role in leading a global team within Garrett's Integrated Supply Chain (ISC) and Commercial Vehicle groups, and how the company continues to pioneer innovative solutions for the world's best automakers.
"We become unified in developing solutions that serve the otherwise unmet needs of our customers," Rodriguez says about Garrett's collective innovation in the interview. "To do that, we need to be inclusive in how we approach and solve problems."
Click here to access the magazine, where you can find the full article featuring Rodriguez on pages 31 and 32.
According to its website, Woman Engineer is a career-guidance and recruitment magazine offered at no charge to qualified women engineering, computer science and information technology students and professionals seeking employment and advancement opportunities in their careers.