Drawing on

diverse talent
With over 7,500 employees across twenty countries, diversity and inclusion is one of Garrett's four fundamentals. As such, we strive to ensure that our employees are each involved, supported, respected and connected, no matter where they are in the world. In 2020, Garrett re-defined its diversity and inclusion strategy and set up a global network of Diversity and Inclusion Champions who ensure continuous alignment between the global strategy and local contexts.
Garrett has also fixed itself a gender diversity ambition: to reach 25% of women in its global workforce and 25% in Director-level and above roles by 2025. The Garrett Women's Network supports this goal and holds regular events to spotlight themes that are central to furthering gender diversity.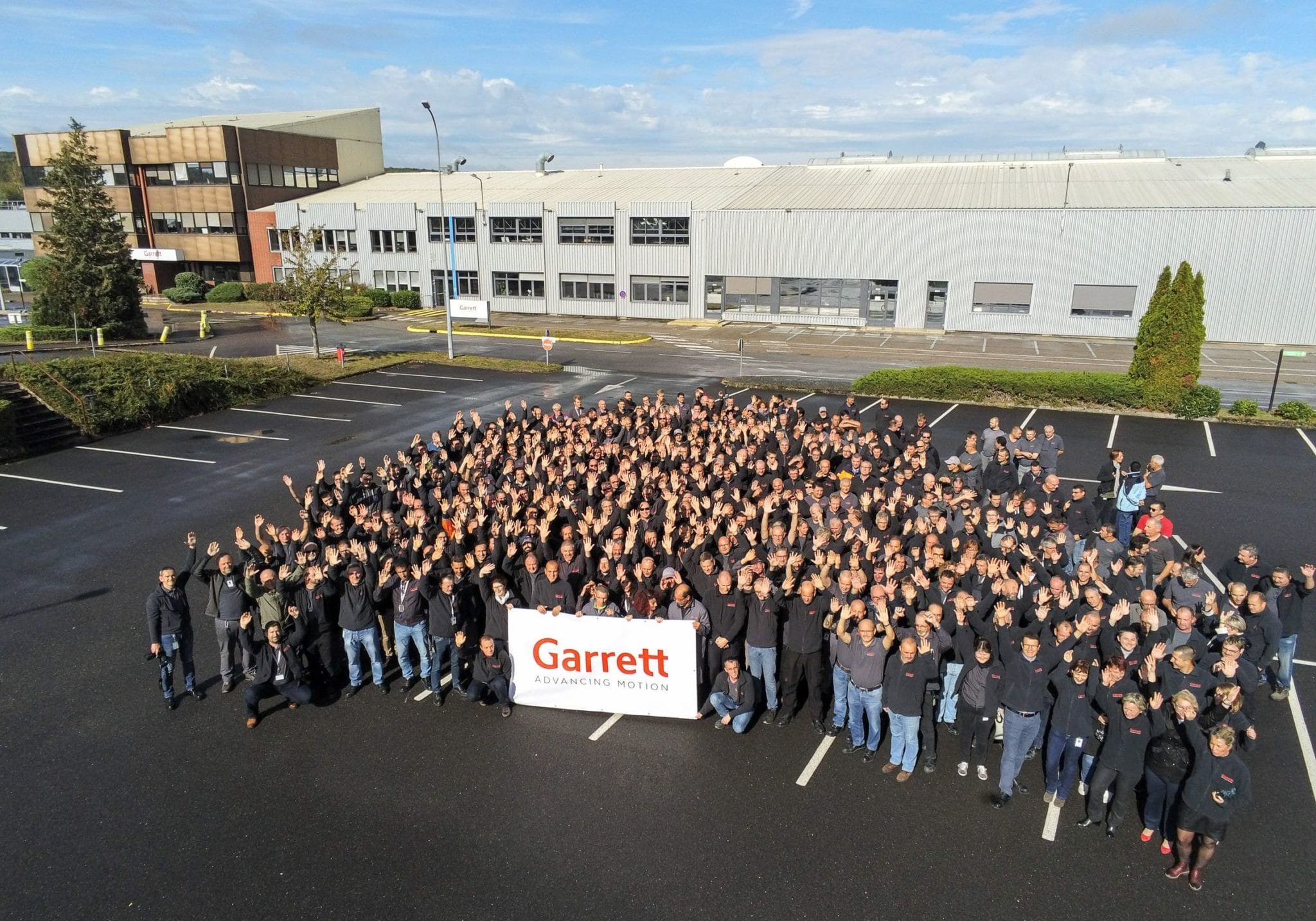 Taking care

of our employees

Ensuring that world-class health and safety considerations are integrated into our procedures and processes is another Garrett fundamental. Our HSE systems apply global standards that are currently transitioning from OHSAS 18001 to ISO 45001. These systems are monitored through an annual company-wide audit process to ensure compliance with both our global standards and with local regulatory requirements.

Garrett offers an Employee Assistance Program (EAP), an external and confidential counseling service designed to assist employees with personal, family, or workplace matters such as mental health, financial planning and legal assistance. We also provide access to programs and activities that support the wellbeing of employees including techniques for managing mental and physical health, in addition to dedicated online events with external experts.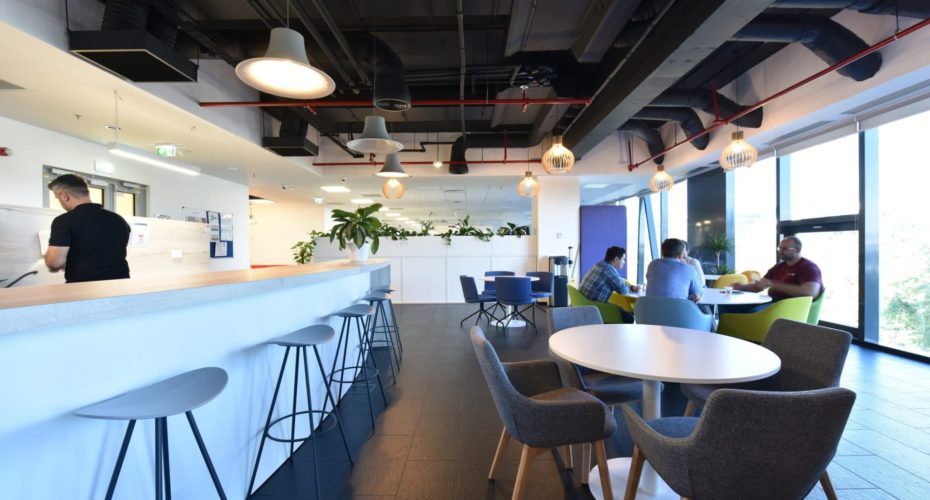 Enabling
growth mindsets
We encourage our employees to develop their skills and capabilities through a comprehensive Performance and Talent Management system. From annual goal-setting and performance reviews to learning opportunities for employees and leaders, Garrett helps its people align their professional experience with the company's business objectives and encourages them to take ownership of their development and career paths.
Our "Learn up" learning environment offers employees access to more than 1,000 online trainings that address a wide range of functional competencies, technical, and human skills. Learners are encouraged to decide on the value of any given learning module to enable continuous improvement of the learning catalog.