Integrity and
compliance
Garrett's Integrity & Compliance (I&C) program has been structured to meet the standards set forth in the US Sarbanes-Oxley Act of 2002 (SOX), the US Foreign Corrupt Practices Act of 1977, the UK Bribery Act and other relevant laws. The program promotes an organizational culture that encourages ethical conduct and a commitment to compliance with the law. All Garrett employees are required to be trained on our Code of Business Conduct which covers topics such as child and forced labor, external stakeholder human rights and working conditions. An additional twenty training courses covering topics such as anti-corruption, conflicts of interest and personal data compliance are assigned to employees and leaders to ensure compliance with local and global regulations.
Garrett
Integrity Helpline
Since becoming an independent company end 2018, Garrett has strongly promoted the means available to share issues and allegations in order to support the company's culture of integrity and compliance. We take employee concerns very seriously and investigate all allegations brought to the I&C office or raised through our third-party Integrity Helpline. Metrics are shared with Garrett Leadership and the Board of Directors and the company takes appropriate corrective and disciplinary actions when allegations are substantiated.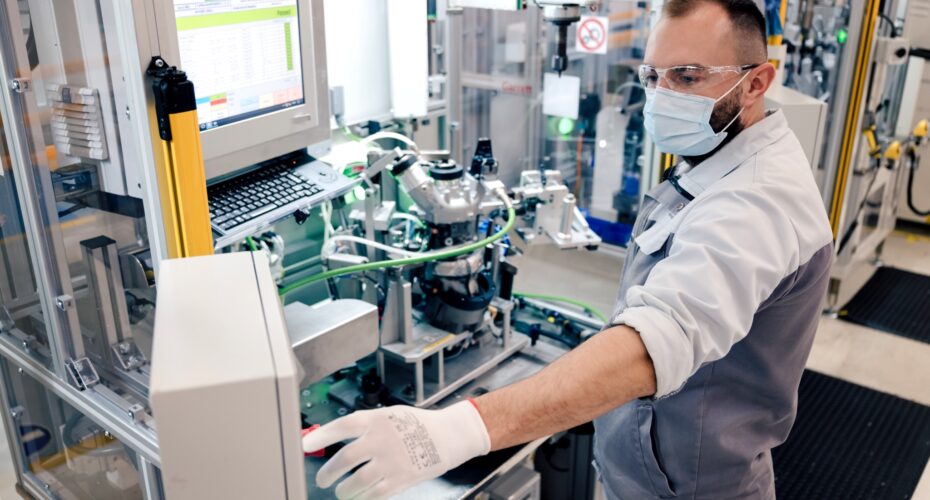 Supplier
sustainability
Garrett's Supplier Code of Conduct provides clear expectations for our global supply chain to ensure that they provide their employees a safe working environment, treat their workers with dignity and respect, and engage in environmentally sound and sustainable manufacturing processes. Suppliers commit to our Code when they sign our standard purchase order Award Letter's Terms and conditions for Direct materials. The Garrett Integrity Helpline is communicated as part of our Supplier Code of Conduct to enable interested parties to anonymously voice and record concerns. Garrett has also created and launched a health, safety and environment (HS&E) online self-assessment questionnaire with its top direct suppliers.
READ THE SUPPLIER CODE OF CONDUCT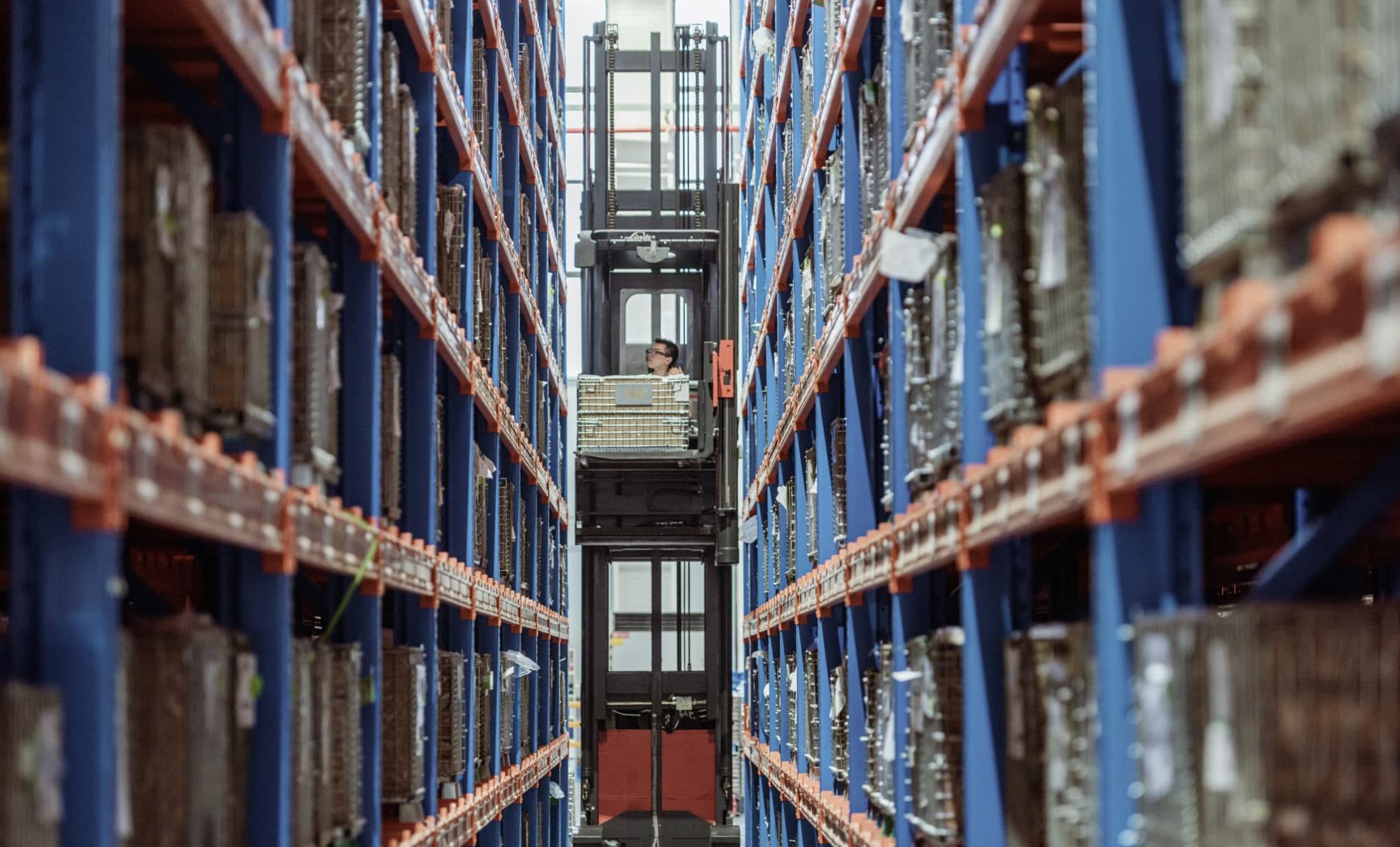 Corporate tax policy
Garrett's commitment to Corporate Citizenship includes a comprehensive approach to corporate taxation. Garrett operates in more than twenty countries around the world and aligns its tax policies, procedures, and principles consistently to ensure that it ethically complies with the laws and regulations in these countries. The company acts in accordance with international guidelines in its application of transfer pricing such as the OECD and aligns with the arm's length principle. Garrett only engages in tax planning to support its commercial activity, that is supported by local laws and that is aligned with our Code of Business Conduct.
Garrett's world-class finance staff has qualified tax professionals with experience and education in taxation. The company also has strong internal controls and procedures to minimize risk in reporting, compliance, and other areas of tax application. Garrett defines tax risks as relating to changes in rates, legislation, repatriation of earnings, tax controversy, and other areas. Additional and expanded information on revenue, income before taxes, and taxes are included in the footnotes of the company's public financial statements.