In full alignment with Garrett's Code of Business Conduct, and following all local laws and regulations, our global teams mindfully act to ensure a transparent, constructive dialogue around the seamless transition towards a zero-emissions and fully digitized mobility future. All activities organized, managed and/or endorsed by Garrett follow our guiding principles.
TRANSPARENCY

Garrett openly and actively engage on issues that are shaping the future of mobility.

ACCOUNTABILITY

All Garrett employees and endorsed third parties act responsibly, following Garrett's Code of Conduct and respect all applicable law and regulations.

POLITICAL NEUTRALITY

Worldwide, Garrett does not align to any political party and its views are driven by mobility challenges.

BUSINESS SUSTAINABILITY

Garrett continues to build upon a sustainable long-term business growth to create shared value for its employees, investors, and customers as well as for the industry and society as a whole.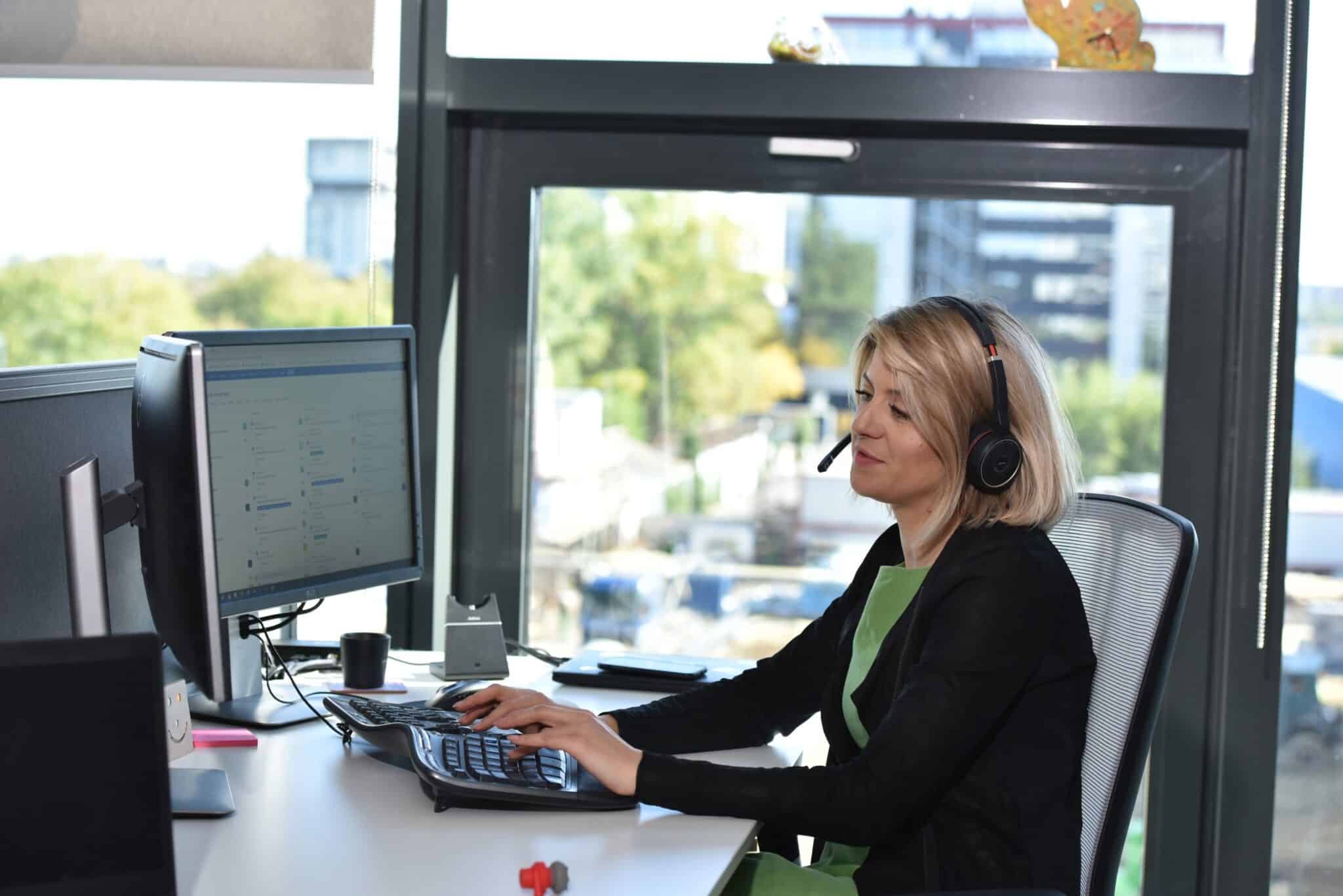 Meet The Team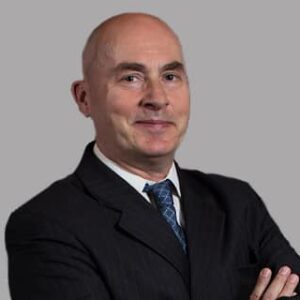 Jerome Maironi
SENIOR VICE PRESIDENT, GENERAL COUNSEL & CORPORATE SECRETARY
Constanze Picking
GOVERNMENT RELATIONS VICE PRESIDENT
Lingling Jiang
APAC GOVERNMENT RELATIONS LEADER
GLOBAL POLICIES LEADERSHIP
At a global level Garrett can advocate individually or through trade associations. Additionally, Garrett acts locally through a network of local Garrett ambassadors. You can find here your local contact.
As an automotive technology leader, Garrett is a member in numerous trade associations as well as in other business organizations that have in focus similar priority topics. Garrett expects from all its partners a transparent and ethical business behavior. Collaboration with third party organizations doesn't mean Garrett is endorsing their entire activity or that is sharing the same views on all topics.