We are looking for engineers that want to shape the automotive future.
INTERNATIONAL R&D INTERNSHIP
Join the brightest minds from around the globe in the exciting city of Brno in the Czech Republic.
Work with cutting-edge technologies and contribute to the next generation of automotive technology. From design to testing, simulation to software, build your perfect internship experience and see your contribution through to production and beyond.
Flexibility around your studies – Internship that works around your plans.
Develop next-generation technology – Work on live projects at the cutting-edge of powertrain electrification.
Inspiring and inclusive environment – Collaborate with teams the world over and develop an impactful career.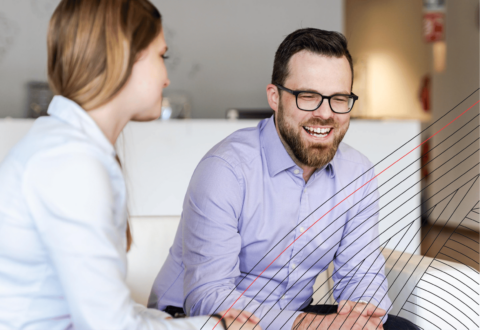 DISCOVER BRNO
The birthplace of the renowned Kaplan turbine, Brno is a tech hub with 250 years of engineering heritage.
Brno is home to over 50 prestigious R&D corporations as well as the esteemed Brno University of Technology – the largest university in the Czech Republic.
With 10 universities, an eclectic mix of quirky bar and restaurants and an abundance of green spaces, you definitely not get bored in Brno.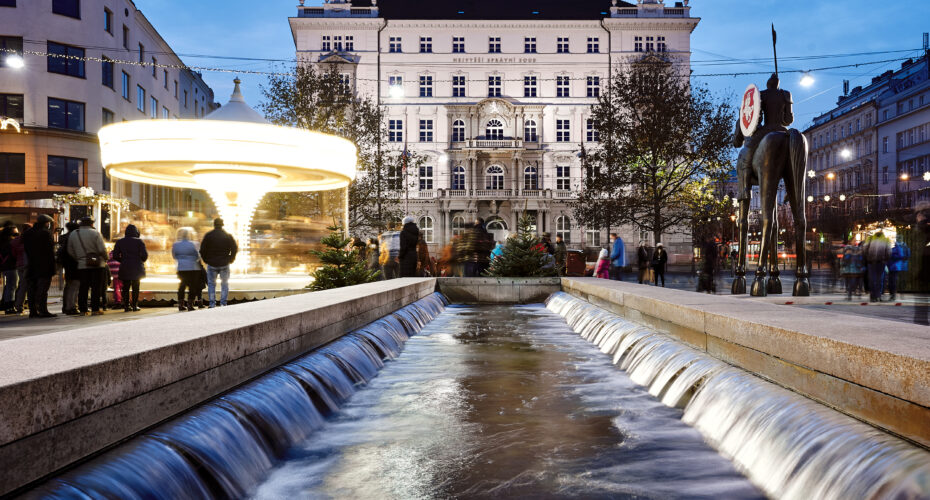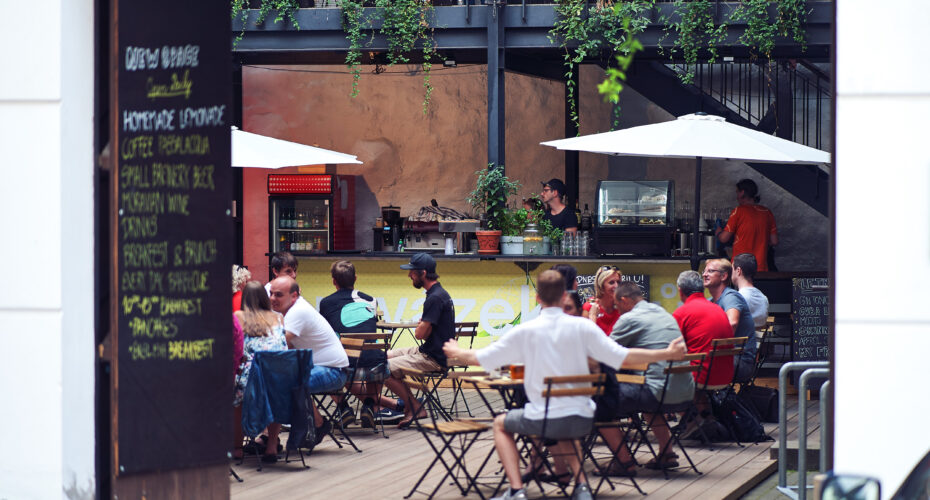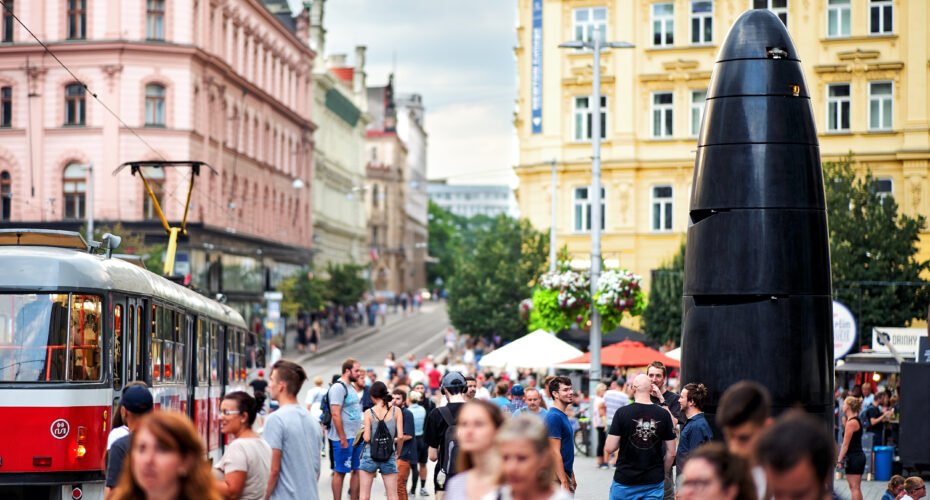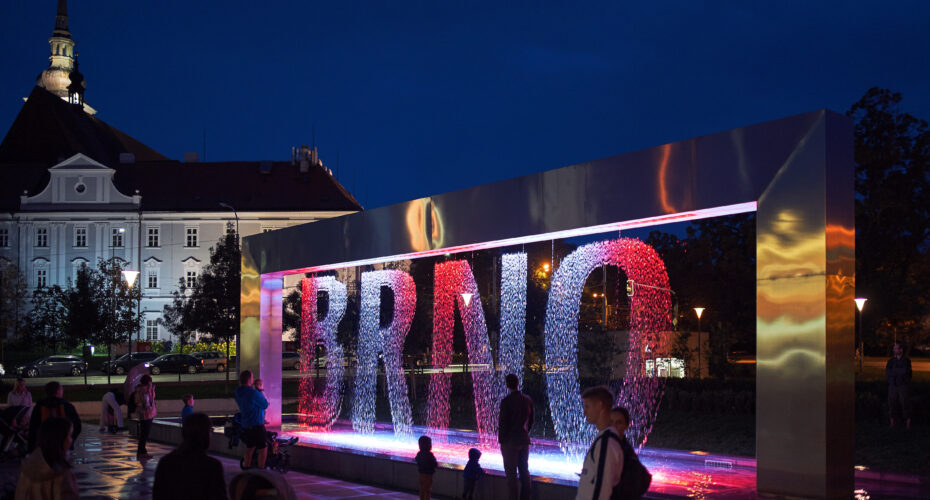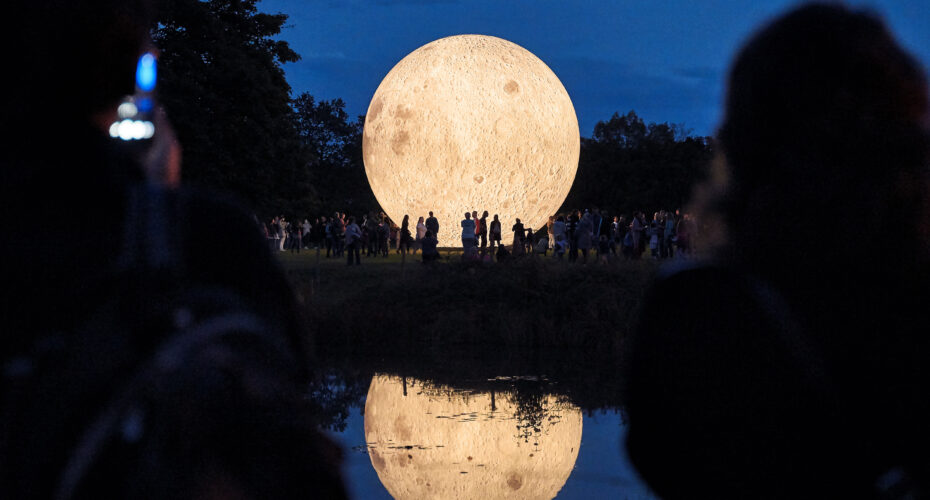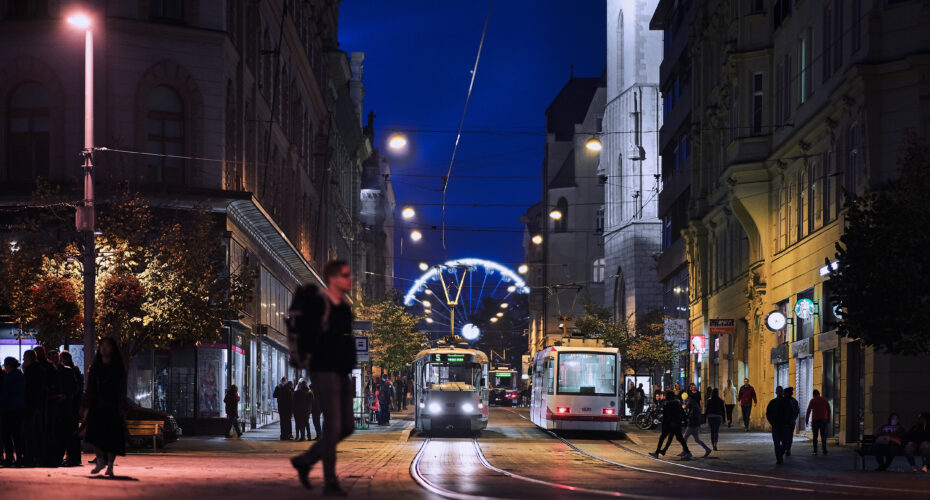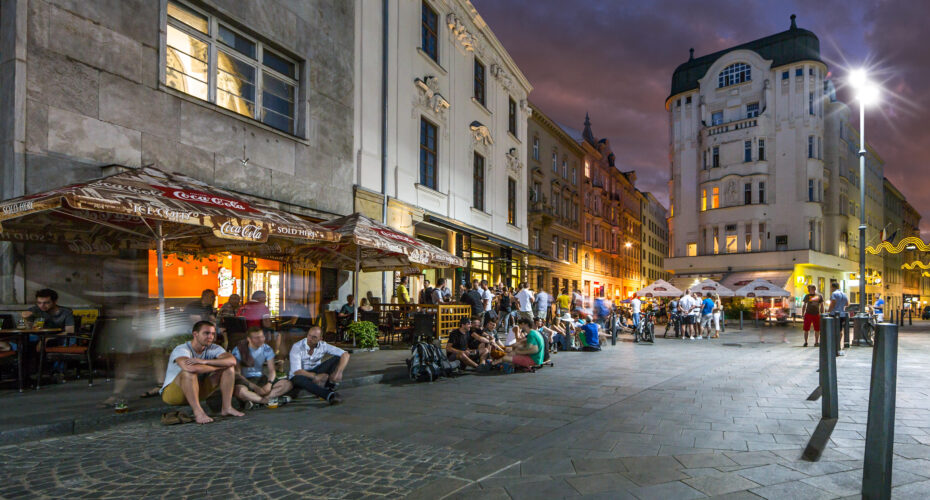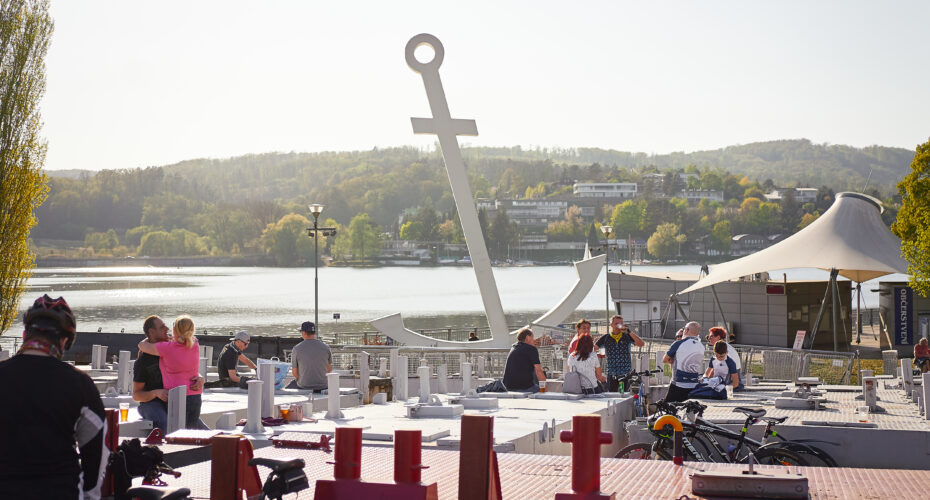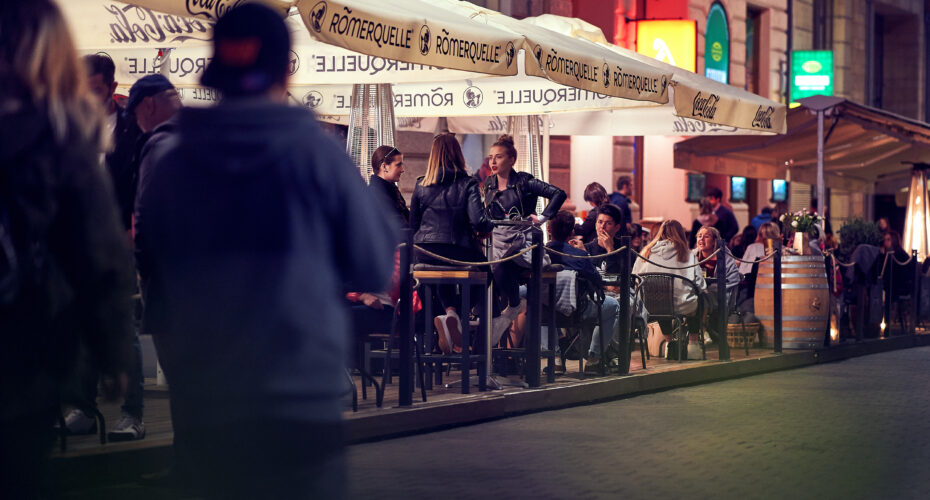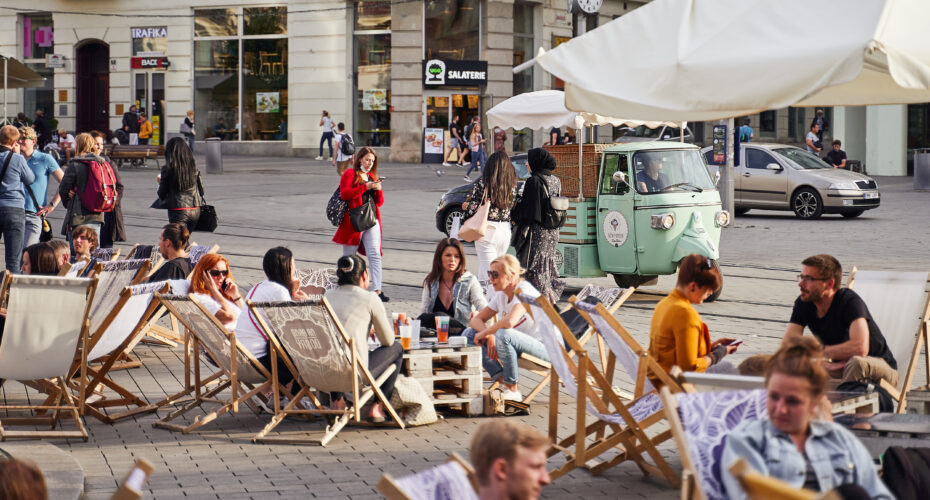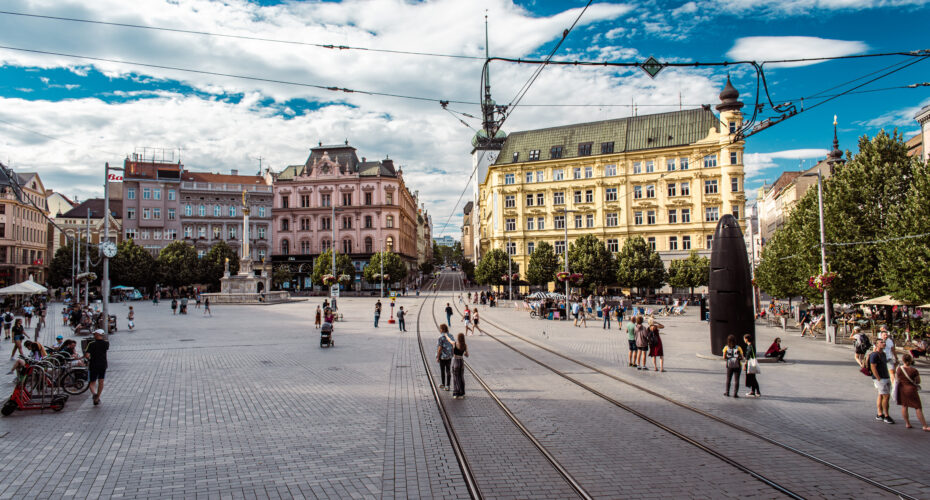 WHY CHOOSE GARRETT
We are world leader in cutting-edge automotive technologies and pioneers in high speed electrical machines. Garrett won the PACE award for the first electric turbo in 2021. Our innovations are used by the world's most prestigious automotive brands to optimize fuel efficiency and reduce emissions. Our cutting-edge technologies include:
Electrification & Hybrids
Turbo Technology
Connected Vehicle Software
AND THAT'S NOT ALL
We're pioneers in the racing and performance industry.
Our next generation turbo technology has helped teams win races and smash world records for decades. Check out more here.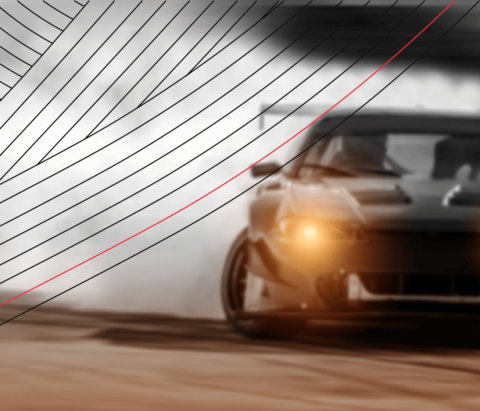 Electrification & Hybrids
Turbo Technology
Connected Vehicle software
Growing demand for alternative energy sources means hybridization and electrification is fast becoming the future. We took this challenge to revolutionize consumer automation by transferring electric boosting technology from racetrack to road. That's where our pioneering E-turbo technology comes in, delivering superior performance, fuel economy and emission reduction by integrating state-of-the-art, ultra-high-speed electric motors and power electronics. Learn more here
With more than 65 years of automotive technology breakthroughs and industry firsts, our domain expertise in turbo technology is unprecedented. Our rich portfolio of turbo solutions covers the broadest range of engine applications. Garrett technologies and innovations have been used by nearly every major global auto maker and our solutions are used in more than 120 million vehicles. Learn more here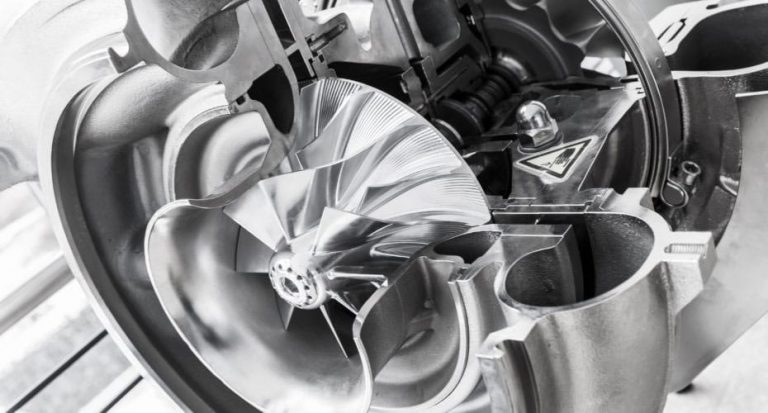 Our innovations help safeguard vehicle integrity and performance at all times by detecting, reporting and preventing anomalies on all types of vehicles. Garrett Cybersecurity, smart Diagnostic and Prognostic solutions help OEM and fleet operators take actions to keep vehicles on the road, and our advanced control solutions ensure complex systems operate in an optimized way. Learn more here