11월 3, 2010
Garrett Receive Awards at 2010 SEMA Show
LAS VEGAS (NV) – Garrett Turbochargers received a pair of prestigious awards for their continued innovation in the automotive performance aftermarket at the 2010 SEMA Show.
Early in the day, the Garrett team learned that the brand had been chosen by the voters on eBay Motors as their favorite tuner turbocharger.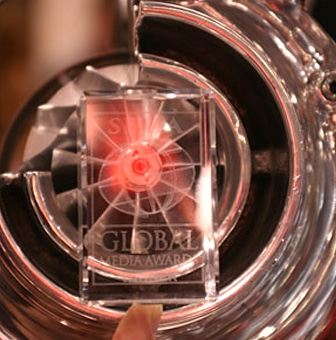 This award is highly appreciated because it comes as a direct result of the votes submitted by people using turbos every day. Thank you to everyone who voted!
Later, the SEMA Global Media Awards were distributed. The Garrett GTX3071R received this award for best new racing and performance product by a distinguished international automotive journalists from some of the top publications in the world.