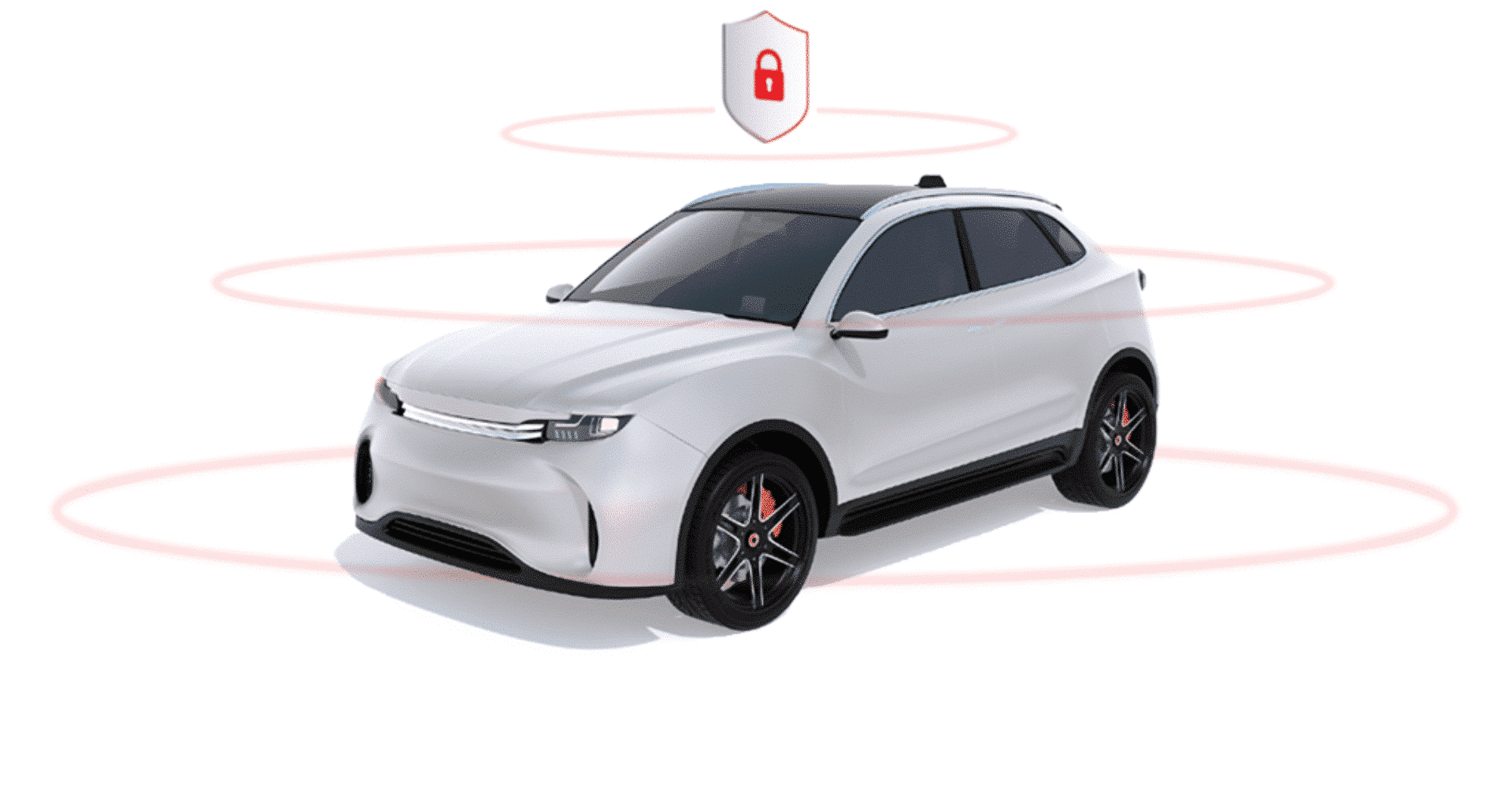 Become Cyber-Secure with Garrett
A vehicle fleet cyber-attack can cost billions in recalls, damaged stock price, loss of customer loyalty and confidence. Implementing an efficient vehicle cybersecurity solution is one of the auto industry's most critical challenges, and the threat is growing – by 2025 majority of sold vehicles will be connected. This exponential rise of in-vehicle connectivity grows the amount of cyber-attack surfaces, making them more attractive targets to hackers.
Garrett's cybersecurity offerings help car manufacturers to secure their vehicles and meet UNECE R155 regulations. Read this article and find out more about the importance of the cyber solutions for connected vehicles.
Make your fleet CYBER-safe with Garrett
From concept to reality, developed and tested entirely in-house by world-class engineering and cyber experts, Garrett connected vehicle solutions help you to:
Safeguard connected vehicle integrity,
Prevent attacks to occur,
Ensure regulation compliance,
Cope with onboard resource constraints,
Identify attack root causes.
Pioneering cyber technology to safeguard your vehicle's performance and integrity.
How Cyber-Secure is Your Fleet?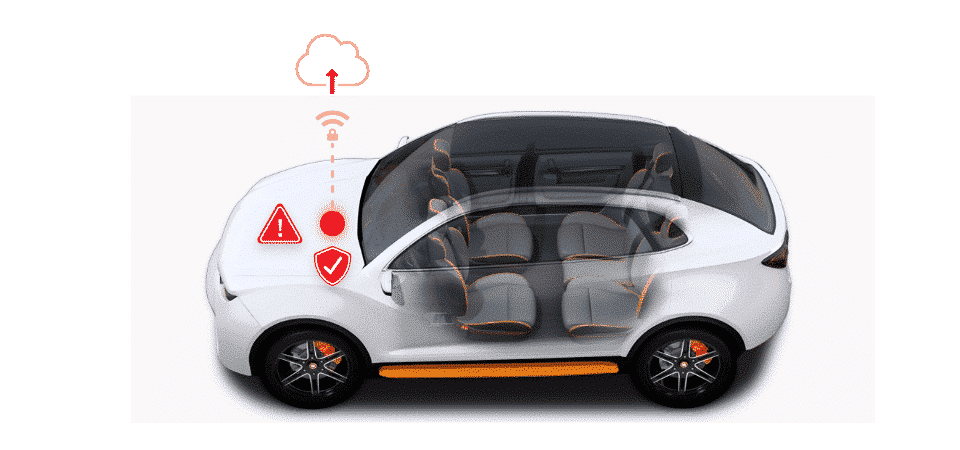 1.

Garrett Intrusion Detection System
Our Garrett Intrusion Detection System (IDS) is hardware agnostic. It reads all traffic on CAN, CAN FD or Ethernet vehicle buses and flags any anomalies and malicious messages. Ranked among best-in-class solutions in detection rate, false-positive level, and onboard CPU usage. It can fit on any legacy ECU or upcoming generations and is simple to maintain during a lifetime with its off-board calibration tool.
Garrett IDS Functions
50+ advanced algorithms, multi-network detection
Independent of system hardware and operating system, easy to integrate
Full lifecycle security management and related configuration tools
Suitable for CAN, CAN FD, Ethernet and high-performance automotive controllers
SOA (Software Oriented Architecture) Service Anomaly Monitoring and Control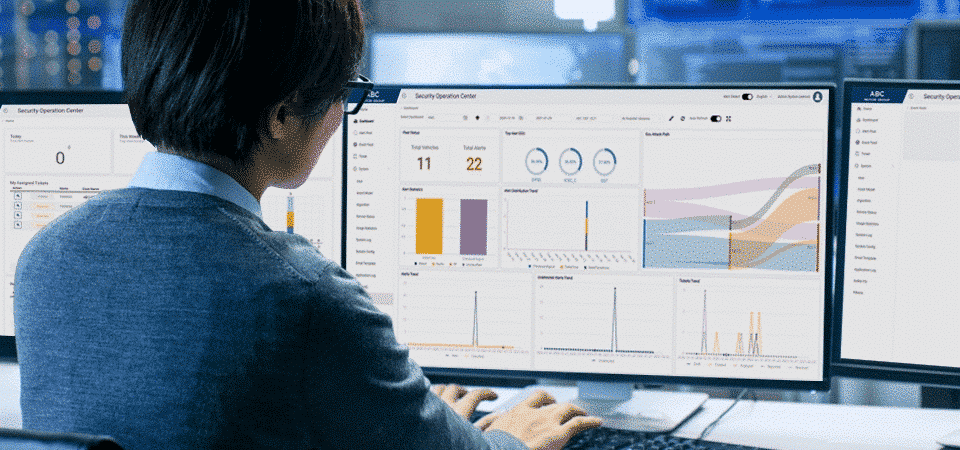 2.

Security Operations Center and Security Incidents and Events Management
Our solution provides analytic and forensic tools for the Security Operations Center (SOC) and Security Incidents and Events Management (SIEM) to understand the root cause of an on-board alert, saving time and money for OEMs and fleet operators.
Garrett SOC SIEM Functions
Log reading, parsing, correlation
Identify severity levels, prioritization, incident escalation
Abnormal vehicle signal cause-analysis module
Rule-based is the mainstay, supplemented by machine learning
LEARN MORE ABOUT OUR CYBER SOLUTIONS
* These fields are required.