Enhancing fuel efficiency, durability and performance
DAVNT – Double Axle VNT 
Turbochargers
Garrett Latest generation of Variable Geometry Turbo DAVNT (Double Axle VNT) offers robust and high performance-boosting solutions enabling fuel efficiency improvement, emission reduction and further enhanced engine braking capabilities.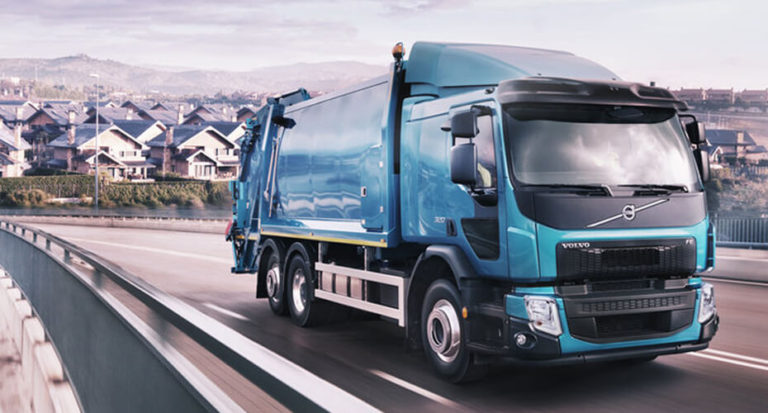 Wastegate/Free Floating

Turbochargers

Garrett Wastegate and Free Floating Turbos are designed for on- & off-highway commercial diesel engines, covering a wide range of applications such as Light Commercial Vehicle, Medium and Heavy Duty Truck, mining equipment, generator sets, locomotives, marine applications and many more.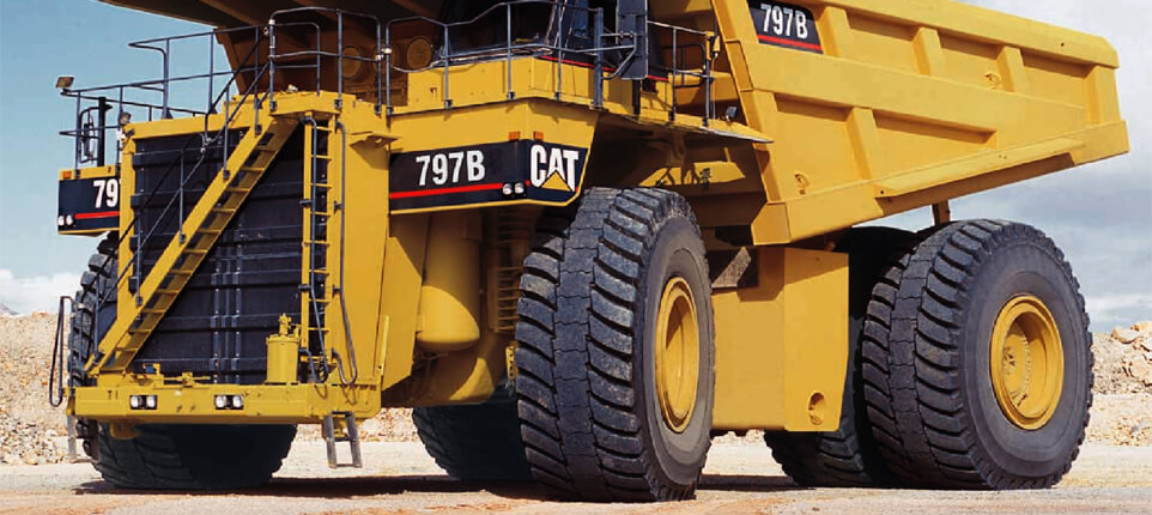 Two-Stage

Turbochargers

For ultimate Boost pressure requirements, Garrett develops tailored solutions with two-stage turbo system using optimized aerodynamic solutions.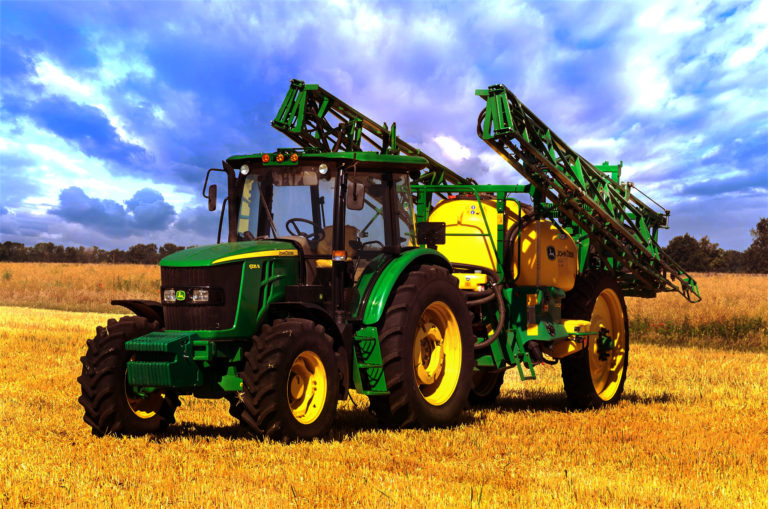 Hydrogen

Internal Combustion Engine

Garrett's expertise and innovative technologies enable OEMs to leverage the zero-emissions fuel benefits of hydrogen on a turbocharged internal combustion engine.