Enhancing Vehicle Performance, Fuel Economy and Driveability
Our product range serves the specific needs of passenger vehicles and light commercial vehicles. Our Gasoline turbos are qualified with gasoline, natural gas and ethanol fuels.
Split Compression VNT (SC-VNT) Turbo
Garrett's Serial Compressor turbochargers unlock new possibilities of best-in-class performance and fuel economy. They offer a Two-stage boost on a single shaft and are ideal for high power density gasoline engines for hybrids.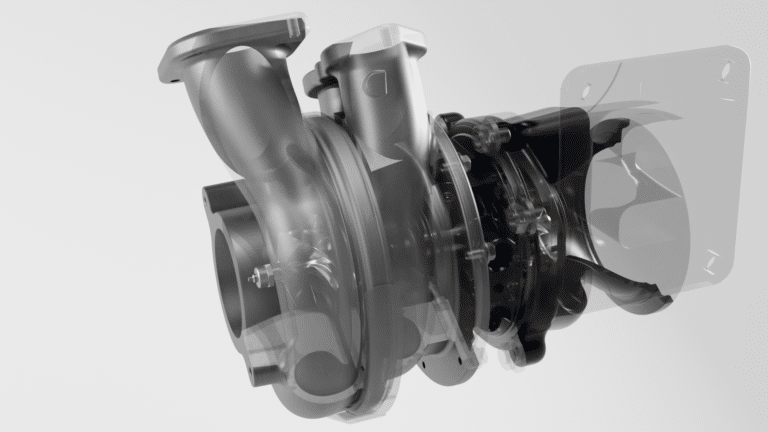 Wastegate Turbochargers 

for Gasoline Engines

Achieving peak performance is essential for gasoline engines amid tightening fuel efficiency and emissions standards. To enable smaller, lighter and more efficient engines, Garrett's wastegate turbo for gas technology uses advanced aerodynamics, materials and bearing systems that maximize capabilities and fuse power with innovation.
Variable Geometry Turbos 

for Gasoline Engines

Automakers require innovative technology solutions to stay on top of the industry. Garrett's variable geometry turbos for gas engines are optimized for the future of auto innovation. They use an advanced design—enhanced with all-new aerodynamics and materials—to achieve cost-effective, best-in-class performance and fuel economy.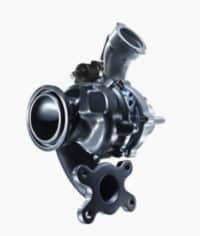 Gasoline Technology Videos