7 Aspects that Pave the Way for Zero-Emission Vehicles with Garrett's Hydrogen Fuel Cell Technologies
Discover the 7 key aspects about Garrett's technologies and capabilities that help driving worldwide adoption of automotive zero-emissions technology. Read the editorial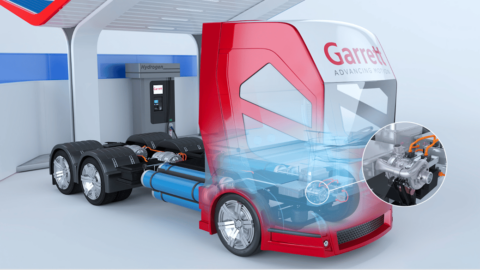 Andrew Love is working as Engineering Manager in the Electrification COE, for the development of hardware, responsible for the teams that are developing electric machines…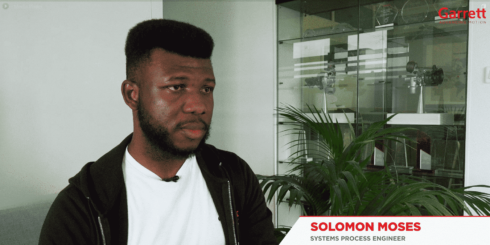 Moses Solomon joined Garrett as an intern during his Master's program and after 6 months he was offered a position to develop his career within…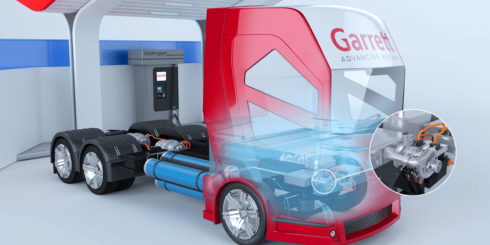 The last 18 months have been marked by an increase in the urgency of fossil fuel independence – an urgency that has led to numerous…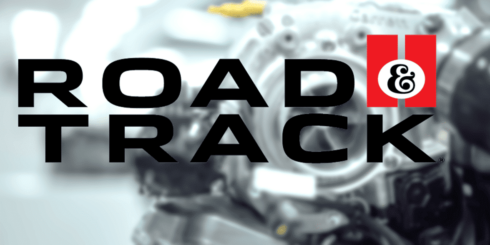 Garrett's Chief Technology Officer Craig Balis sat down with Road & Track Magazine to explain how the company's award-winning E-Turbo can unlock new levels of…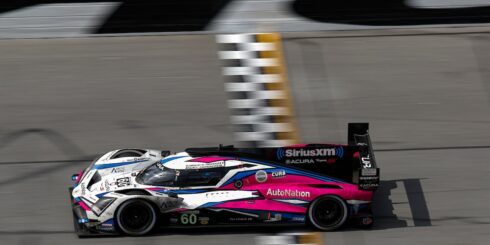 Is IMSA endurance motorsports entering a new golden era? The answer is a big "yes" if the season-opening Rolex 24 at Daytona is anything to…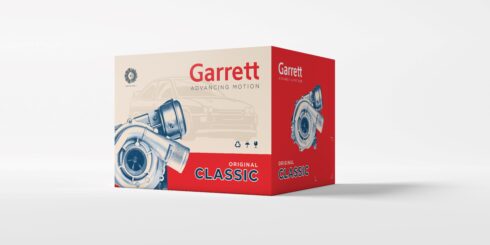 New turbo line-up will incorporate latest technical innovations for engine boosting in landmark vehicles ROLLE, Switzerland, Oct. 11, 2022 – Garrett Motion Inc. (Nasdaq: GTX,… Press Releases
Read about the latest news and developments from Garrett Motion. Media Room
Our Multimedia section provides you video , imagery and infographics to your use.
Technology Highlights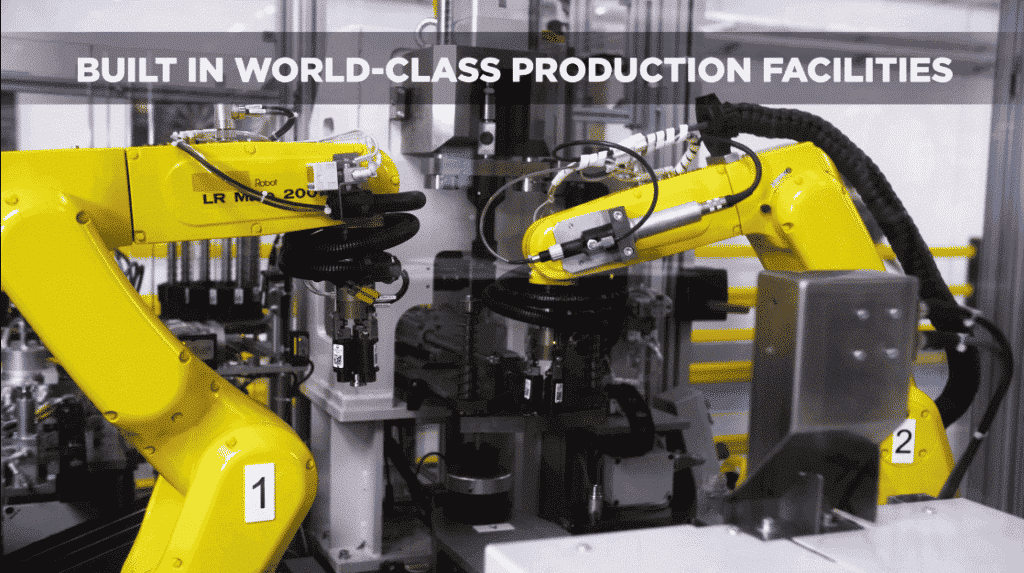 Garrett's award-winning E-Turbo is ready today to meet and exceed the industry's electrification-boosting needs. The result of unparalleled engineering expertise and advanced electric capabilities, Garrett's...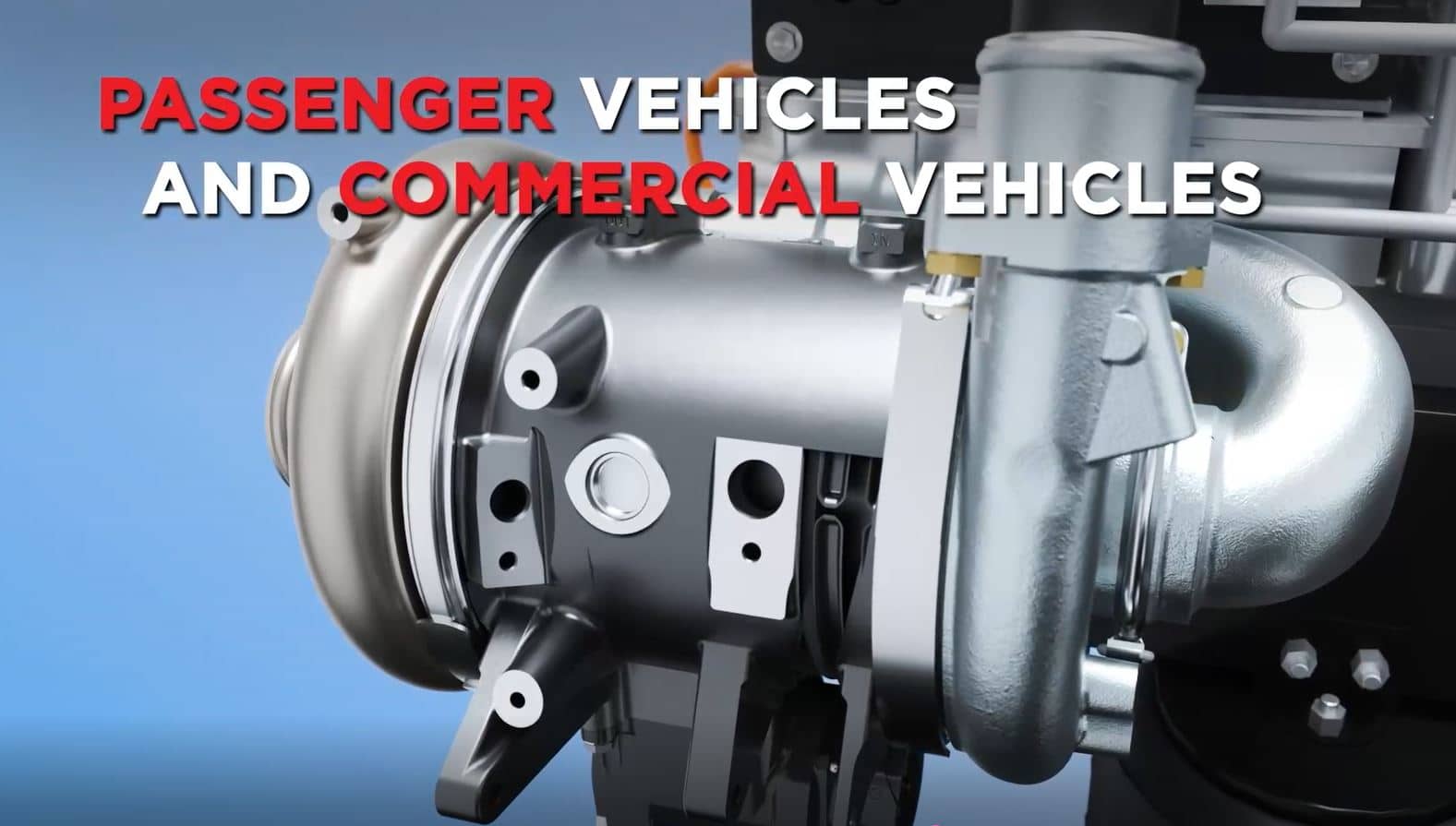 Our efficient, powerful and lightweight compressors fuse leading-edge automotive technologies to boost next-generation fuel cells and promote the adoption of zero-emission vehicles. Garrett's high-pressure ratio...