Garrett Motion White Paper Tackles Key Question Regarding Vehicle CO2 Emissions
"Is the automotive industry's transition to 'all-electric' the most effective way to decarbonise European transport?" Focused on Europe, the study considers various factors including multiple electrified technology options, vehicle segments, average annual vehicle use ranges, among other factors.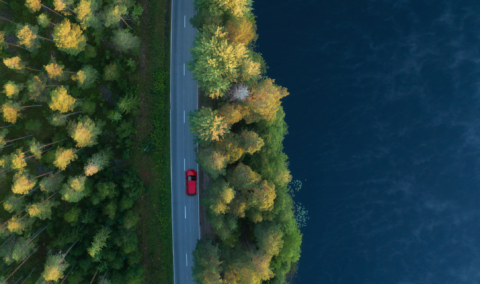 Garrett Motion's commitment to emerging engineering talent is helping a young, diverse and female-led technology team build an electric racing car to compete in Formula…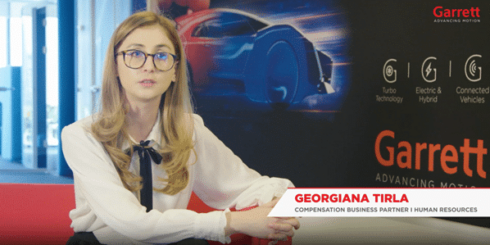 Georgiana Tirla joined Garrett in 2018 and she works in the role of Compensation Business Partner, part of the HR Compensation & Benefits team. DISCOVER…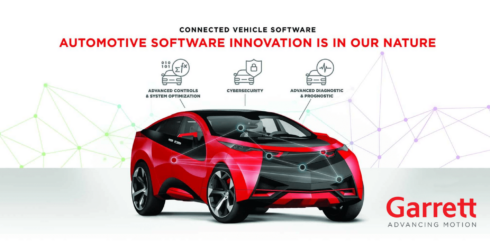 What is a Connected Vehicle? By 2030, the number of connected devices installed in vehicles is likely to be counted in billions, such is the…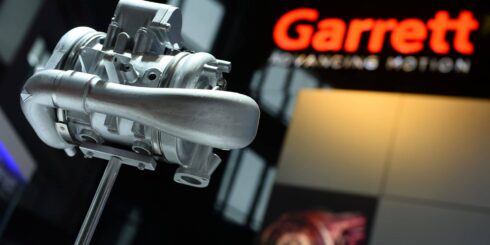 Garrett's industry-leading hydrogen fuel cell technology is set to play an instrumental role in realizing Europe's hydrogen-powered transportation vision. Its innovative Electric Compressor for hydrogen…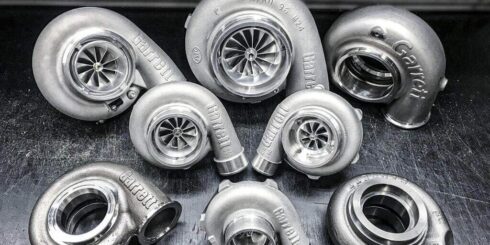 With over 35 Garrett turbos to choose, how do you select the right one? This provides some insight into the complicated process.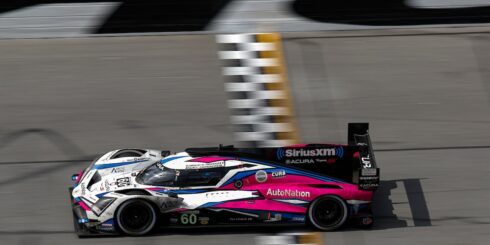 Is IMSA endurance motorsports entering a new golden era? The answer is a big "yes" if the season-opening Rolex 24 at Daytona is anything to… Press Releases
Read about the latest news and developments from Garrett Motion. Multimedia
Our Multimedia section provides you videos to your use.
Technology Highlights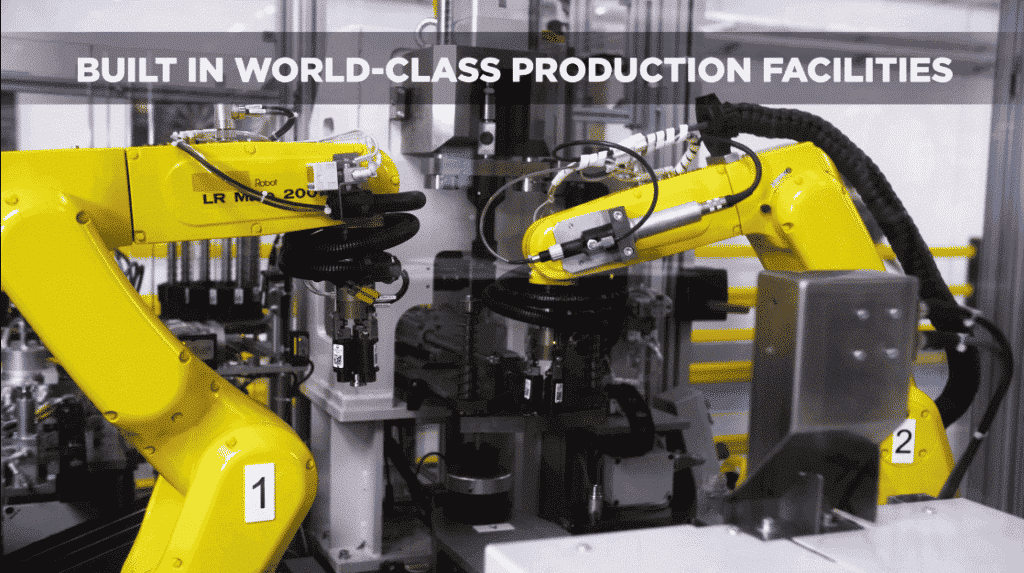 Garrett's award-winning E-Turbo is ready today to meet and exceed the industry's electrification-boosting needs. The result of unparalleled engineering expertise and advanced electric capabilities, Garrett's...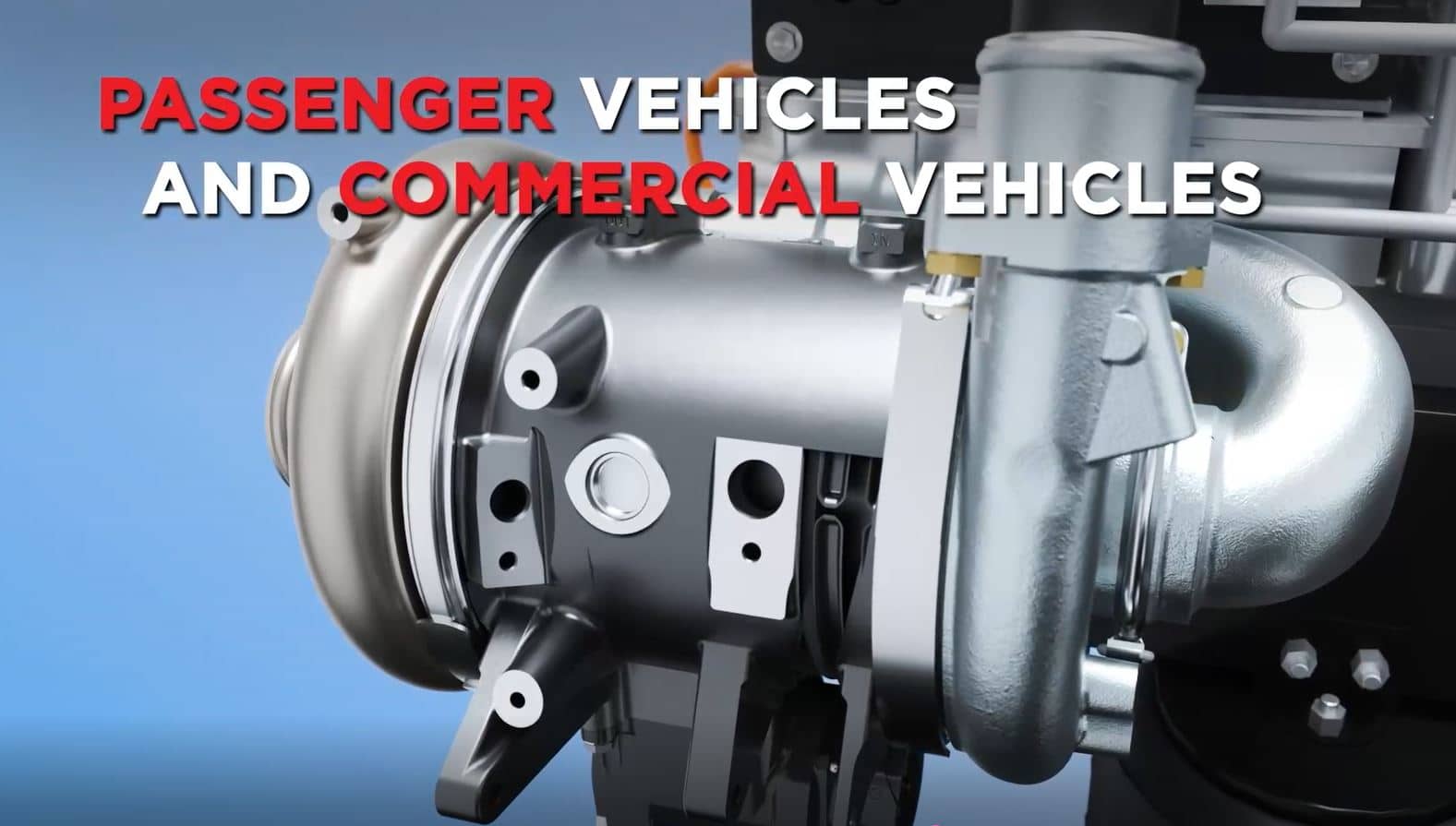 Our efficient, powerful and lightweight compressors fuse leading-edge automotive technologies to boost next-generation fuel cells and promote the adoption of zero-emission vehicles. Garrett's high-pressure ratio...