Software Solutions for Vehicle Cybersecurity, Diagnostics and Advanced Controls
Connectivity, autonomy, electrification and shared economy are increasing the vehicle complexity, that is why we offer Connected Vehicle solutions, best-in-class vehicle monitoring, optimization and management solutions.
Security & Integrity in a Connected World
Automotive Cybersecurity
OEM DIAGNOSTICS & Prognostics
Advanced Controls and System Optimization
Hacks Happen: Garrett's Cybersecurity Solutions Help Safeguard Connected Vehicles
This is a Q&A with Garrett Senior Vice President & Chief Technology Officer Craig Balis about the company's cybersecurity approach and its importance to the future of safe and reliable connected vehicles. Read the article and discover more about Garrett's vision about how to safeguard the connected vehicles.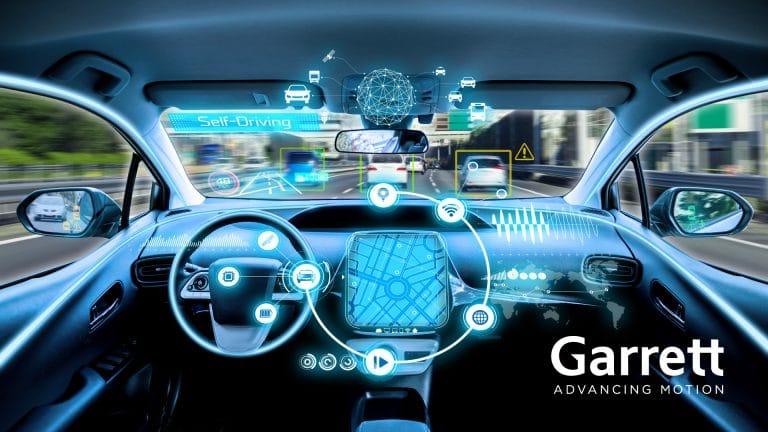 New Garrett Software Optimizes E-Turbo Integration with Future Electrified Powertrains
Garrett control software helps redefine vehicle ECU and turbo interaction for hybrids
New software architecture creates a path toward predictive energy and vehicle health management