juin 12, 2022
Garrett Earns Top Tier Recognition for Supply Chain Sustainability Engagement from CDP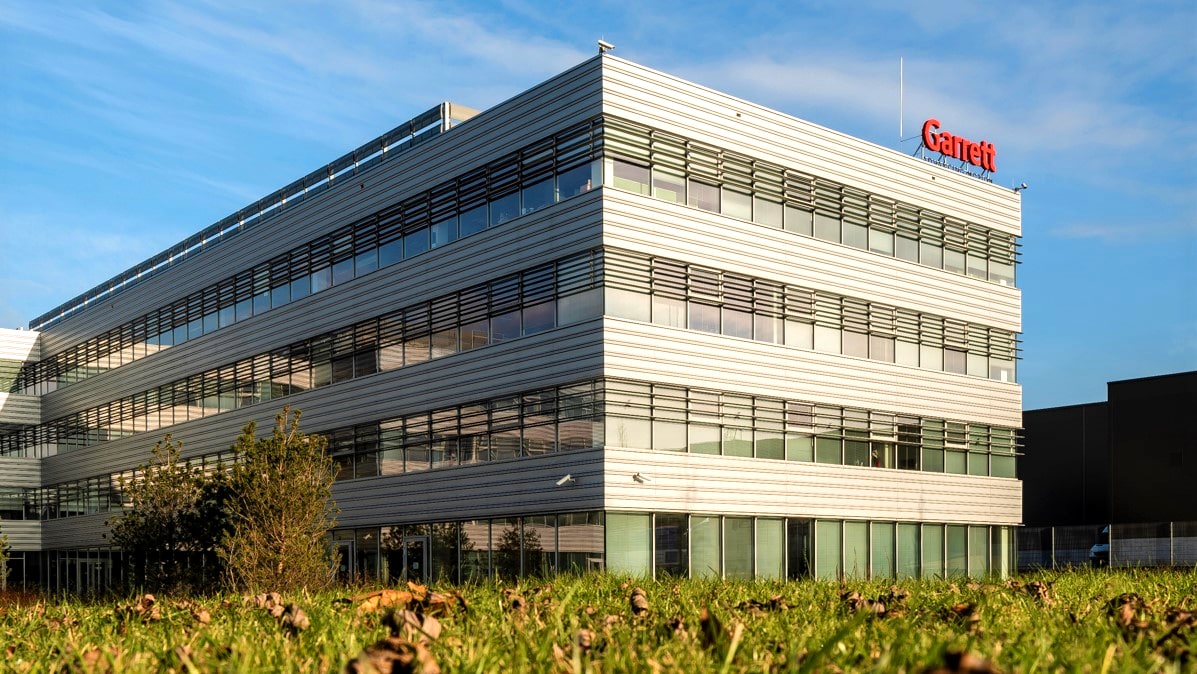 Garrett Motion recently earned an A- rating from non-profit organization CDP for supplier engagement on climate change, placing the company in the top tier globally for supply chain sustainability reporting.
The Supplier Engagement Rating (SER) reflects both the company's measurement and reporting of supply chain Scope 3 greenhouse gas emissions and its visibility of sustainability risks. According to the non-profit, the A- score is indicative of CDP best practices.
"Our customers increasingly challenge us on how we are improving sustainability through our supply chain," said Samuel Cochon, Garrett's Vice President and Chief Procurement Officer. "The SER assesses performance on governance, targets, Scope 3 emissions, and value chain engagement and is a fantastic way to show our progress and commitment to a low carbon future."
The non-profit CDP runs a global environmental impact disclosure system for investors, companies, cities, states and regions. Each year, CDP scores companies based on their journey through disclosure towards environmental leadership.
SER is a new ranking established by CDP to reduce global emissions by influencing supply chains. The charity estimates that an organization's average upstream emissions are around 5.5 times greater than their direct operations.
"In step with SER, we have improved our carbon accounting methodologies to receive third-party assurance against global standards," Cochon added. "This is an important first step towards developing supply side reduction plans for Scope 3 emissions. At the same time, we're also focused on identifying sustainability risks in our supply chain through our procurement strategy and this will help us bear down on upstream greenhouse gas emissions."
Previously, Garrett was presented with a "B" ranking from in its annual Climate Change analysis, underscoring Garrett's commitment to continuously improve its environmentally responsible operations worldwide.
To learn more about Garrett's sustainability approach and its WeCare4 CSR program, click here.
About CDP
CDP is an international non-profit that drives companies and governments to reduce their greenhouse gas emissions, safeguard water resources and protect forests. Voted number one climate research provider by investors and working with institutional investors with assets of US$106 trillion, CPD leverages investor and buyer power to motivate companies to disclose and manage their environmental impacts. Over 9,600 companies with over 50% of global market capitalization disclosed environmental data through CDP in 2020. This is in addition to the hundreds of cities, states and regions who disclosed, making CDP's platform one of the richest sources of information globally on how companies and governments are driving environmental change. CDP is a founding member of the We Mean Business Coalition.