Performance & Reliability
Key partner for some of the world's most successful race teams, delivering tailored solutions with crossover appeal.
Garrett is a pioneer in the racing and performance industry. We are dedicated to engineering and manufacturing the safest, and highest performing turbochargers and accessories in the industry. For decades we have provided boosting solutions that have helped race teams win races, championships, and world records. In the 1969 Indianapolis 500, a Garrett TE06 boosted Lotus-Ford race car crossed the finish line in 1st place.
Our engineers have continued to to develop new products for racing enthusiasts that offer a broad range of boosting solutions for almost any gas engine. From 1.4L – 12.0L engines and 140 – 3000 horsepower. See our complete line of Turbochargers, Intercoolers, Valves, and Vehicle Specific performance products.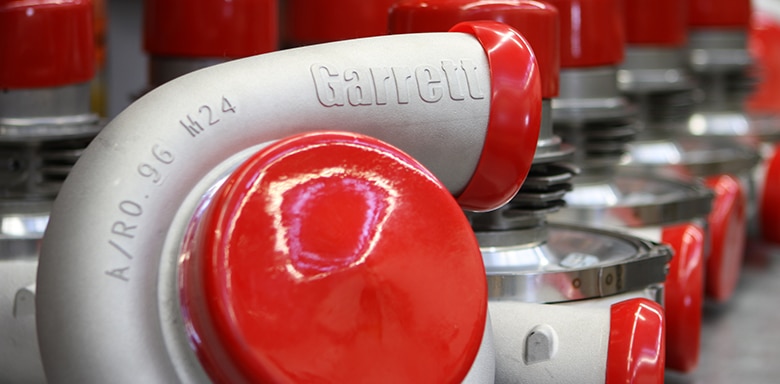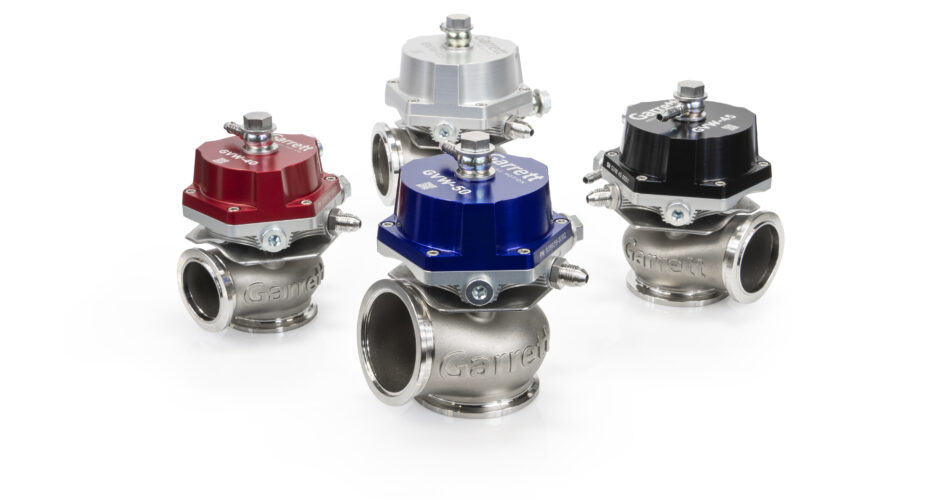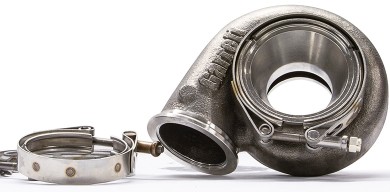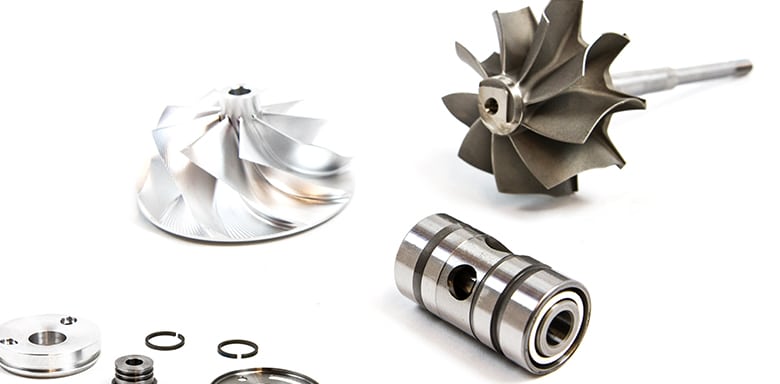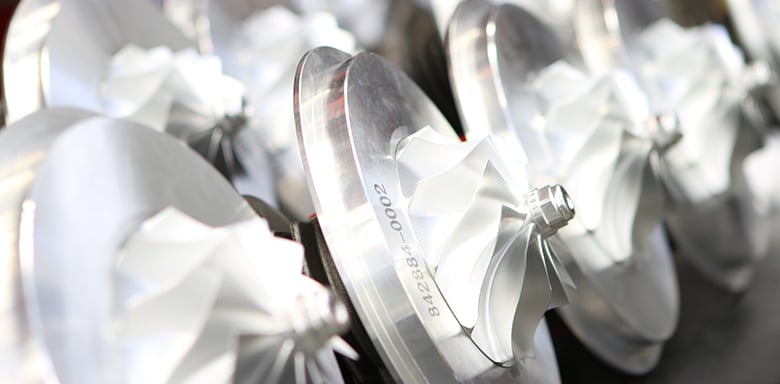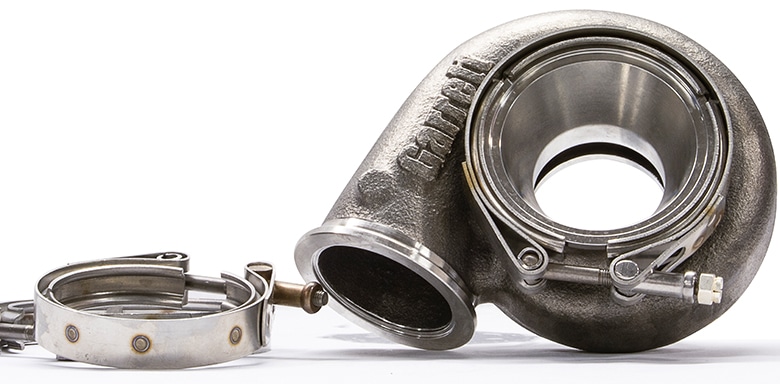 Racing 
& Performance –

Products

View our complete line of turbochargers, intercoolers, valves, and accessories here.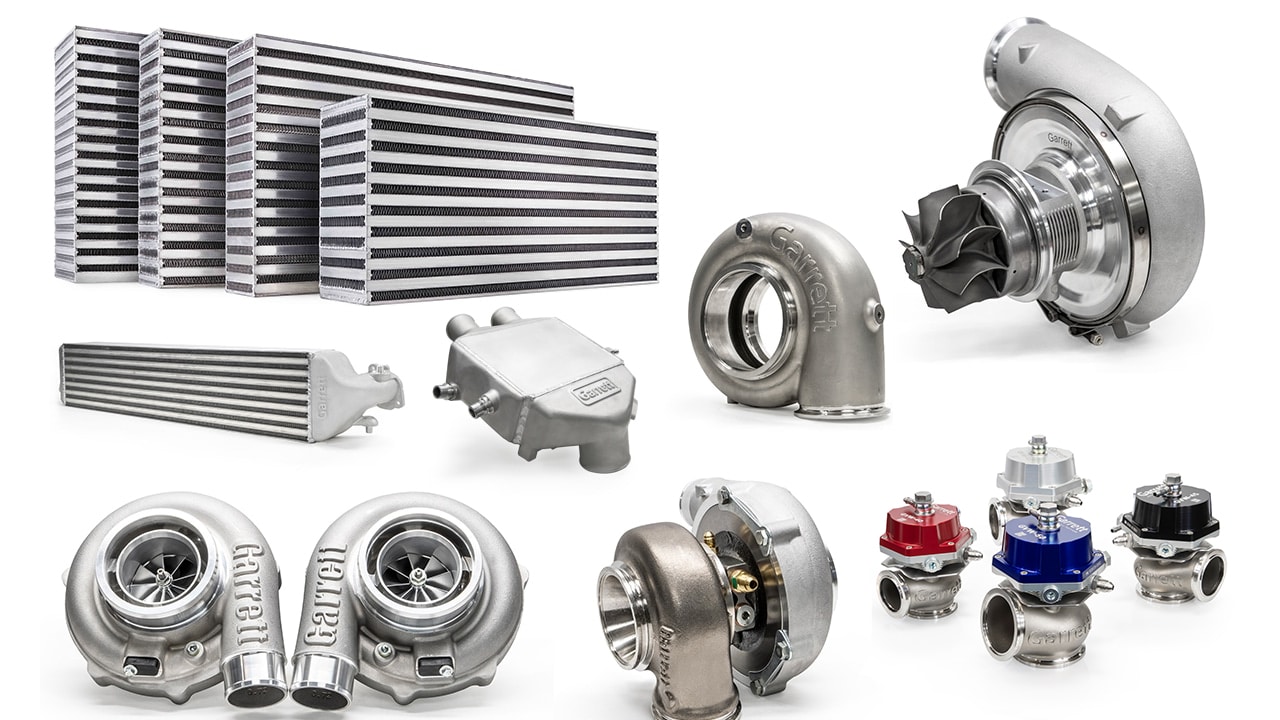 Performance Catalog
Whether it is the advanced aerodynamic wheel design or our expansion of the GT product line, you will see many exciting turbocharging additions within this catalog. To enhance the catalog, you can view individual pages or download the entire catalog to your desktop.
Here are some more reasons to investigate the Garrett Performance products catalog:
The catalog design approach – our team has uniquely modeled this catalog to provide all turbocharger information on one page in an "easy to interpret" manner.
Application flexibility – kits are now being offered to allow you to choose the optimal turbocharger for your individual application and provide you the flexibility to upgrade now or in the future. Mixing and matching has never been easier!
Turbine and Compressor maps! The Garrett Performance Team is thrilled to be the first to provide ALL of the data necessary to ensure the best performance for your vehicle!
The Garrett Performance Team has a lot in store for the future, so this catalog design will allow for the addition of new product pages and other information as we continue to grow our performance product line – so stay tuned for further updates!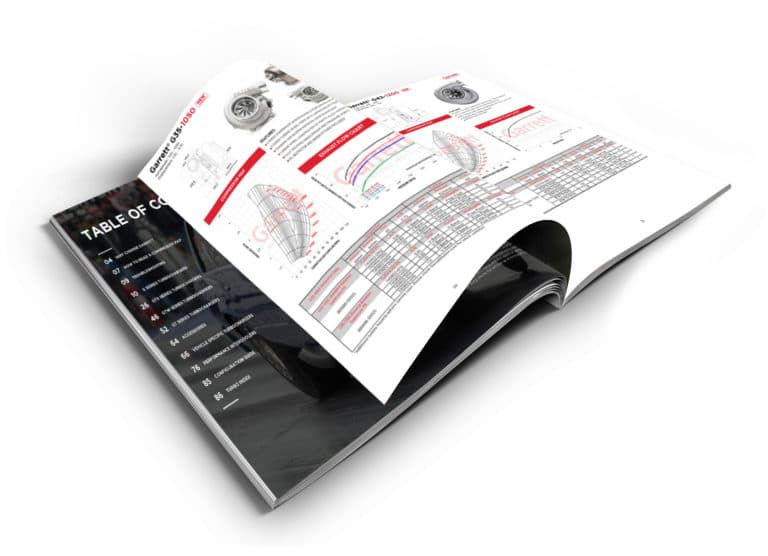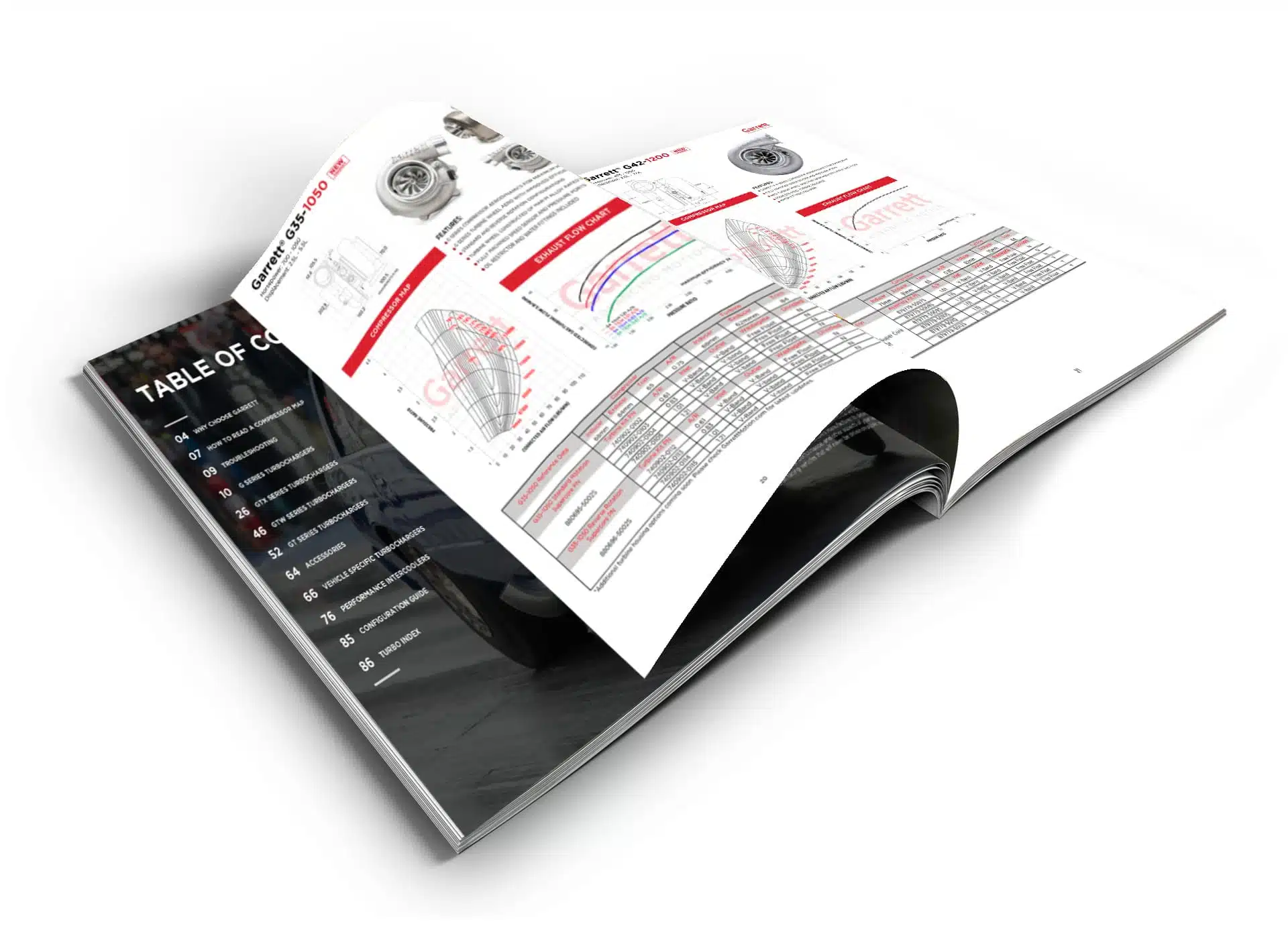 Where to Buy

– Garrett Distributor Locator

Garrett – Advancing Motion selects only the best distributor partners on each continent to uphold the values associated with the Garrett brand. Wherever you are in the world, you're never far from a Garrett turbo.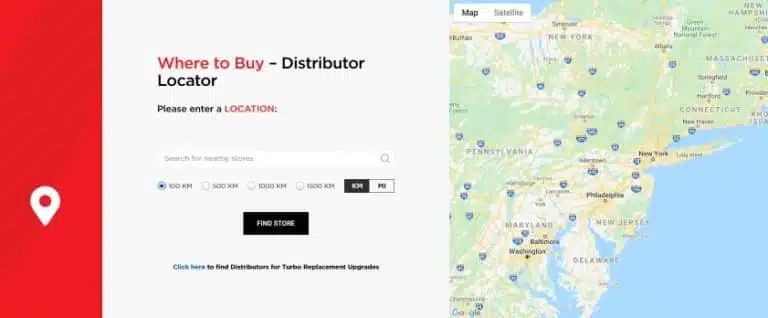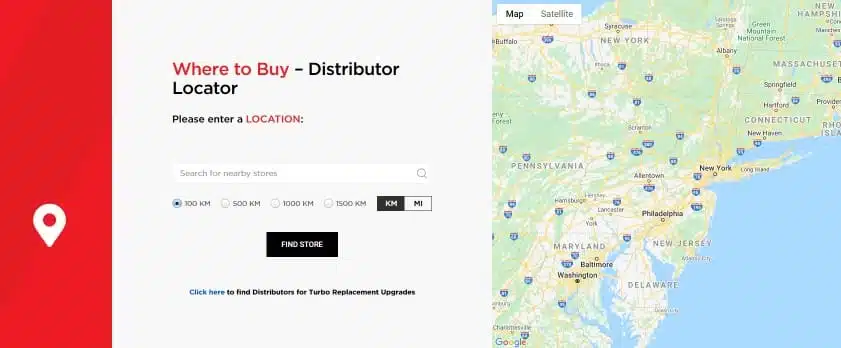 Boost Adviser
The Garrett Boost Adviser allows anyone to perform a turbo match quickly and easily by entering a few key parameters. We do the math and sort the turbochargers to find you the best turbo that meets your needs. It also guides you to the nearest distributors who you can contact to refine your selection. The best part – the Garrett® Boost Adviser is FREE, and compatible with mobile and desktop devices!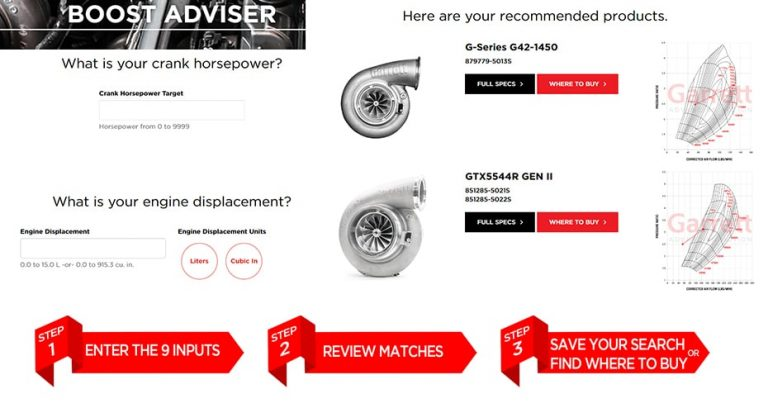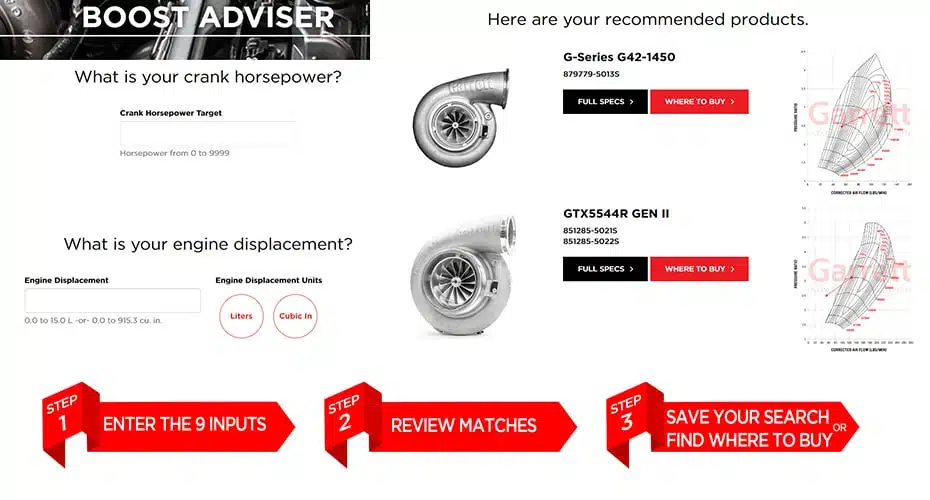 How To Apply For Sponsorship
Boost Fraternity
We are here to help you become a great brand ambassador for us and for the entire motorsports industry wherever it ends up taking you.
Garrett

Gear
Garrett Turbo is the world's leading manufacturer of Turbochargers and Turbo Technologies.  We started GarrettGear so you can proudly wear the Garrett Turbo brand name while promoting Boosting Culture, because everything is more fun with MORE BOOST.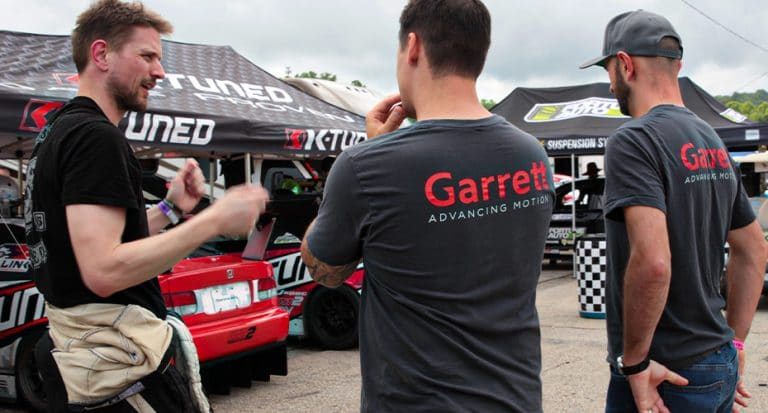 How to 

Choose a Turbo

In many respects, a racing turbo is closer to aerospace than conventional automotive engineering. While exact design will depend on race rules and vehicle design, the turbo is much lighter than its commercial counterpart.
Turbocharger 

Installation Guidelines

Garrett performance turbochargers are professional aftermarket products only designed for certain racing vehicles driven on particular racing tracks and shall only be used on racing vehicles that will never be driven on public roads or highways. Garrett performance turbochargers are not legal for the use in vehicles on public roads or other road to which public road law applies. Any vehicle modifications using Garrett performance turbochargers are AT YOUR OWN RESPONSIBILITY and AT YOUR OWN RISK. Only use Garrett performance turbochargers in compliance with all applicable laws, regulations and ordinances (including but not limited to emission, noise, operating license, performance, safety and type-approval aspects). Garrett does not support removal or alteration of any emission equipment or control devices on any vehicle. Moreover, only use Garrett performance turbochargers in compliance with all applicable racing and racing track provisions. It is YOUR OWN RESPONSIBILITY AND RISK to ensure that your Garrett performance turbocharger fits your vehicle and area of application. YOU MUST ENSURE LAWFUL AND SAFE OPERATIONS AT ANY TIME. All modifications and installation are at customer own risk and Garrett does not take responsibility either implied or otherwise any failures resulting from use of this product.
In order for these products to be legal on a specific vehicle in California, the part number must receive a CARB Executive Order (EO) number. This number makes the part legal for use only on specific years, makes and models of vehicles. A decal with CARB EO number for these parts must be displayed in the engine bay to satisfy smog inspection requirements. Decal can be removed after install if flammable.