septembre 18, 2020
A Turn Ahead of the Competition: How Motorsport Drives Innovation from Racetracks to City Streets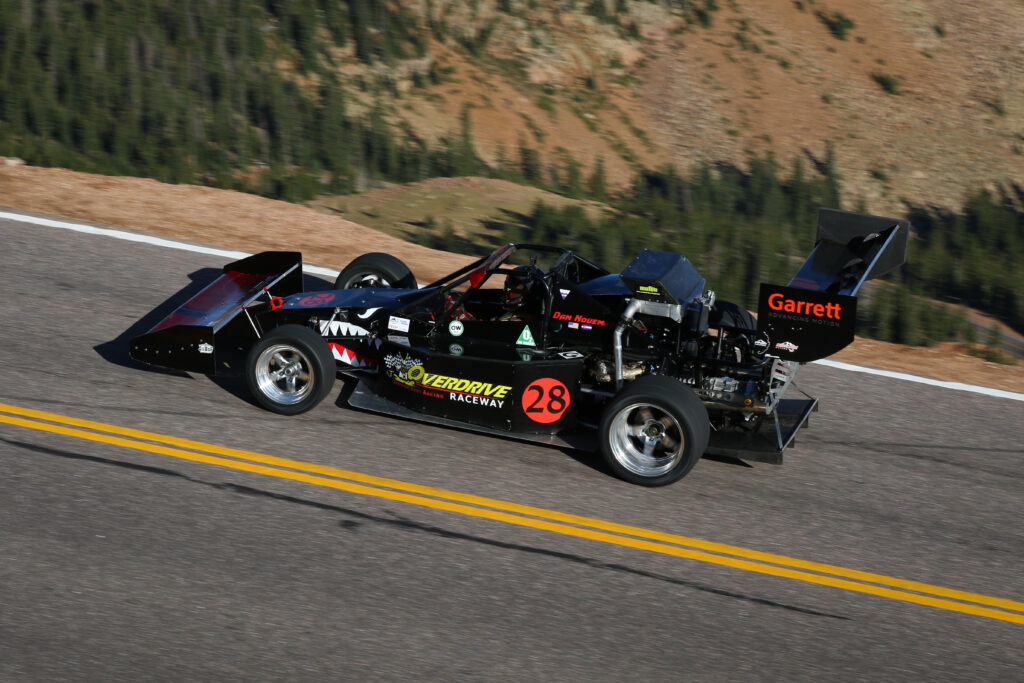 Motorsport has been a critical incubator for many of the cutting-edge developments and innovations the Garrett brand has brought to the industry during its more than 65-year history. It is a real-time test laboratory, free from traditional constraints of budget, mass production and consensus-driven problem solving. We use it to think, dream, explore, develop, test, break and invent in ways wholly unique to the rest of our business.
Garrett supports motorsport at various levels including the Formula 1 World Championship through touring, rally, professional and enthusiast classes in stock car, drag and drifting series. It is truly an expansive and diverse world, where the limits of our advanced technologies and engineering processes are on display to the global audience who witness the 24 Hours of Le Mans as well as the millions more who spend hours each day in Los Angeles, London, Sydney and Shanghai traffic. We're testing innovation forged in the crucible of motorsport to deliver the highest quality products to the everyday driver.
Advancing Technology
The breadth of technology originally developed within the motorsport realm, or brought to the industry forefront because of it, continues to shape the cars of today and tomorrow. Garrett's rapid advancements in electrification technology, for example, are a direct result of our work in both Formula 1® (F1®) and Le Mans as an official supplier to world renowned teams. Le Mans race teams hybridized their powertrains first, while F1 took it even further by hybridizing both the car and its boosting system.
These advancements paved the way for the embrace of electrification in the mainstream, with automakers ultimately industrializing and spreading it across a wider variety of customers.
Garrett now plays a key role in many of the passenger vehicle electrification developments, including the announcement of the industry's first E-Turbo for mass market passenger vehicles with Mercedes-AMG, expected to launch in 2021.
Additionally, ball bearing systems have been a revolution from track to street. Garrett's ball bearing technology was derived from many years of experience gained in our highly successful race, rally and performance turbo range, with proof-points in numerous World Rally and Le Mans series wins. The ball bearing design greatly improves transient response, meaning the "time to boost" is dramatically reduced to give exceptional performance to the driver when needed, reduces the oil flow needed for internal lubrication, and provides improved rotordynamics and durability. Several million Garrett ball bearings are in turbo systems on the road today. These and other significant and broadly applicable technologies are the direct result of engineering practices unique to motorsport.
Performance Under Pressure
New development strategies and technical advances in motorsport have accelerated industry changing technology, including automotive electrification and hybridization, and continues to help improve the overall reliability, durability and efficiency of our systems. In motorsport, there is no luxury of time; timelines are measured in hours, days and weeks, rather than weeks, months and years as is standard in product development. And "the competition never sleeps", as they say, nor do the ever-evolving rules and regulations. In fact, motorsport regulations often mirror the full automotive industry.
Technology must be developed at warp speed – from season to season, and even race to race.
To keep up, our engineering teams and partners must be unencumbered to move fast and take risks. They are also multidisciplinary thanks to being exposed to a wider variety of subjects than a typical engineer, like when Garrett supports gas, diesel and hybrid entries at Le Mans in a single year. This agility allows our teams think outside of the box, building new products and processes on the fly and to do it safely.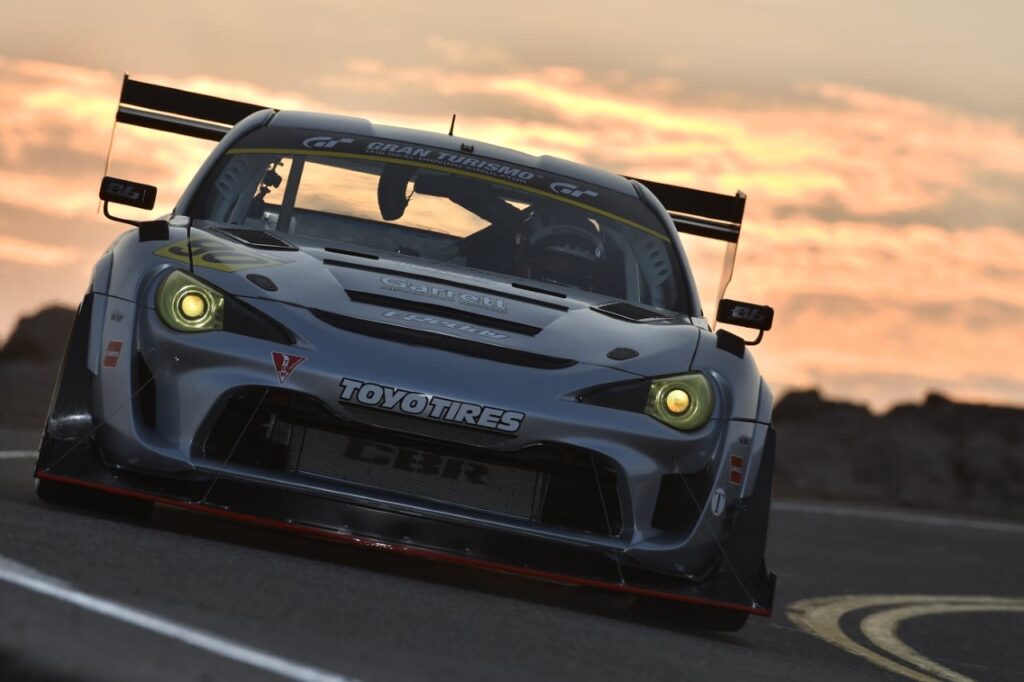 The amplification of technological results from motorsport investment, specifically those that can be applied to production vehicles, are vital touchpoints with our customers. Through motorsport we are able to cross-reference the real-life data with the theoretical computer-based simulations for things like reliability, durability and efficiency. In 2019, Garrett recorded its  20th consecutive win at 24 Hours of Le Mans. Across those 24 consecutive hours of high-speed racing, the vehicle and its components experience constant change of extremes – from speeds, temperatures, pressure and vibration fluctuations at the highest of highest to the lowest of lows. By showcasing components that hold up in one of the most grueling races on the planet, our customers have no doubt they will hold up when a driver in one of their vehicles needs to drop the kids off at school or commute to work.
While it may not be our standard operating procedure when developing and engineering for production vehicles, it can and does lead to giant leaps forward in our expertise. Successful concepts and processes are implemented at Garrett through a direct line of communication between motorsport and the rest of the Garrett engineering organization. Our teams take what works in motorsport and apply it to production components and vehicles for our customers.
Looking Ahead of the Next Turn
We've built our foundation on the pursuit of quality and measurable performance results, and motorsport is invaluable in connecting more directly with our customers, demonstrating new technologies, and developing engineering talent.
Motorsport is our real-world laboratory at Garrett, one that we have used for decades
Today the motorsport world and the mass-production world are intertwined, with engine manufacturers and automakers bringing road and race technology ever closer together. Our focused motorsport team continues to develop strategies and technical advances in motorsport to drive our industry-leading technology forward to address automotive electrification, hybridization, overall system reliability, durability, and efficiency.
As we continue to lead the advancements in automotive technology, Garrett will put each through their paces on the racetrack – as well as the test laboratory and the road – so when they land in your driveway they are ready for peak performance.
FORMULA 1 and F1 l are trademarks of Formula One Licensing BV