janvier 15, 2020
2020 Garrett India Master Distributors Conference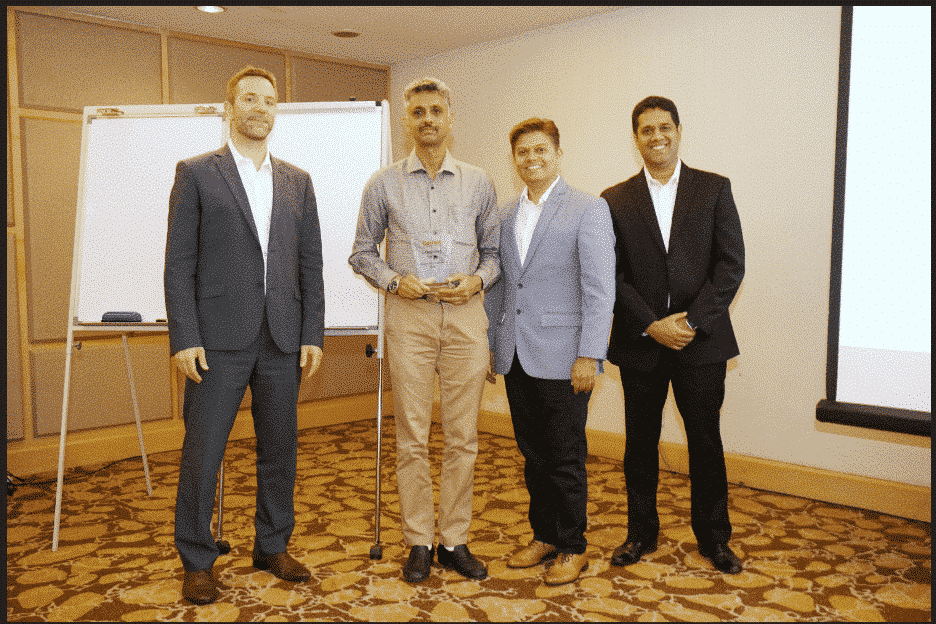 Garrett Motion Technologies, India recently held its 2020 IAM Distributor Conference for all the independent aftermarket distributors across India, Nepal & Sri Lanka at Hotel Istana in Kuala Lumpur, Malaysia on January 08th & 09th – 2020 to celebrate the success of the year 2019 and kick-start the new decade. The two day conference began with site seeing post lunch on the first day where the distributors were taken to some of the most popular tourist spots in Kuala Lumpur like KLCC Tower, National War Memorial, Harriston's Chocolate Boutique & Petronas Twin Towers.
Day two began with Mr Niranjan Badkas – Director Operations, Garrett Motion Technologies, India formally welcoming all the distributors to the conference and spoke about the evolution of the Garrett site in India and highlighted the strong projections for the India business in the next five years. This was followed with Mr Nicolas Vilnet – EMEA Aftermarket Sales Leader & Interim Global Aftermarket Head speaking about how the IAM business is crucial to the growth of Garrett, what the distributors can expect from Garrett and likewise the expectations Garrett has from the distributors.
Mr Jason Rodrigues – IAM Sales Manager, Garrett Motion Technologies, India then spoke of the highlights & lowlights of the year 2019, the upcoming new initiatives for 2020 and highlighted expectations that Garrett India has from its distributors. There were also presentations made by three distributors who spoke about their respective businesses, growth stories & some of the best practices followed by them. The best performing distributors of 2019 were then awarded followed by lunch.
Post lunch, each distributor got the opportunity spend 15-20 minutes with the Garrett Leaders & India IAM Sales Managers to discuss their performance in 2019, the challenges they faced & what worked for them as well as their actions planned to meet their 2020 targets.
They also made full use of this opportunity to give their candid feedback on the areas where they felt Garrett India should improve which was well received. The conference ended with a Gala Dinner where everyone let their hair down and celebrated a successful year 2019.