fevereiro 15, 2021
Garrett Earns "B" Grade from CDP Climate Change, Exceeds Global Company Average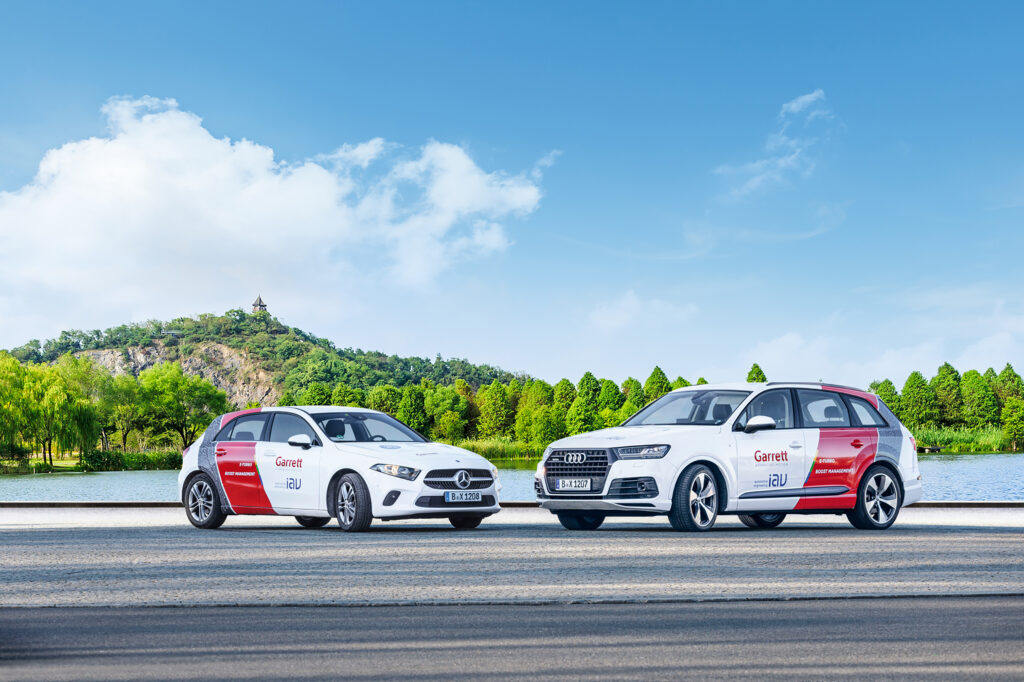 Garrett Motion earned a "B" ranking from the environmental non-profit organization CDP in its annual Climate Change analysis, underscoring Garrett's commitment to continuously improve its environmentally responsible operations worldwide.
CDP received nearly 10,000 company climate change disclosures in 2020 and determined a global average grade of "C."
"Our turbocharging, electric boosting and software solutions enable automakers and fleet managers to have cleaner vehicles that meet, and often exceed, emissions targets," said Garrett President and CEO Olivier Rabiller. "Our operations are no different; engrained in our corporate strategy is the analysis and continuous improvement of our carbon footprint, from processes to production and everywhere in between."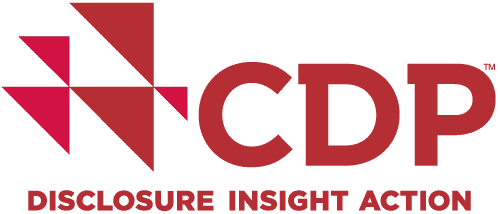 The results of the 2020 score stem from activities, progress and reporting for the 2019 calendar year, which was Garrett's first full year as an independent company. CDP's ratings scale spans from "A" at the top of its scoring, down to "D-" with each letter grade representing various levels of climate change leadership, management, awareness and disclosure.
"Garrett's mission to provide technology that enables vehicles to be cleaner, safer and more efficient also extends to how those products are researched, developed and mass produced," said Chief Technology Officer Craig Balis, who also serves as the company's sustainability sponsor. "Increasing our CDP Climate Change grade from a C to a B during our first year as an independent company shows that our focus and dedication to environmentally friendly operations continue to be a main priority. The annual criteria for CDP scoring pushes us to challenge ourselves and allows our Environment team to better identify areas of improvement."
One example of Garrett's eco-friendly actions is its global energy digitization processes. Over the last three years, Garrett's R&D and manufacturing plants have been implementing real-time, online energy metering on each production line and throughout different parts of the facilities. This allows for the site's energy and environment manager to see in real-time how energy is being used, resulting in low-cost, and sometimes even free, energy-saving solutions throughout its locations globally, from heating and air systems to full production lines and labs.
Garrett's corporate strategy includes short- and mid-term company targets on Green House Gas emissions and energy management on a global scale, and the green initiatives extend to its suppliers as well. The company has launched a questionnaire where direct suppliers are asked about their environmental policies, performance, and processes, along with requests for information around their carbon footprint to help identify new areas of focus.
To learn more about Garrett's sustainability approach and its WeCare4 CSR program, click here.
About CDP
CDP is an international non-profit that drives companies and governments to reduce their greenhouse gas emissions, safeguard water resources and protect forests. Voted number one climate research provider by investors and working with institutional investors with assets of US$106 trillion, CPD leverages investor and buyer power to motivate companies to disclose and manage their environmental impacts. Over 9,600 companies with over 50% of global market capitalization disclosed environmental data through CDP in 2020. This is in addition to the hundreds of cities, states and regions who disclosed, making CDP's platform one of the richest sources of information globally on how companies and governments are driving environmental change. CDP is a founding member of the We Mean Business Coalition.