Today and Tomorrow
Garrett Upcoming Events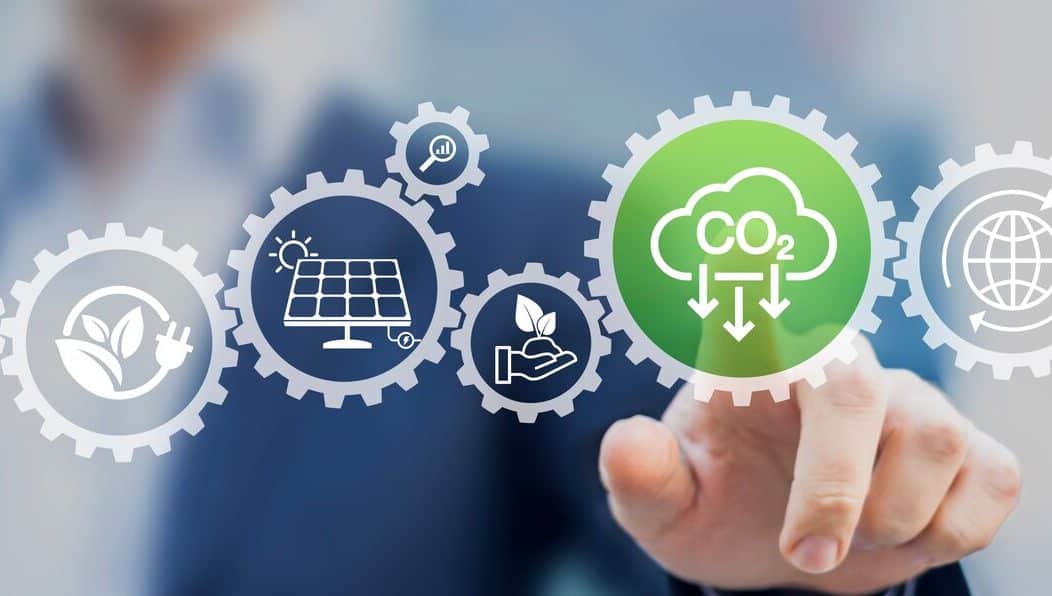 July 5, 2023
International Hydrogen Fuel Cell Vehicle Congress & Exhibition 2023
On July 5-7, Garrett Motion will be present at the International Hydrogen Fuel Cell Vehicle Congress & Exhibition 2023, displaying the company's latest offerings in electric & hybrid vehicle technology.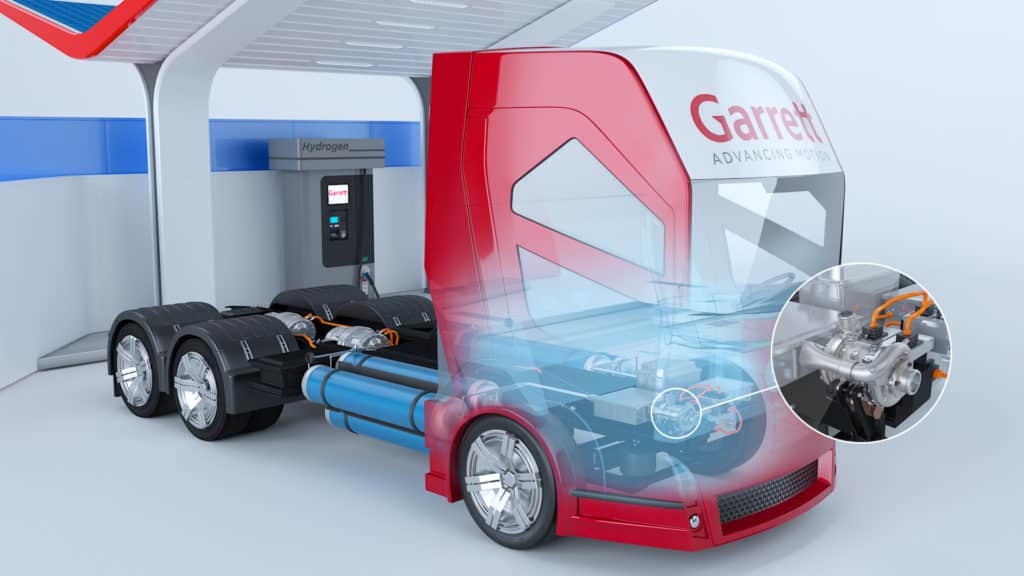 October 9, 2023
Aachen Colloquium 2023
On October 9-11, Garrett Motion will be present at the Aachen Colloquium displaying the company's cutting-edge technology in the exhibition area.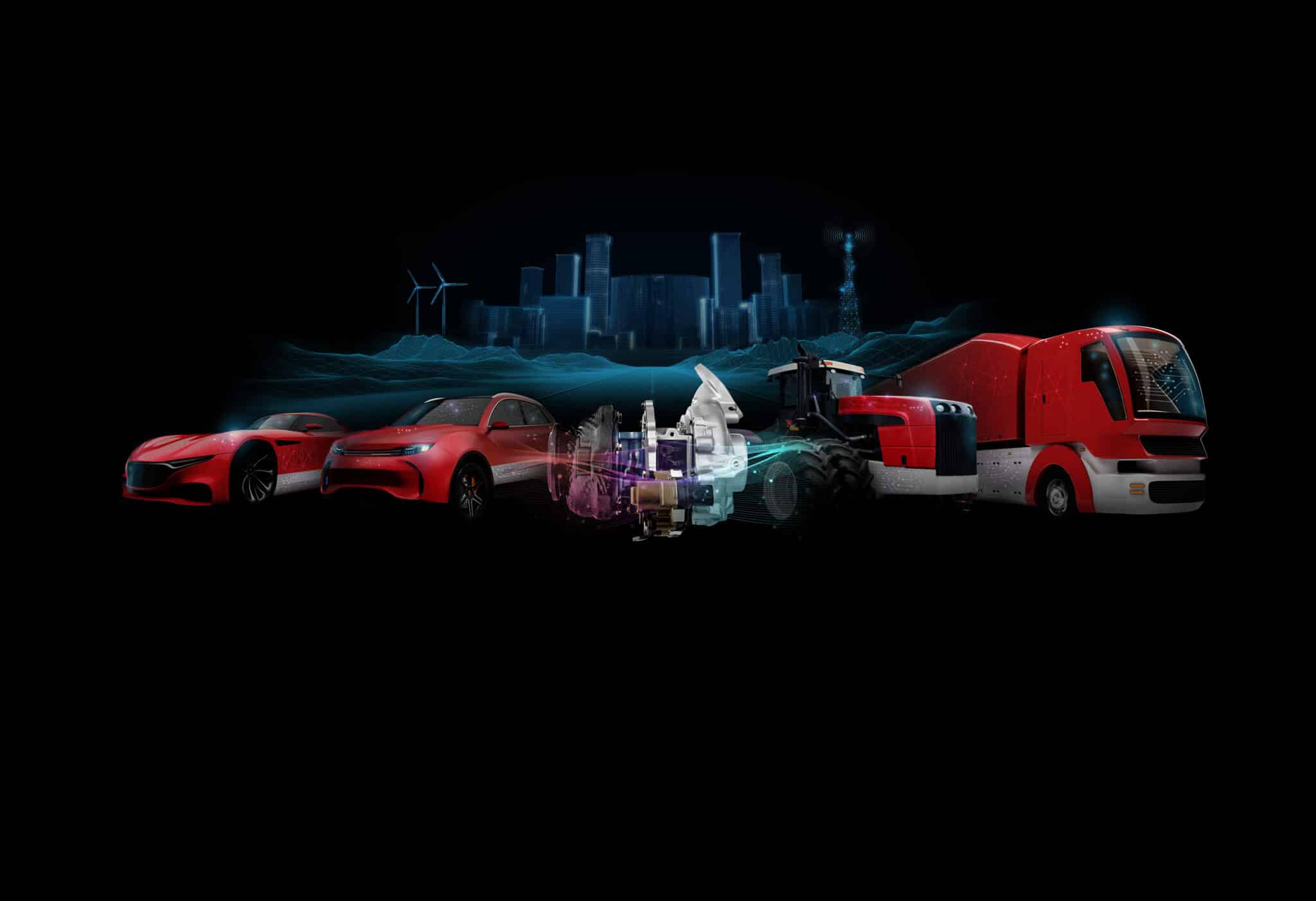 of yesterday
Garrett Past Events
China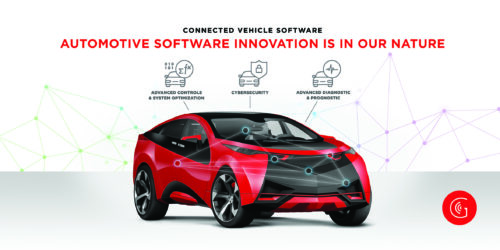 June 7, 2023
We are thrilled to announce our participation at this SAE International event in Shanghai, China. On June 7-8, Garrett software engineers will present the company's class-leading automotive cybersecurity solutions and diagnostics & prognostic software tools.
London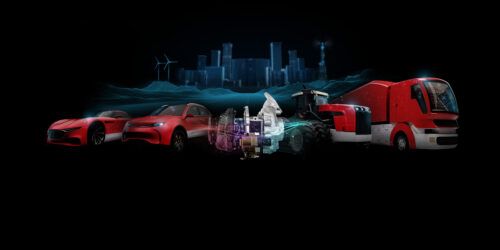 May 16, 2023
On May 16-17 2023, Garrett Motion will be at the 15th International Conference on Turbochargers and Turbocharging, in London, presenting two technical papers titled "Development of Low Nickel Austenitic Stainless Steel for High-Temperature Gasoline Turbochargers" and "Secondary Air Injection with E-Boosting".
India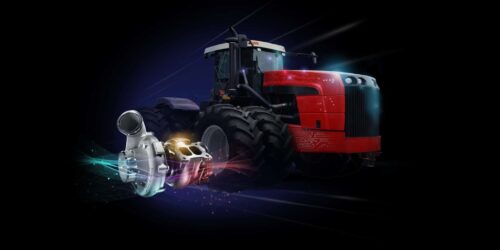 April 27, 2023
Garrett will be present at the Farm Machinery Technology Conference & Expo in New Delhi on April 27-28. Visit our booth to discover how Garrett's boosting portfolio supports the current and next generations of agriculture.