Today and Tomorrow
Garrett Upcoming Events
of yesterday
Garrett Past Events
London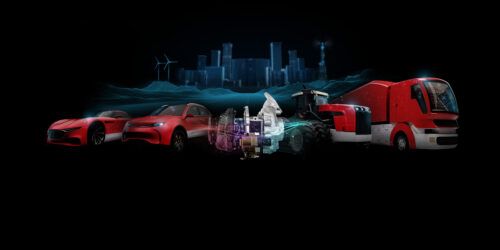 May 16, 2023
On May 16-17 2023, Garrett Motion will be at the 15th International Conference on Turbochargers and Turbocharging, in London, presenting two technical papers titled "Development of Low Nickel Austenitic Stainless Steel for High-Temperature Gasoline Turbochargers" and "Secondary Air Injection with E-Boosting".
India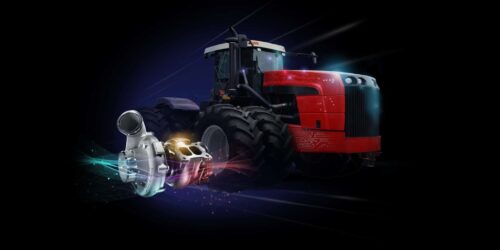 April 27, 2023
Garrett will be present at the Farm Machinery Technology Conference & Expo in New Delhi on April 27-28. Visit our booth to discover how Garrett's boosting portfolio supports the current and next generations of agriculture.
Detroit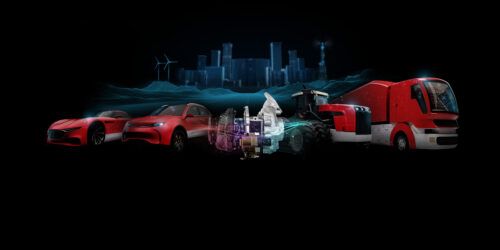 April 18, 2023
On April 18-20 2023, Garrett Motion will be present at the SAE International's WCX Conference, supporting the co-authoring of a technical presentation titled "Dynamic Simulation using ECMS Controller to Optimize the Fuel Economy of a Fuel Cell based HD Commercial Vehicle".