Meet #GenerationGarrett
Trupti Shinde
Senior Procurement Project Manager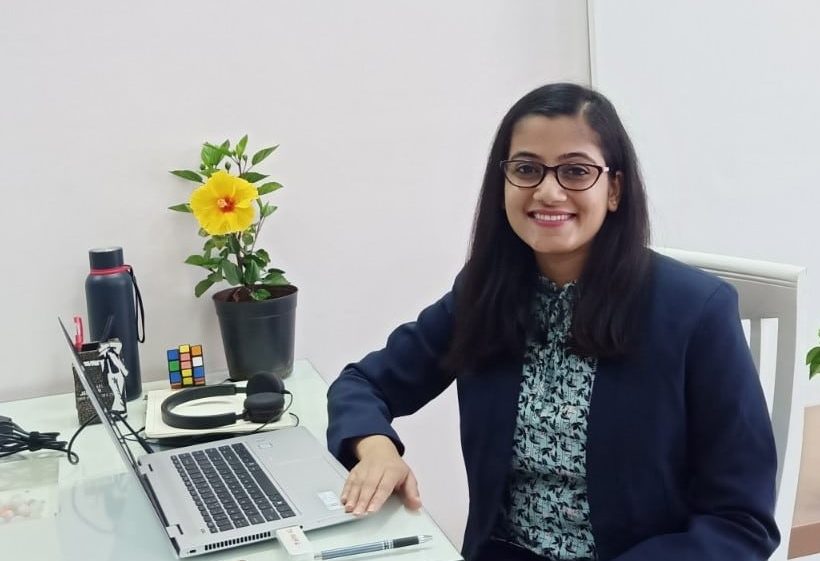 Senior Procurement Project Manager Trupti Shinde is inspired by learning…and the opportunity it brings to expand her horizons.
In 2018, she became the first new employee in Pune, India to join the Garrett Motion spin-out organization. She was excited by a culture that values innovation and fresh ways of thinking and was eager to be part of a global community enriched by different experiences.
"I am passionate about what I do and always motivated to look at things in a different way. I firmly believe that this thought process opens up new opportunities both personally and professionally and definitely helps me find solutions to new challenges."
Every day should be a learning day
Trupti's background is in electronics and telecommunications engineering. This expertise, together with her Supply Chain MBA and eight years' telecom & automotive industry experience, makes her a perfect fit for Garrett. She's also a real self-starter.
"After the spin-off, there was a lot of innovation and adaptation needed to meet the needs of the new organization from an operational, technology and compliance perspective," says Trupti. "Although it was a bit of a rollercoaster at times, today I feel really proud of what we have achieved in our process flow and procurement systems. But the job doesn't stop there…we are always looking for improvements."
From the outset of her time with Garrett, Trupti's mindset has been to build on her fundamental knowledge by diving deep into data analytics to bring fresh perspectives to her procurement role.
"Nowadays, everything is based on data and predictive analysis, and I wanted to enrich my knowledge to create the maximum value for the company. So I invested a lot of my time looking at how to apply data insights to my role – taking responsibility for my own development through specialist training and adding new skill sets that would make me even more effective."
Autonomy and collaboration…a unique working environment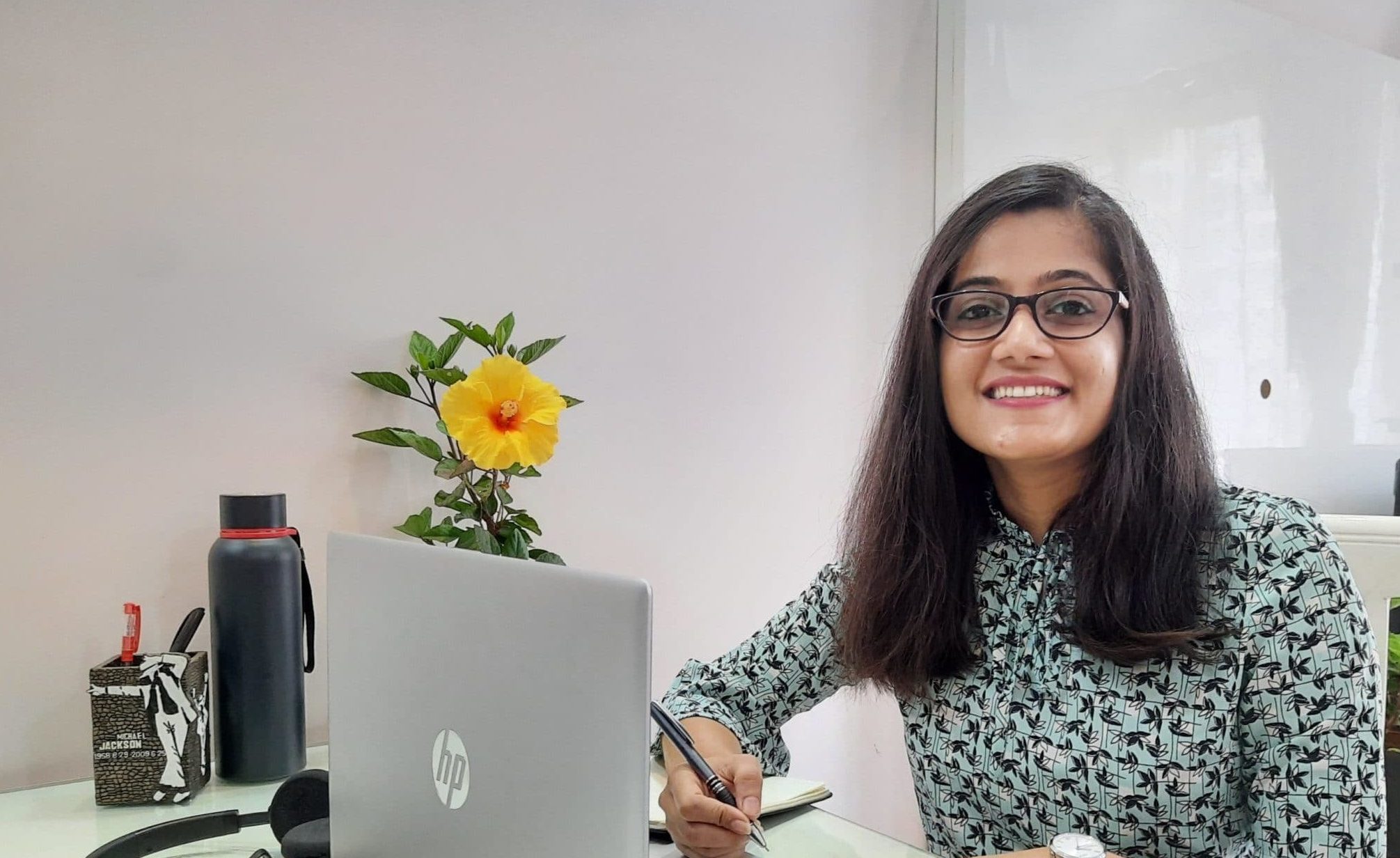 Trupti is thriving within Garrett's culture, by embracing the responsibility that comes from her autonomous role in the company's procurement strategy while continuously streamlining processes and systems.
Says Trupti: "I not only have flexibility to implement my projects independently, I can also suggest new ways of working. It's great to know that at any point in time I can seek advice and support from my manager – even though we are based in opposite sides of globe."
"This is a good example of how effectively we communicate as a global business. Every day, I'm working with colleagues around the globe, from China to Czech Republic, and every day I learn from the perspectives of people with different backgrounds, cultures and experiences. This collaborative environment makes the application of best practice easy to manage across all our sites. This enables us to tackle challenges together and share success!
"And we don't just talk 'Garrett'. We also share information about our local cultures, festivals, cuisines etc.. These conversations build a strong sense of community between us."
Taking responsibility for learning and development
Trupti's passion for learning professionally and personally is clear to see.
Working at Garrett gives me the opportunity to think independently
"We should always keep learning. This brings us new knowledge and enhanced capabilities. Learning something new, whether at work or through personal interests such as art, can trigger creativity and provide motivation to look at challenges in a different way. It can open new doors to solutions. That's what I really enjoy about working at Garrett – it gives me the opportunity to think independently. And it also means a lot to me that our efforts and performance are appreciated and recognized by the company."
Advice for students
"My advice to any young person considering their career options is develop knowledge beyond your core activity. One of my principles is to learn something new every day – this has helped me at every stage of my career so far and I would recommend it to all young professionals."
Visit Garrett's Careers page to see how you can join the growing global team and to discover our career opportunities.