Meet #GenerationGarrett
Priyanka Thakur
Senior Buyer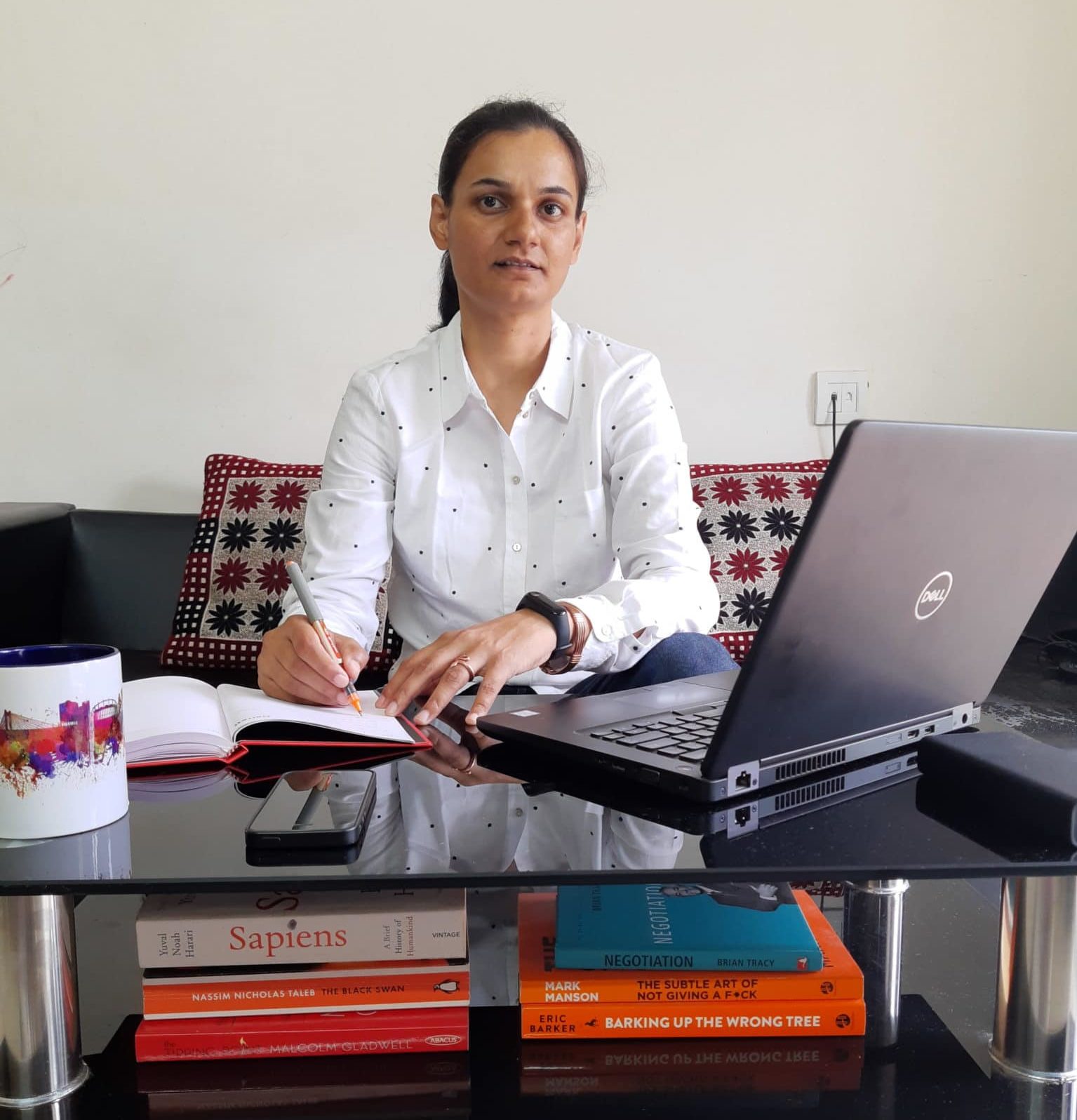 "This is a perfect place to learn and grow, in a culture that recognizes your efforts and performance."
Priyanka Thakur's journey with Garrett started in 2012 with what she regards as a wonderful stroke of luck, after she had asked a friend working in Bangalore to upload her resume to the company's career portal. A few months later, she received a call to say she had been shortlisted for a position, even though she hadn't applied for a specific role…and following a successful interview, she joined Garrett as a Senior Business Process Executive.
These first steps flourished into a career which, in Priyanka's words, "opened up a whole new world of possibilities and gave me the opportunity to recalibrate and redefine myself."
A career shaped by a positive work culture
"I had a few friends working in Garrett and I knew from their experience and feedback that this was an organization with a positive culture for career progression and employee wellbeing, with lots of opportunities.
Since joining the company, I have worked in four different jobs, starting with an operational role in the global support center, moving to site procurement, then onto regional direct procurement (C&M) and now I'm a senior buyer for global capex.
The turning point in my career at Garrett wasn't a specific project, it was the decision to move to Pune as a site buyer. Since then I have grown from supporting lead buyers to driving projects independently at regional and global levels. My career journey to date has been very exciting and fulfilling."
I like that Garrett has an open and safe culture with the utmost respect for diversity and inclusion. These aren't just words; we live it day by day.
Driven by global insights and learnings
"I believe we are a pioneer of excellence. I value my job for its diversity – whether that's leading on negotiations, managing projects, or taking on different types of assignments. In this environment, you need to be fast learning and be able to adapt to new challenges.
What I particularly love about my work is that I have colleagues sitting not just in India but in Bucharest and in China, and every person comes with their own views and ideas. This means that when you share challenges with each other, you get a range of experiences and insights, which enable you to look at projects with a fresh perspective.
In this way, we all evolve as a team, benefiting from different cultural insights and learnings. This has a positive impact on productivity and innovation."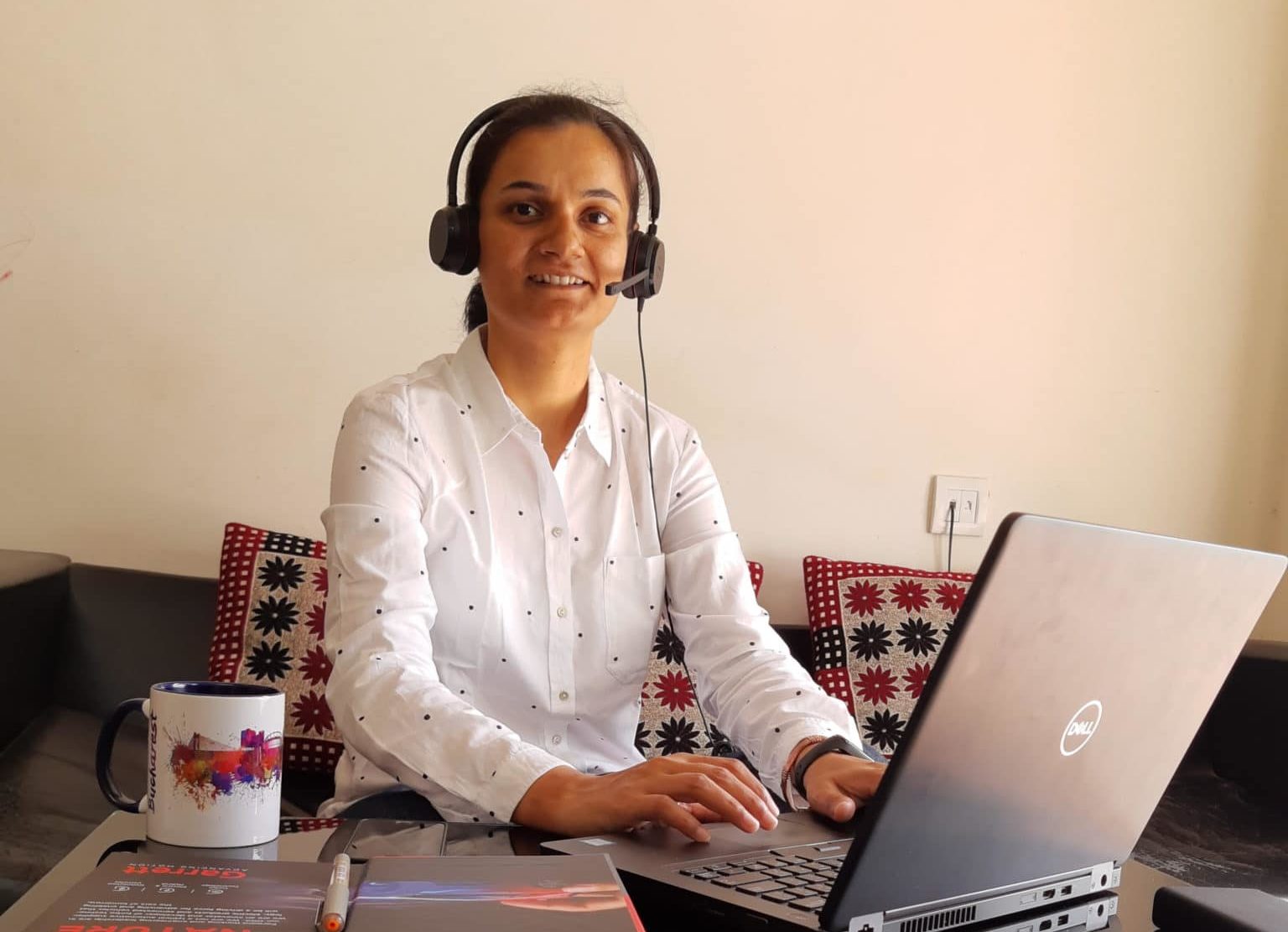 A workplace of contagious positivity
"At every step of my career, I've received encouragement from great coaches. There are enormous opportunities for learning here, including access to inspirational mentors who recognize hard work and offer valuable guidance.
My typical workday is very exciting, with many challenges, but I know that I have people around me in cross functional teams that I can rely on. I also see leaders whose contagious positivity and selflessness make you shine, who actively encourage you in your career path. I feel that I am continuously growing as a professional within the Garrett ecosystem.
For me, the fuel to my passion for my work is every new challenge and the trust placed in me to perform."
Advice: Excelling on the 'dance floor'
"Learning is a continuous process, and it's important to evolve over time, to remain current, to step back every now and then to take an objective view. Remember, opportunity dances with those who are already on the dance floor.
The best career advice I can give is to pursue what interests you, because it is impossible to be exceptionally good at something unless you really love it.
In my job, each negotiation is different and for a buyer this is a blessing. Always prepare before any discussion, analyze the situation from both supplier and customer perspective and think about what kind of comments they will bring to the table. You need to think about what you can trade off and, more importantly, at what stage in the negotiation you propose any trade off. This could mean recognizing and shedding any preconceived positions.
This is a perfect place to learn and grow, in a culture that recognizes your efforts and performance.
Always have clear base line for your 'walkaways', identify your best and worst acceptable outcomes and move towards those in your discussions.
Every negotiation is combination of chess and a game of cards in which you need to move strategically, anticipate moves and hold your trade off cards to play at the right moment.
For a buyer, self-learning is critical because you learn something with every new negotiation…and you can bank that insight for the future."
Visit Garrett's Careers page to see how you can join the growing global team and to discover our career opportunities.