März 24, 2020
Garrett Motion Restarts Production Facility in Wuhan
ROLLE, Switzerland–(BUSINESS WIRE)– Garrett Motion Inc. (NYSE: GTX), a cutting-edge technology provider that enables vehicles to become safer, more connected, efficient and environmentally friendly, today announced its manufacturing plant in Wuhan, Hubei Province, China has restarted limited production effective March 16, 2020 in accordance with local ordinances.
Garrett's Wuhan facility is expected to gradually return to full capacity in early May. The company's Shanghai plant, which restarted production on February 10, is expected to be fully operational in early April.
"We are pleased to restart our Wuhan facility as anticipated and look forward to resuming normal operations at both of our plants in China over the coming weeks," said Olivier Rabiller, Garrett President and CEO. "Additionally, a large majority of our suppliers in China have restarted production in rapid fashion to meet the demand from domestic customers. Our team has worked hard to be one of the first companies in our industry to restart operations in the Wuhan area. Although conditions in China have demonstrated signs of stabilization, we continue to monitor and adapt to the COVID-19 pandemic. Our focus remains on leveraging our flexible and resilient business model while prioritizing the health and safety of all our employees and providing unwavering service and support to our global customers."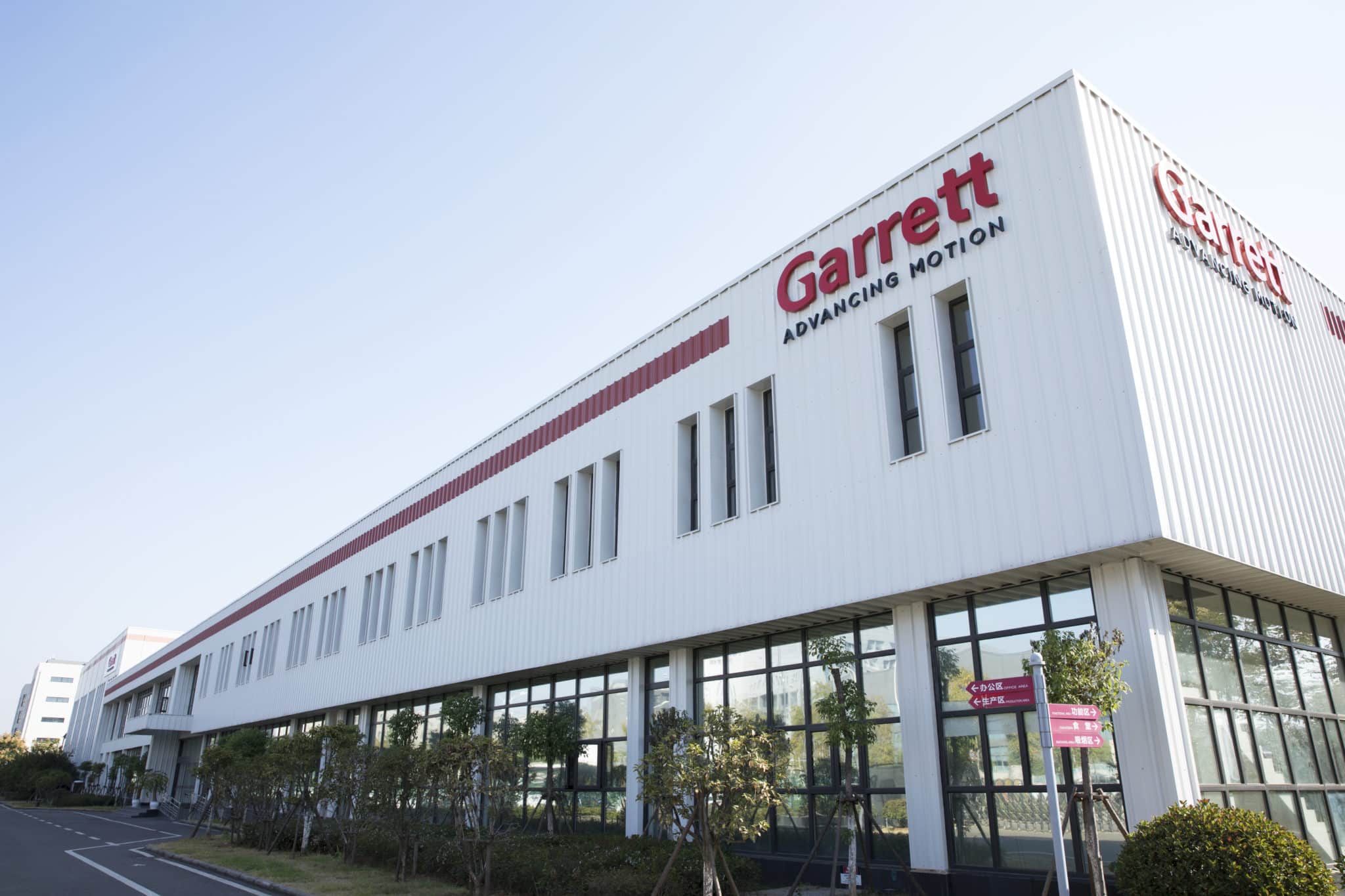 About Garrett Motion Inc.
Garrett Motion is a differentiated technology leader, serving customers worldwide for more than 65 years with passenger vehicle, commercial vehicle, aftermarket replacement and performance enhancement solutions. Garrett's cutting-edge technology enables vehicles to become safer, more connected, efficient and environmentally friendly. Our portfolio of turbocharging, electric boosting and automotive software solutions empowers the transportation industry to redefine and further advance motion. For more information, please visit www.garrettmotion.com
MEDIA
Michael Cimini
+1 973 216-3986
michael.cimini@garrettmotion.com
INVESTOR RELATIONS
Paul Blalock
+1 862 812-5013
paul.blalock@garrettmotion.com