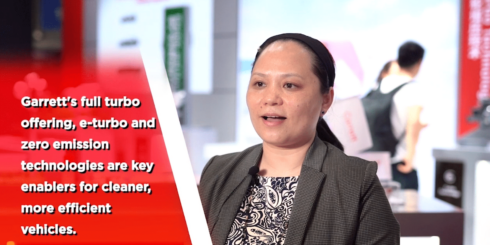 China's position as the largest and most electrified automotive market in the world was highlighted at the 2023 Shanghai Auto Show. Garrett Motion Vice President…
Garrett's fuel cell compressor is one of 3 main components within a fuel cell system – alongside the stack and the tank. Our compressor determines…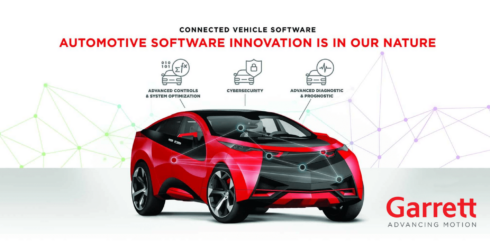 What is a Connected Vehicle? By 2030, the number of connected devices installed in vehicles is likely to be counted in billions, such is the…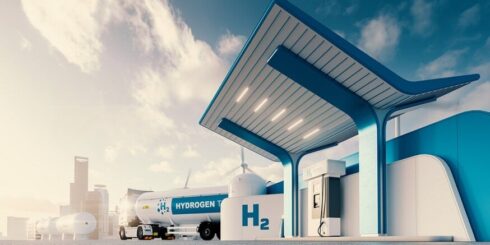 Join us for an insightful exploration of how these advancements pave the way for an H2-ICE with comparable performance and transient characteristics to modern diesel engines, while achieving much lower NOx emission than a comparable ICE engine.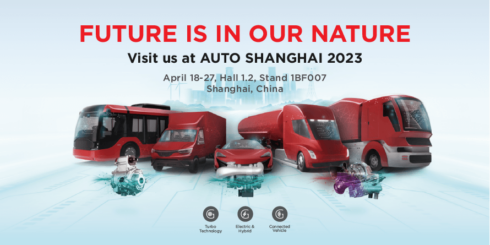 On April 18-27, Garrett Motion will be present at AUTO SHANGHAI 2023 displaying the company's latest offerings in turbo technology, electric & hybrid and connected vehicle software.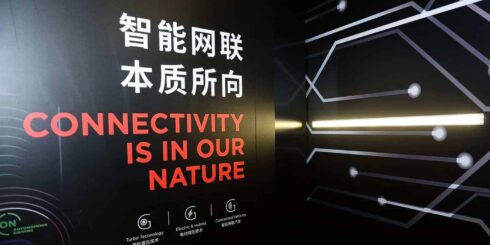 Garrett was awarded the China Auto Parts "Lingxuan Award" for its AI-based Guided Diagnostic Software Solution at the 2022 China Automotive Supply Chain Conference and…
Spotlight on Event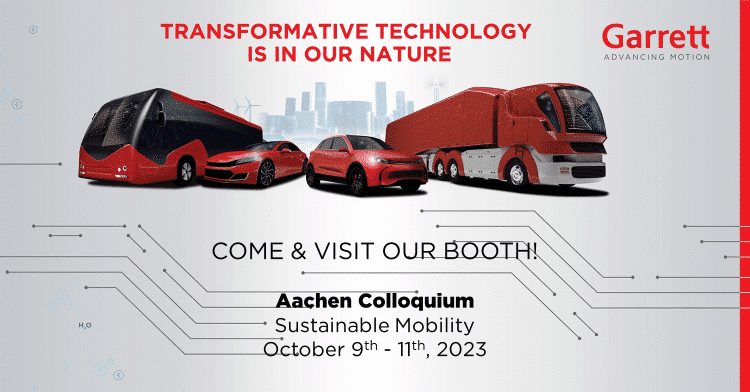 Garrett Video Highlights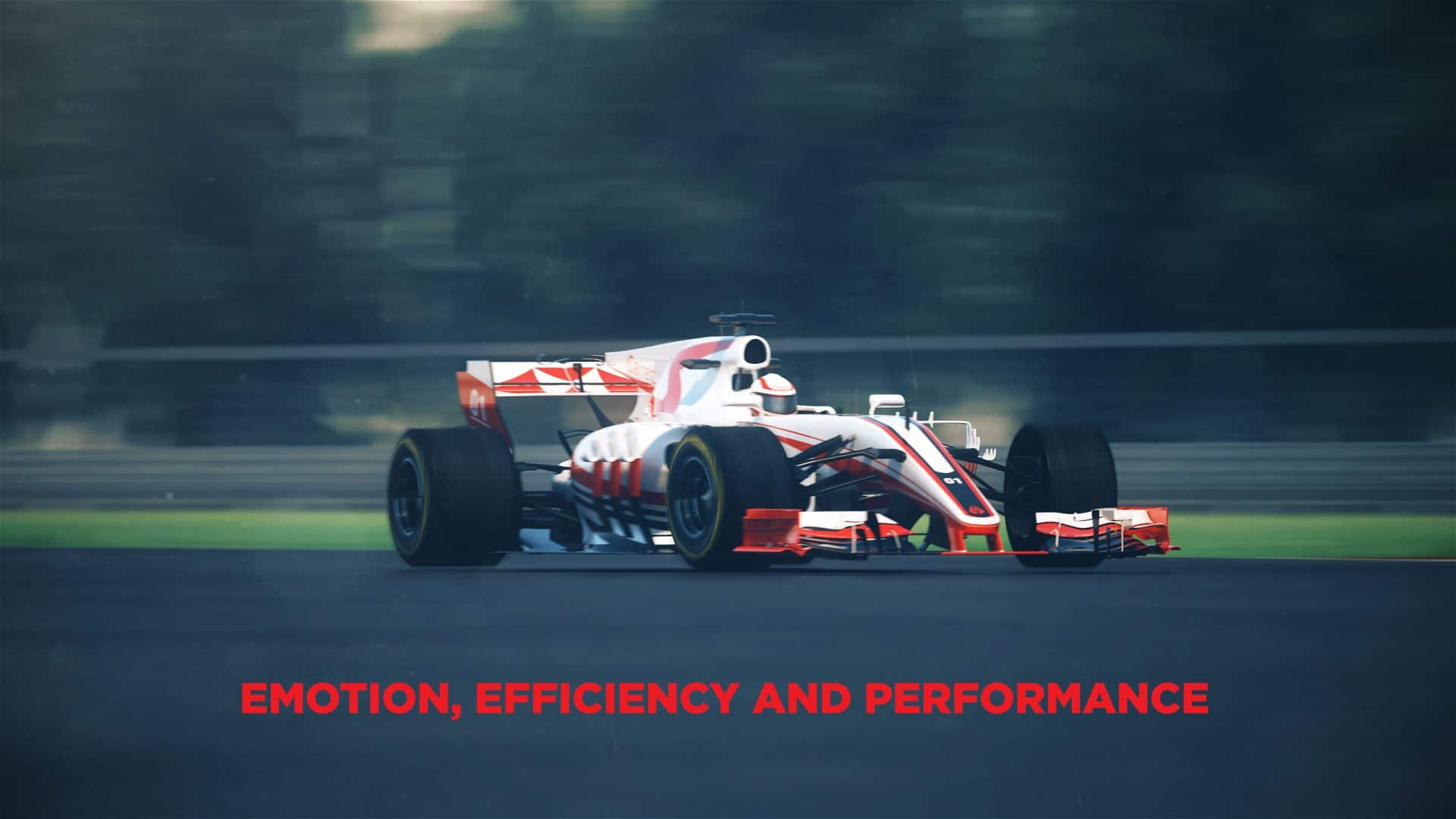 Garrett is pioneering E-Turbo technology to deliver superior performance, fuel economy and emissions. By integrating state-of-the-art, ultra highspeed electric motors and power electronics into it's...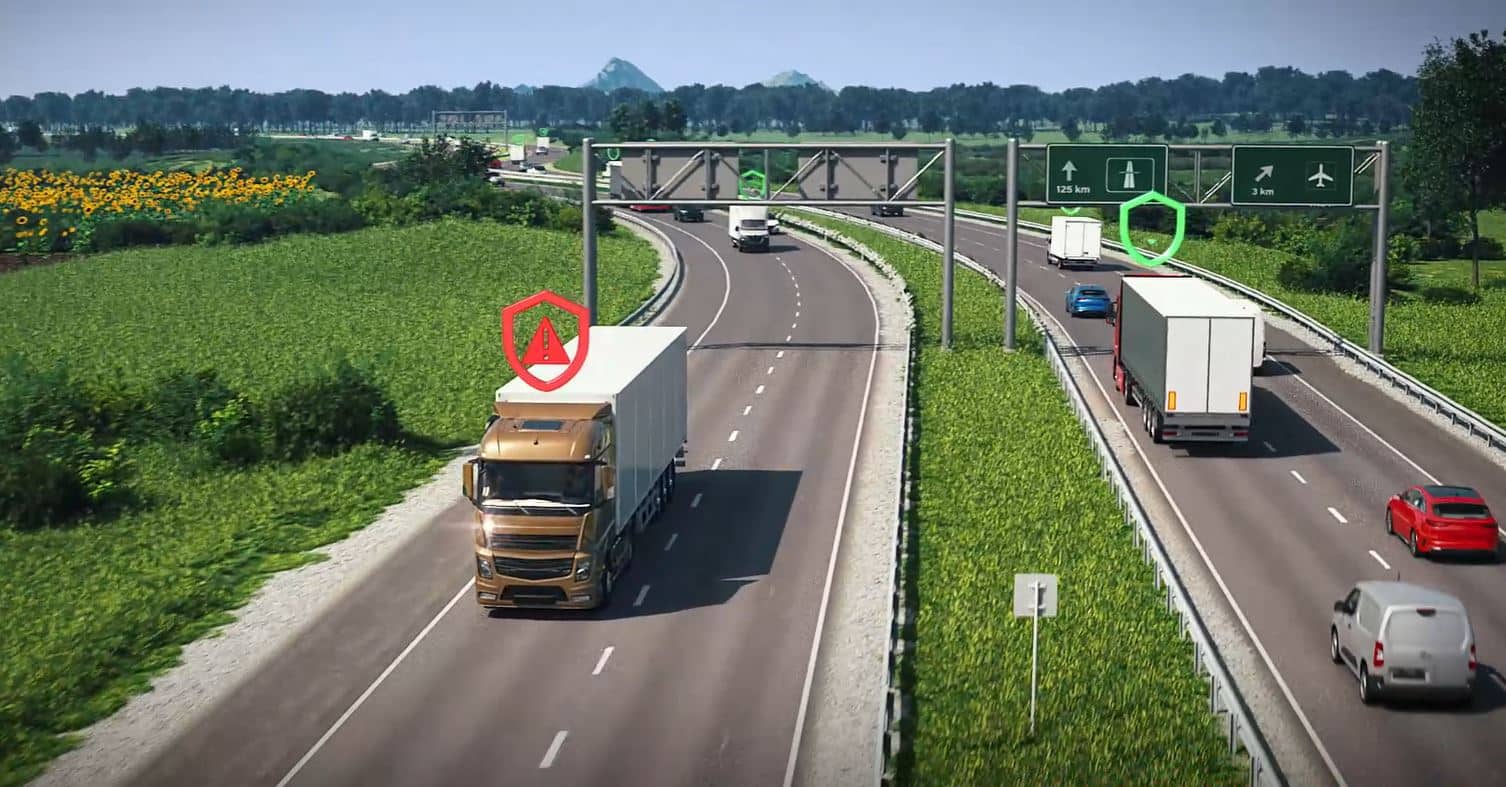 For commercial vehicles, reliability is paramount and delays are costly. Connected trucks with common fleet diagnostics can be targets for hackers. Malicious messages can disrupt...