Januar 16, 2019
Garrett Motion to Discuss Future of Electrification at Detroit Auto Show's AutoMobili-D Conference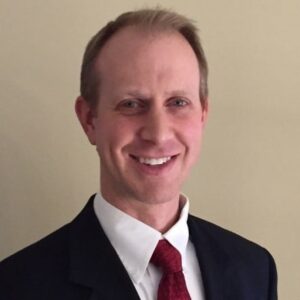 Geoffrey L Duff, Garrett – Advancing Motion's Director of Application Engineering for North America, will be part of a supplier panel focused the increasing role of electrification and advanced vehicle technologies during the North American International Auto Show on Thursday, January 17th.
Duff will provide remarks focused on Garrett's portfolio of electric boosting products and innovations as well as the industry's acceleration toward embracing electrification in the form of hybrid powertrains and developing interest in hydrogen fuel cells.
Duff will then be joined by other supplier representatives for a panel discussion during the North American International Auto Show's third annual AutoMobili-D event.
The conference titled "Electrification and Advanced Vehicle Technology" will take place on the Atrium Stage on Thursday, Jan. 17 from 3:30 p.m. – 4:30 p.m. EST. For more be sure to follow @NAIASDetroit and @Garrettmotion on Twitter for more updates.