Februar 11, 2021
Garrett STEM Scholarships Shine Bright for Rising Stars in India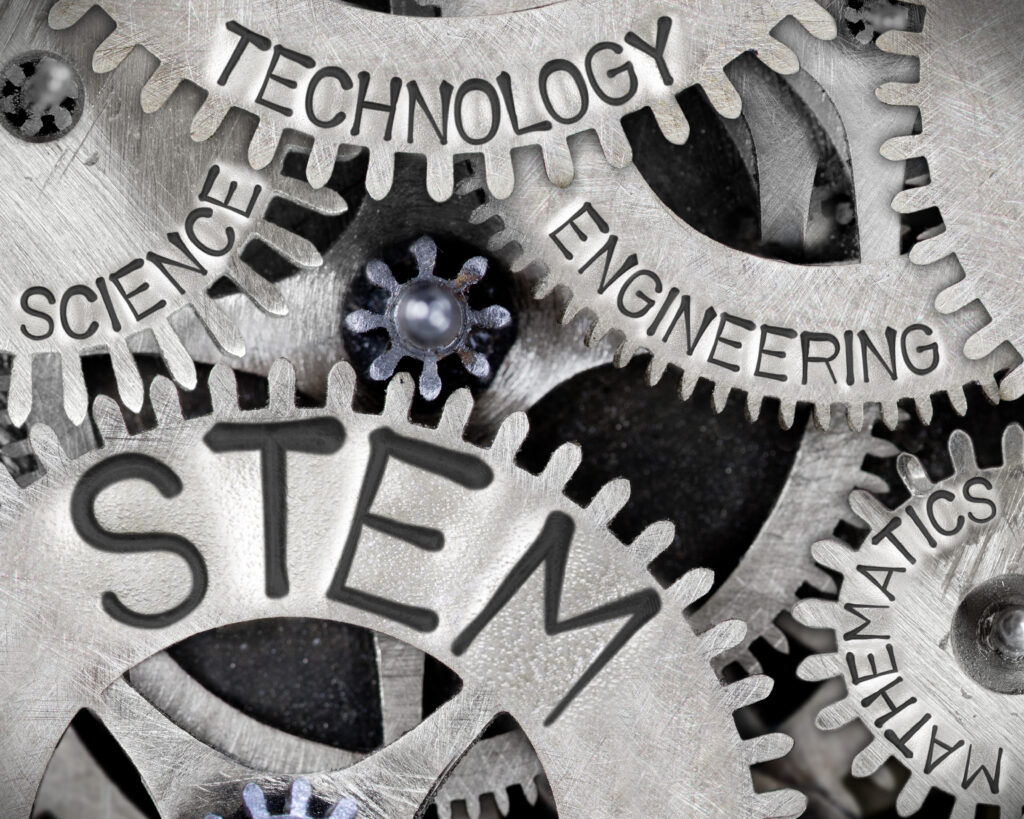 Sixty rising technology stars in India are set to benefit from a Garrett scholarship program that is helping financially disadvantaged students pursue their dreams at leading universities, with a target of at least 50% being female students, a key gap area in STEM fields globally.
As part of its WeCare4 community outreach program, Garrett aims to ensure that financial constraint is no barrier to learning for talented young women and men developing high-level knowledge and skills in STEM fields such as mechanical engineering, IT and computer science.
In partnership with three colleges – the College of Engineering in Pune, the National Institute of Technology Karnataka in Mangalore, and the Thiagarajar College of Engineering TCE in Madurai – Garrett is supporting 15 young people each year through merit-based financial grants covering 80% of their university fees. By 2023, the program will be supporting 60 students including more than 30 female students.
"People are at the heart of our mission to make vehicles cleaner and safer. This starts with inspiring the next generation of engineers, particularly young women, to develop technologies that will deliver a sustainable future," said Jegapriyan Govindarajan, Managing Director, Garrett India. "No young person's ambition should be limited by their circumstance. Through this WeCare4 initiative we aim to remove some of the barriers that can stand in the way of tomorrow's technology leaders fulfilling their potential."
For student Isha Kulkarni from the College of Engineering, Pune, the scholarship unlocks the ability for her to plan a strong future with a STEM career.
"The support from Garrett enables me to devote all my energy to my studies, safe in the knowledge that my future will be shaped by my talent, not my financial situation," said Isha. "It inspires me to be the best I can be."
Garrett will also go beyond the financial support and engage students in Garrett's STEM month celebrations happening throughout February, enabling them to foray further into the world of science, technology, engineering and mathematics.
Garrett's WeCare4 program places a high value on learning opportunities – both within and outside the company – to ensure that the world at large can continue to benefit from breakthroughs in sustainable mobility.