März 24, 2021
Garrett Appoints GICO as New Master Distributor in Turkey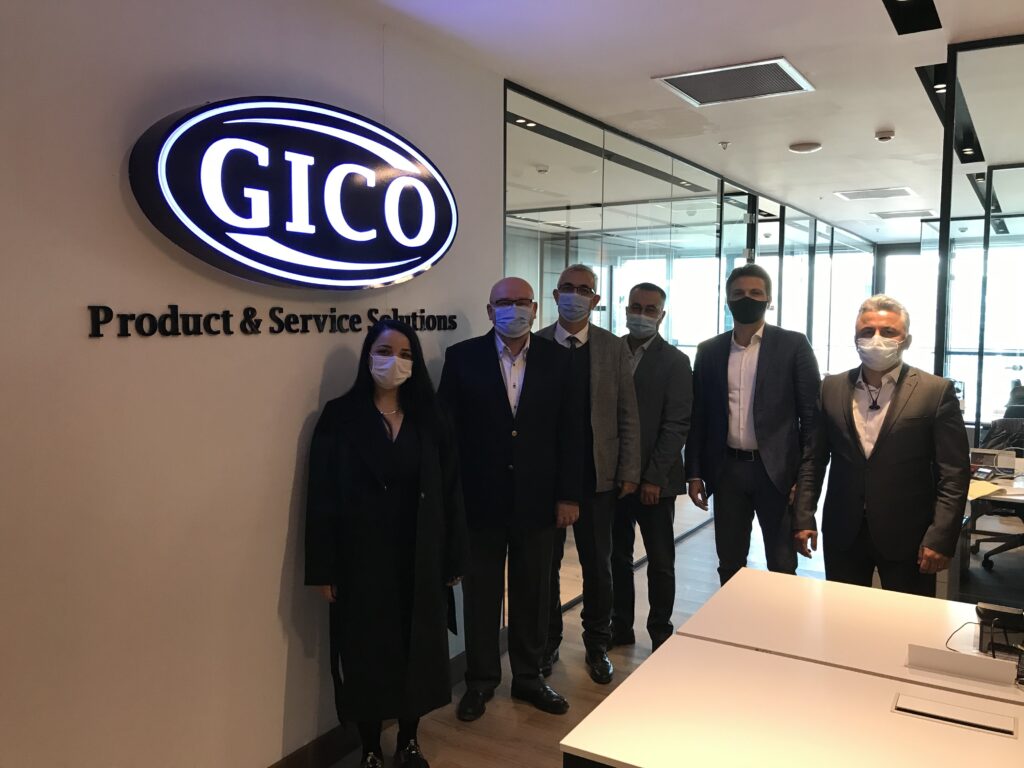 With a family business history reaching back to 1949, "İkiler Automotive and Spare Parts" and "GASPA Automotive Equipment and LPG Conversion Systems" have united under the brand name of "GICO".
GICO – a business partner of many international brands in automotive, energy, iron and steel, and marine sectors for many years – continues its activities with the vision to become one of the leading companies of supplying automotive spare parts and consumable materials in Europe, Middle East, Africa, Russia, and Latin America.
Garrett Motion selects only the best distributor partners on each continent to uphold the values associated with the Garret brand. The company rigorously assess every single one of its 400 distributors in 70 countries on a wide range of measures linked to customer service, technical know-how and product availability.
Garrett is delighted to welcome GICO to be part of the Master Distributor Garrett Network as the official Master Distributor in Turkey.