Today and Tomorrow
Garrett Upcoming Events
of yesterday
Garrett Past Events
Paris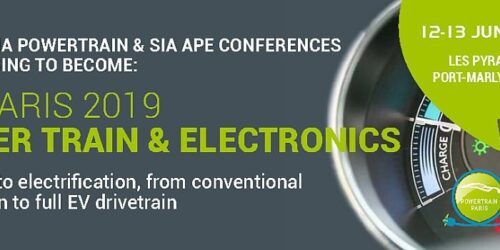 06/12/2019
The 2019 SIA POWER TRAIN & ELECTRONICS Conference in Paris, will address the complete powertrain technology spectrum from conventional powertrain to full EV, covering, of course, any level of hybridization in between. Garrett – Advancing Motion will be present through Jean-Sébastien Roux in Advisory Board Powertrain.
Wall
06/07/2019
Garrett Motion Drift Team will be at Formula Drift Round 4: The Gauntlet at Wall Speedway, NJ 2019
Baden Baden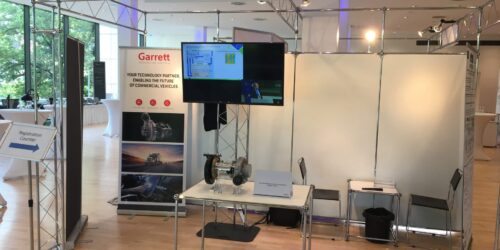 06/04/2019
Between June 4th and 5th, Garrett Motion team is present at the 15th International Conference Commercial Vehicles 2019 Truck, Bus, Van, Trailer – in Baden-Baden, Germany.
Meet us at the VDI / Imperium booth.