Today and Tomorrow
Garrett Upcoming Events
of yesterday
Garrett Past Events
Germany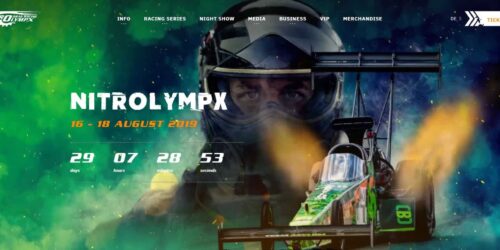 08/16/2019
Nitrolympx is the event to see the fastest drag bikes and cars in Germany. 20,000 + horsepower thunder through the stadium out at once, making the Hockenheim Motodrom tremble. The explosive mix of speed, sport and show in the largest drag racing race outside the USA attracts around 40,000 fans every year to the "Rico Anthes Quartermile". 100% high speed, action and power, the fascination of acceleration at the highest level. Visit with one of our official distributors, Turbo Total to see all the Garrett Advancing Motion turbochargers related to drag racing, road racing and more.  http://facebook.com/turbototal  www.turbo-total.com
North America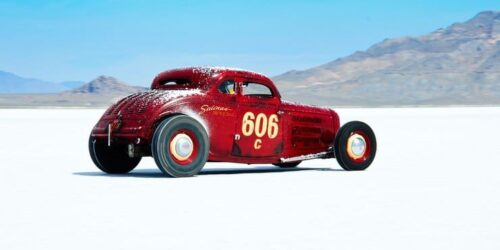 08/10/2019
Garrett Motion sponsored drivers will be at Bonneville Speed Week 2019 in Wendover, Utah competing world land speed records in various classes.
What is the Bonneville Salt Flats?
Bonneville Land Speed Racing is a unique sport that consists of very determined people who drive hot rods, roadsters, belly tankers, lakesters, motorcycles, streamliners, and even diesel trucks to "shoot the salt" in a simple quest to have their name added to the list of many record holders.
St. Louis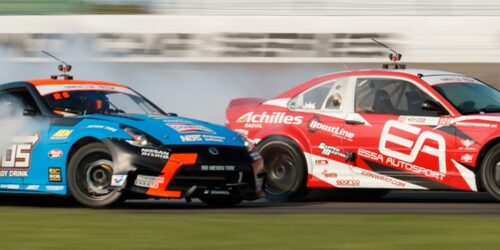 08/08/2019
Garrett Motion Drift Team will be at Formula Drift Round 6: Crossroads at Gateway Motorsports Park, IL 2019
Come out to support our drivers: Chris Forsberg, Ryan Tuerck, Daijiro Yoshihara, Dean Kearney, and more!