Marian Stuparu
Manufacturing Engineering Manager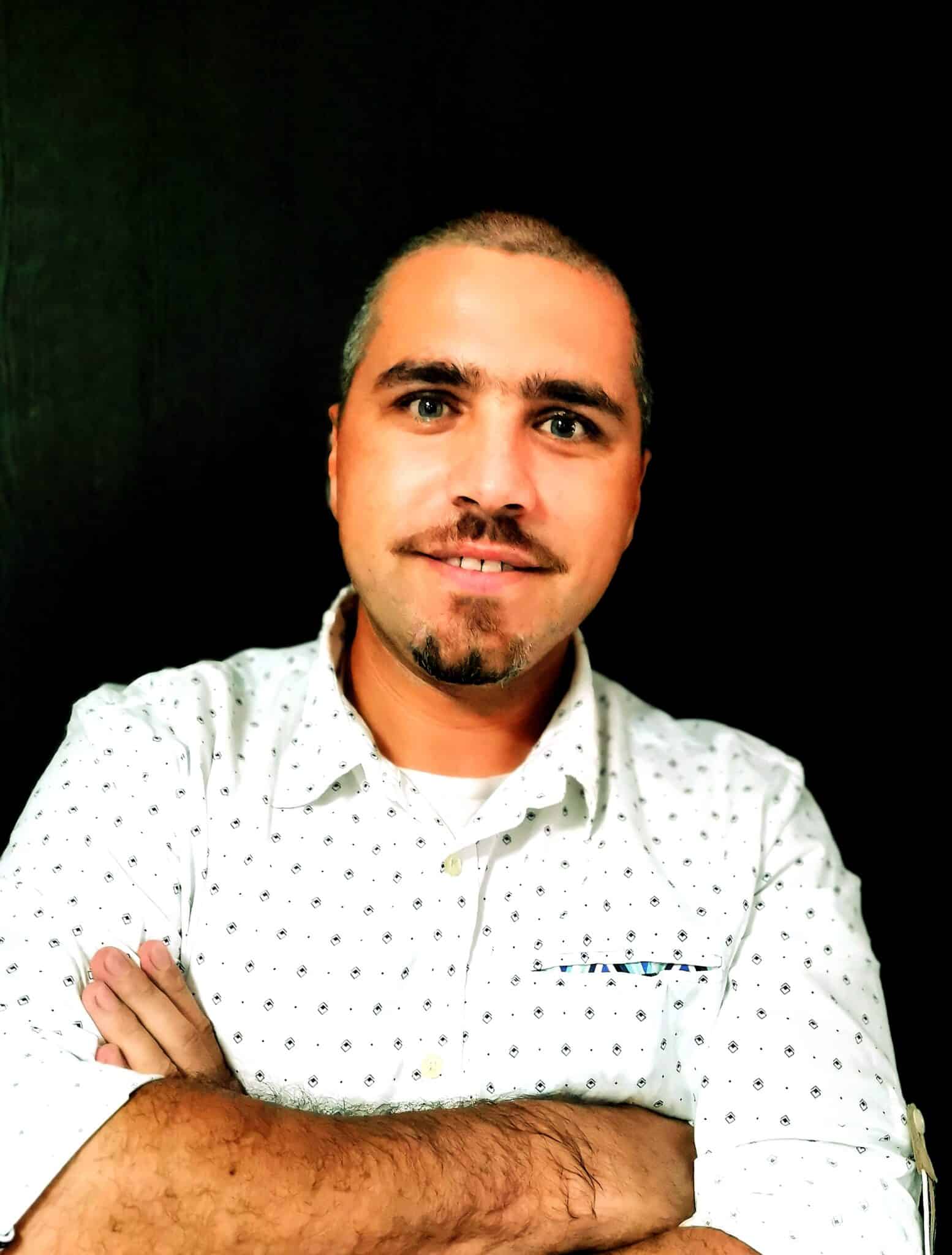 As Manufacturing Engineering Manager at Garrett Motion Marian Stuparu oversees the manufacturing engineering activity for one of the largest turbocharger manufacturing facility in the world – Garrett's Bucharest turbo plant.
Marian holds a Manufacturing Engineering degree from Universitatea Politehnica, in Bucharest.  In his 13 years of experience as an Engineer, Marian Stuparu has held several key engineering roles such as Manufacturing Process Engineer and NPI Engineer.
His advice for  young professionals "Stay positive and never stop learning."
__________________________________________________________________________________________________
Marian Stuparu este în prezent Manufacturing Engineering Manager la Garrett Motion. Din acest rol, Marian coordonează activităţile de inginerie industrială ale fabricii din Bucureşti, fiind responsabil de instalarea echipamentelor şi a produselor noi în conformitate cu obiectivele companiei.
Marian are o diplomă în inginerie industrială de la Universitatea Politehnica din Bucureşti. În cei 13 ani de experienţă ca inginer, Marian a ocupat mai multe roluri cheie, cum ar fi inginer de proces si inginer responsabil cu introducerea produselor noi. Sfatul său pentru tinerii la început de carieră este să rămână pozitivi şi să nu se oprească niciodată din a învăţa.