Increased Power & Efficiency in a Compact Design
Garrett has been at the cutting edge of fuel cell innovation for more than 40 years. We launched the auto industry's first fuel cell production car application in 2016, and now our global footprint and leadership in electrification systems – including E-Turbo – is helping drive worldwide adoption of this zero-emissions technology.
Garrett's high-pressure ratio electric compressors significantly increases the power density of Proton Exchange Membrane (PEM) fuel cells while reducing compressor noise, allowing this clean energy technology to be applied to modern vehicles.
Passenger Vehicle Solutions
15 kW
Commercial Vehicle Solutions
25 kW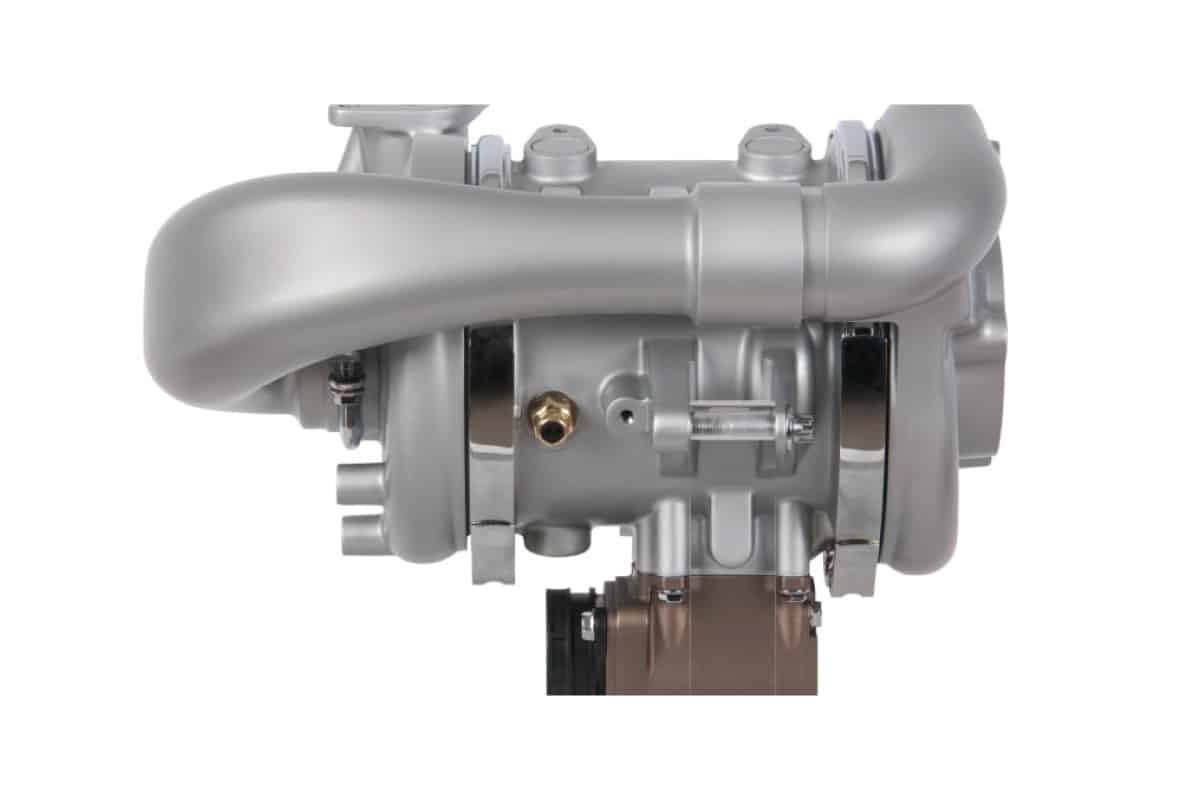 1.

Two Stage Electric Compressor
Our Two-Stage electric compressor boosts fuel cell stacks to higher pressures and flows, significantly improving efficiency and power density and enabling downsized packaging to fit and drive the electric powertrains of regular-sized vehicles.
The result is improved driving performance – and a major step on the pathway to a zero-emissions future.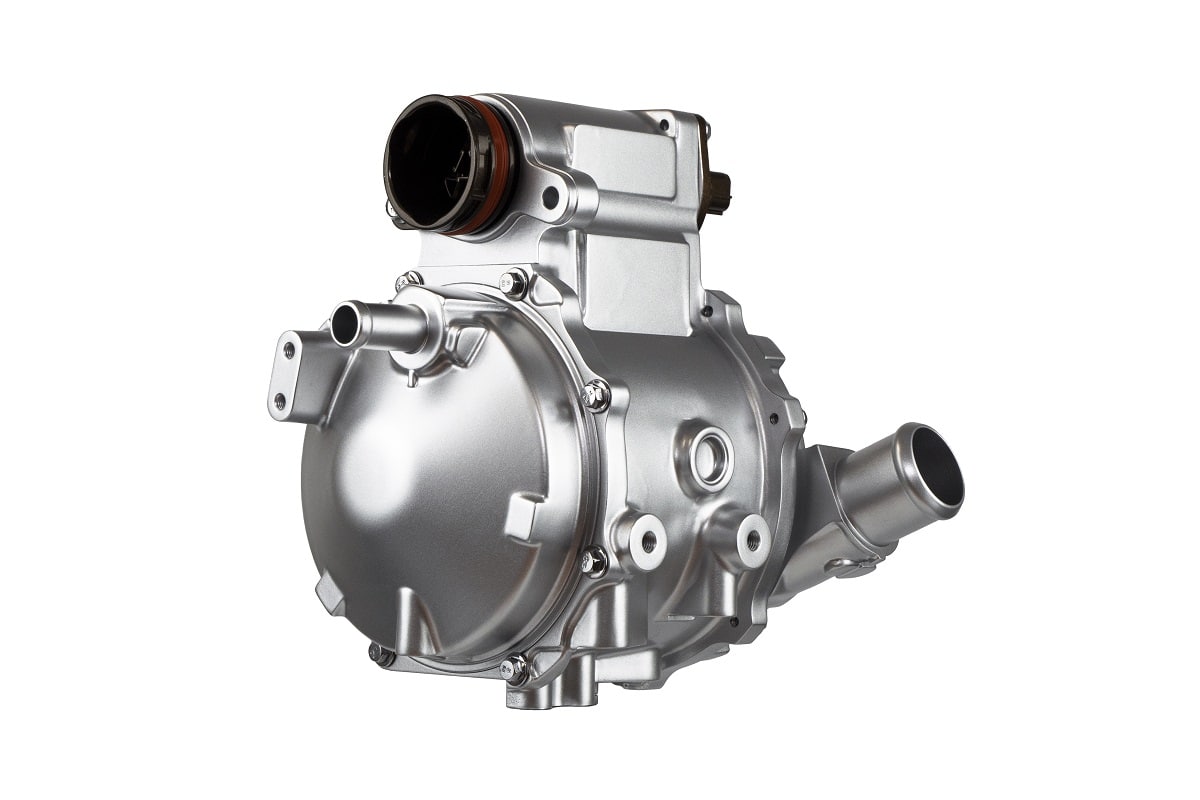 2.

New Generation of Modular FC compressor: Optional Turbine
The new generation product combined the knowledge of our base turbocharger business for aerodynamics, our new high-speed motor experience, and oil-free bearing experience. Capable of more than 150,000 RPM, our fuel cell compressor delivers leading performance and efficiency in a compact size.
1981

2 Bootstrap TurboCompressors (Full and Partial Flow Sizes)
TEPCO 5MW Phosphoric Acid Fuel Cell Power Plant

1997

Turbocompressor DoE
50kW PEM Fuel Cell for Light Duty Vehicle

2003

Motor Driven TurboCompressor
PEM Fuel Cell System for Unmanned Aerial Vehicle

2007

TurboCompressor with VNT
DoE 80kW PEM Fuel Cell System for Light Duty Vehicle

2016

Series Production Motor Driven Compressor
103kW PEM Fuel Cell System for Passenger Vehicle

2022

New generation of modular Fuel Cell compressor: Optional Turbine Expander presented at Vienna Motor Symposium
INCREASED POWER & EFFICIENCY
Why do customers choose us?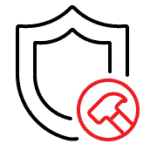 Durability
Our fuel cell compressor achieves best-in-class durability with >1 million start-and-stop cycles and over 25,000 hours of life.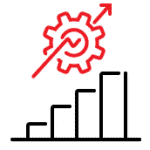 Efficiency
The optional turbine expander enables the OEMs to harvest exhaust energy at the stack outlet. This reduces the electrical power required to drive the fuel cell turbo-compressor by up to 20%.
Packaging
The ultra-high-speed of our solution (>150 krpm) enables a compact machine at ISO performance (airflow/ pressure ratio).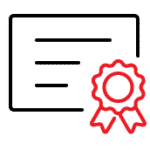 Maturity
High-speed e-machine experience and in-depth fuel cell industry insight. World-first E-Turbo launched in 2021.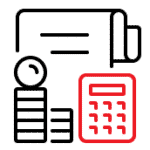 Cost
The size reduction enables a reduction in raw materials usage. Combined with a robust design-for-manufacturing methodology this led to ~1/3 component cost reduction.
Garrett Motion & REFIRE Technology Partner to Boost China Fuel Cell Vehicle Industrialization
Garrett Motion signed a cooperation agreement with Shanghai-based REFIRE Technology Co., Ltd. to jointly develop advanced air compressor technology solutions for the future powertrain system of hydrogen fuel cell vehicles (FCVs).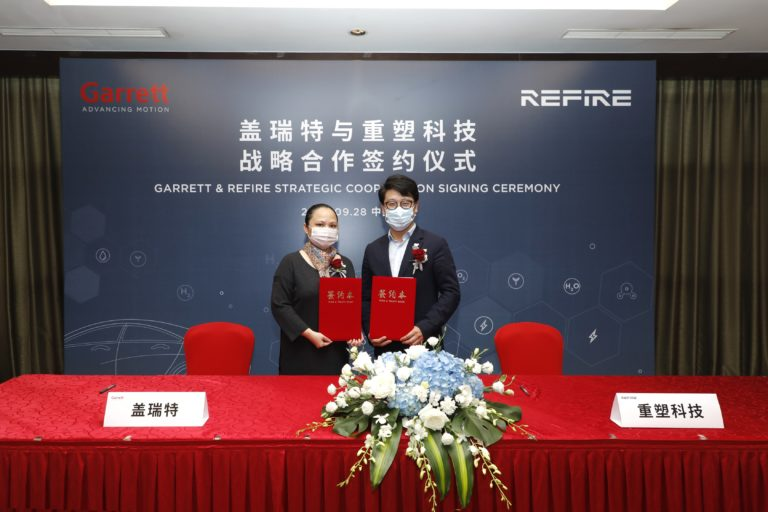 A key challenge going forward will be making fuel cell systems smaller and more efficient so that the powertrain can be installed in conventional vehicles that offer the same interior space as today's vehicles. That's one of the achievements of the current-generation Honda Clarity Fuel Cell. The fuel cell stack is 30 percent smaller than the one in the previous generation, enabling Honda to increase the Clarity's interior space.
The current model seats five, compared with the previous Clarity, which had room for four. That helps make it a benchmark for fuel cell vehicles in the years ahead. The compact, lightweight compressor supplies the air, which passes through at high pressure — more than 58 pounds per square inch. Higher pressure, combined with Honda's more efficient fuel cell stacks, produces enough electric power to equal the performance of a V-6-powered sedan.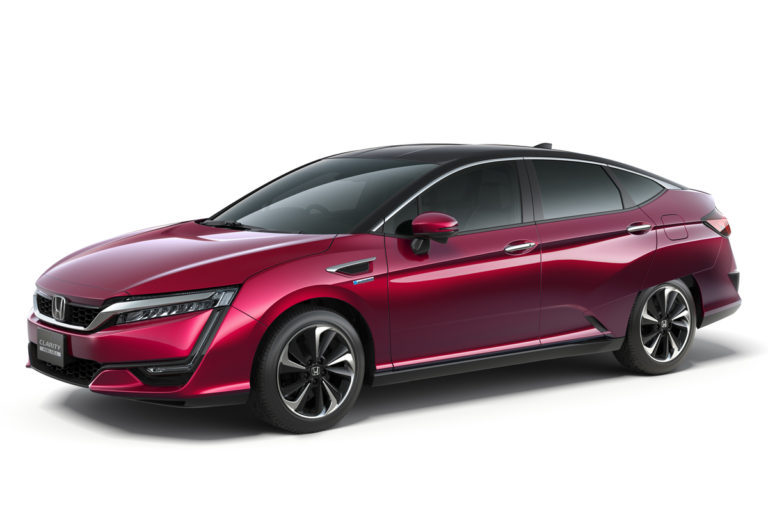 EXPAND YOUR FUEL CELL KNOWLEDGE
Electric Air Compressor Development to Meet Future PEM Fuel Cell Needs
Discover the major design requirements of air compressors for Proton-Exchange Membrane (PEM) fuel cells, and the key technologies and approaches that Garrett is developing in order to meet these requirements. Watch this webinar and find out more.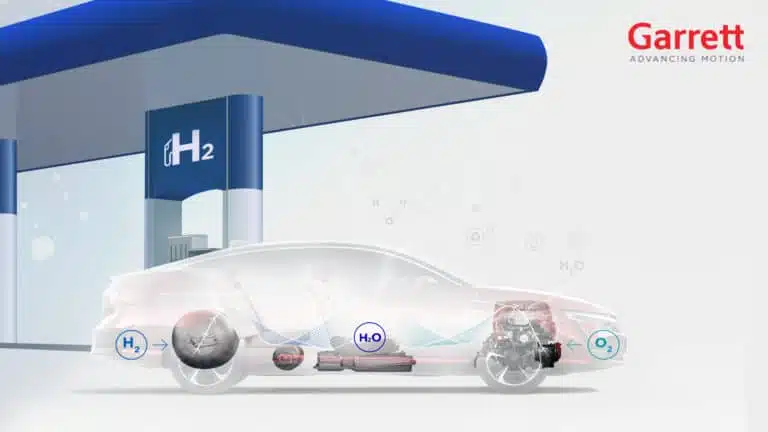 Whitepaper – Hydrogen Fuel Cell Vehicles to Accelerate Electrification in the Global Auto Industry
Hydrogen fuel cell electric vehicles (FCEVs) will play a significant role alongside battery electric vehicles (BEVs) and plug-in hybrid electric vehicles (PHEV) in the global pursuit of zero-emission vehicles in the coming years. The auto industry is investing in a new powertrain revolution using electrification.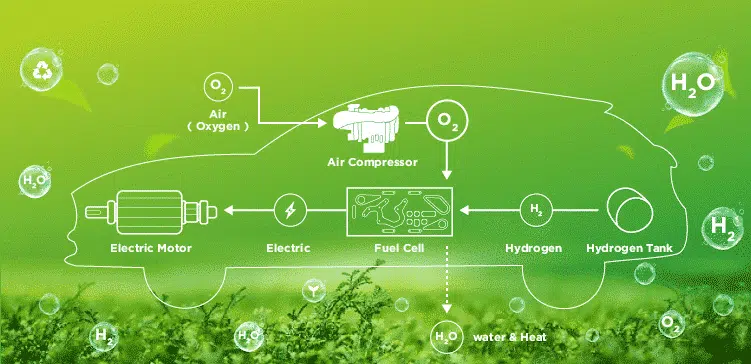 Whitepaper – Electric Air Compressor Development to Meet Future PEM Fuel Cell Needs
Electric air compressor performance is critical to the proper functioning of a PEM fuel cell system;
Garrett leverages strong synergies in aerodynamics and bearing design from our turbocharger business to address core performance and durability challenges in fuel cell compressors;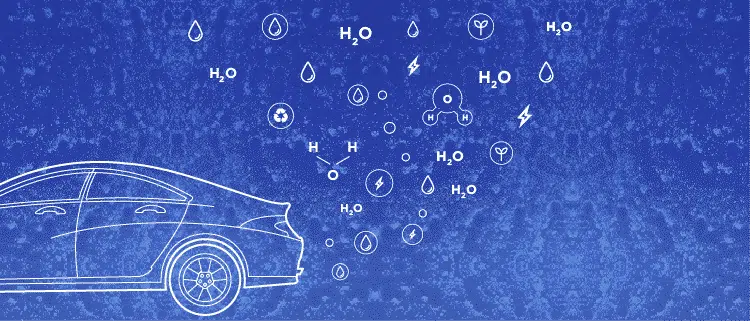 Key Features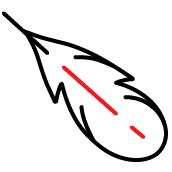 Lightweight, compact packaging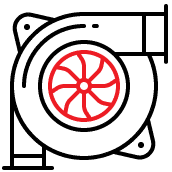 Powerful, High efficiency motor and aerodynamics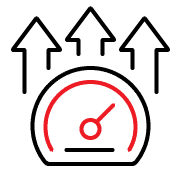 Elimination of oil contamination failures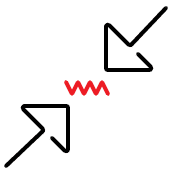 Reduced Noise
Key Features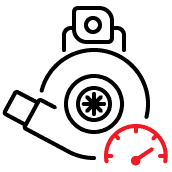 High Speed
(>150 krpm) enabling a more compact package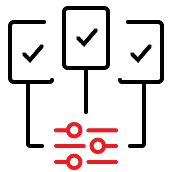 Flexible configuration compressor
with optional turbine expander to lower overall power consumption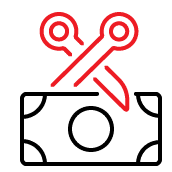 Improved Cost Competitivity
(cost reduction by 1/3 vs Gen 1)