先人一步
我们定制开发了一系列培训项目,涵盖职能培训,技术培训,人际沟通,年均培训时间超过40,000个小时
在线培训

通过1000多门在线课程,员工可以自主的学习技术、职场技能和感兴趣的任务

同事切磋

来自各职能的专家将分享他们的所得,通过教学相长,共同提高

学习型数字社区

分享知识是我们学习文化的重要一环。在我们的在线社区里你可以轻松找到感兴趣的话题、材料和共同讨论的小伙伴。

虚拟学习和课堂培训

公司会邀请培训机构通过现场和工作小组的方式进行系统的、针对性的职业培训,传播行业前沿知识和跨职能经验
Investing in a
culture of innovation
Education is one of Garrett's main sustainability pillars. Developing the right skillset for both our employees and the next generation of innovators are essential to Garrett's WeCare4 sustainability approach.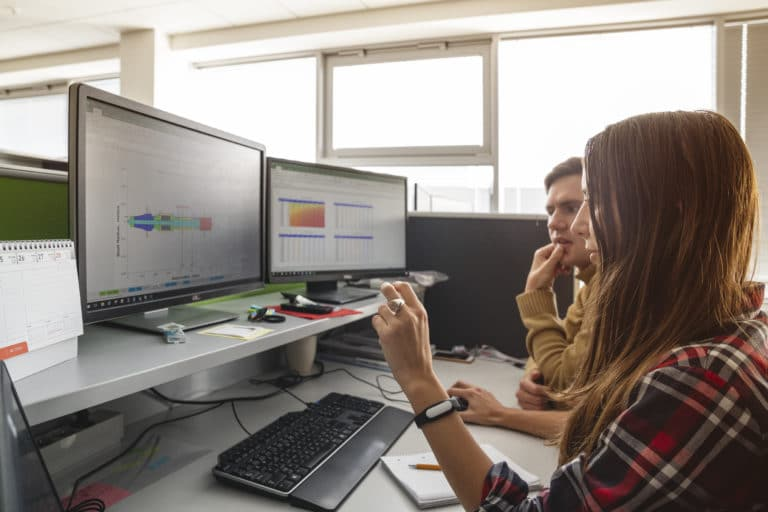 Educating Future Innovators
Garrett
STEM Month
Celebrates science & technology education worldwide. This year more than 250 students were involved in STEM Education activities lead by Garrett.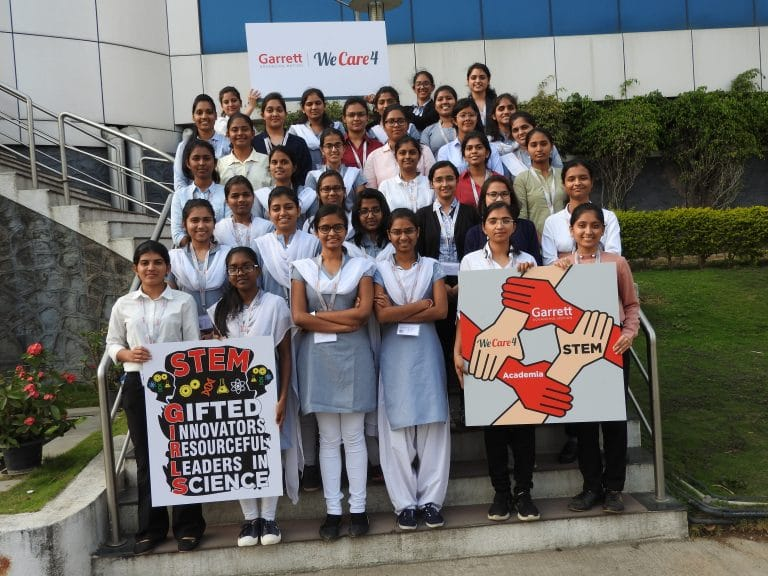 Formula SAE and
Formula Student Sponsorship
Garrett places a high value on learning opportunities. We proudly sponsor the passionate engineers of tomorrow who will play a key role in continuing to advance motion.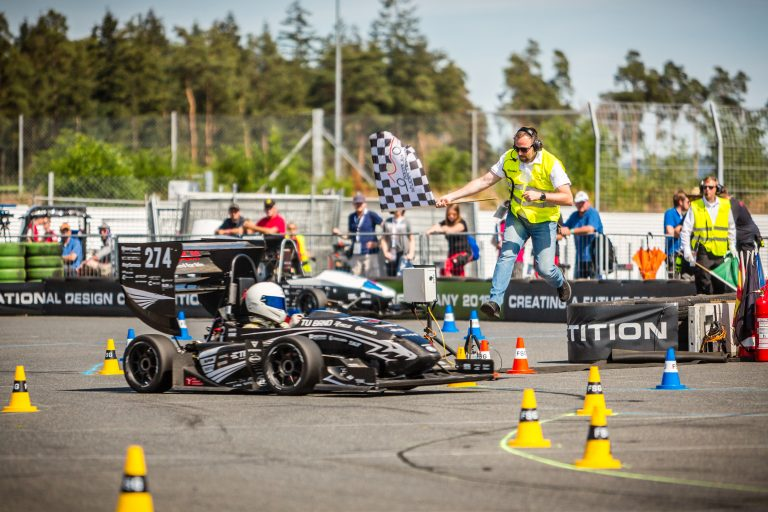 The Next
Generation of Innovators
Around 200 students from Bucharest will learn more about the STEM jobs of the future, and how digital transformation will impact the real-life applications of theoretical knowledge. Garrett teachers and mentors will guide the students toward a sustainable future of tech.