Meet #GenerationGarrett
Vlad Romaniuc
Senior IT Developer
Vlad Romaniuc is a senior web developer and user experience (UX) designer at Garrett. With the company since October 2018, he is currently part of the Commercial Excellence IT team, using his extensive knowledge in Angular and Vue JS SPA to develop the company's digital presence through numerous web and mobile applications.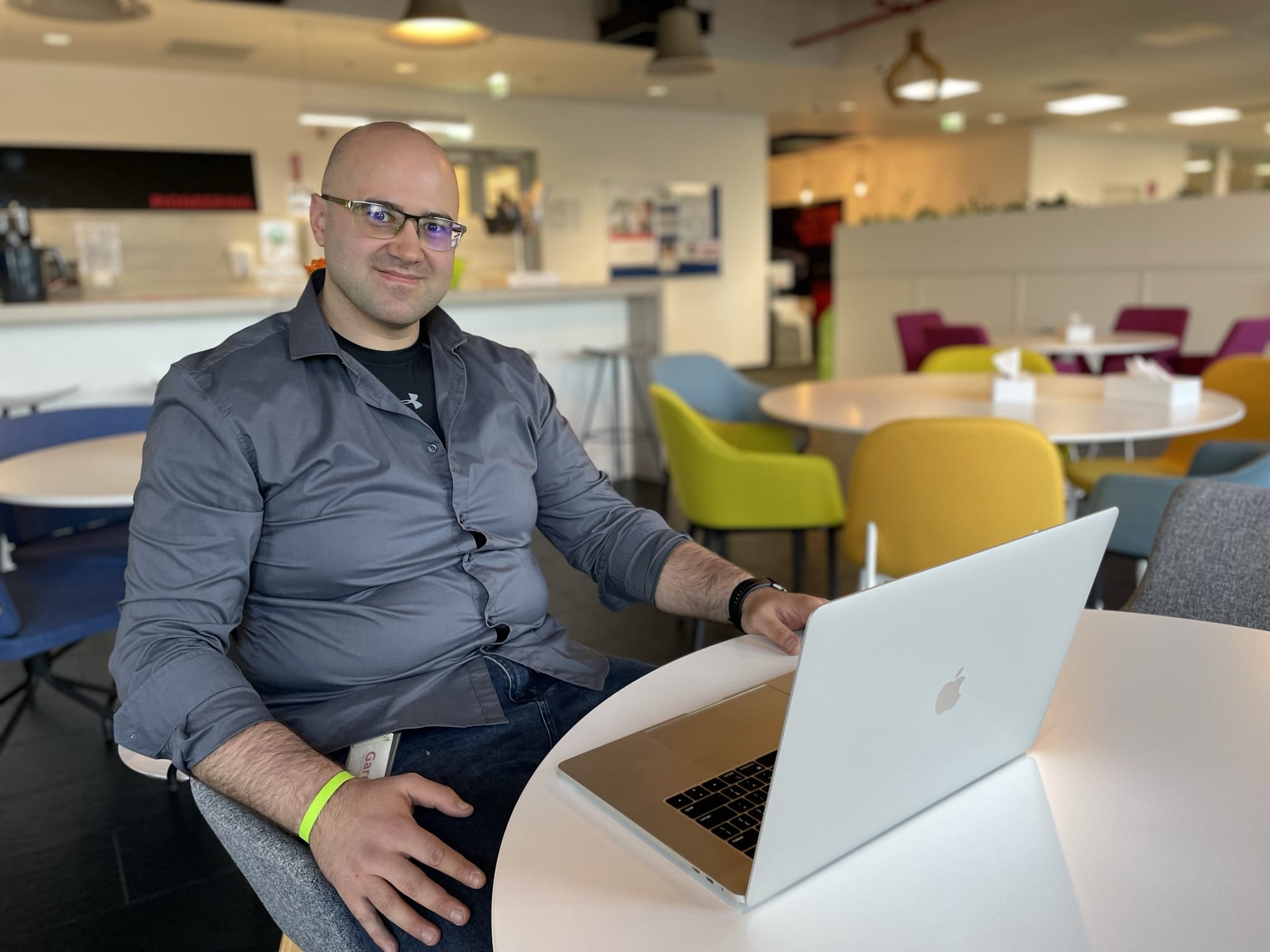 "So far, it's been a really interesting journey at Garrett. I've collaborated with many different departments and have always been given opportunities to work on new and exciting projects."
"What I like most about working at Garrett is the

innovation mindset."
The flexibility he gets and the opportunity to always work with the latest technology make his experience at Garrett one of a kind.
"What I like most about working here is the innovation mindset – we're always open to the latest IT trends when it comes to developing apps, implementing designs, applying security features. I also love the culture of cross-department project collaboration …we all support each other, and I know there's always someone to share ideas with and talk through any challenges. IT is a team sport and that's the way we play it here at Garrett."