Meet #GenerationGarrett
Mrunal Sawant
Senior Product Engineer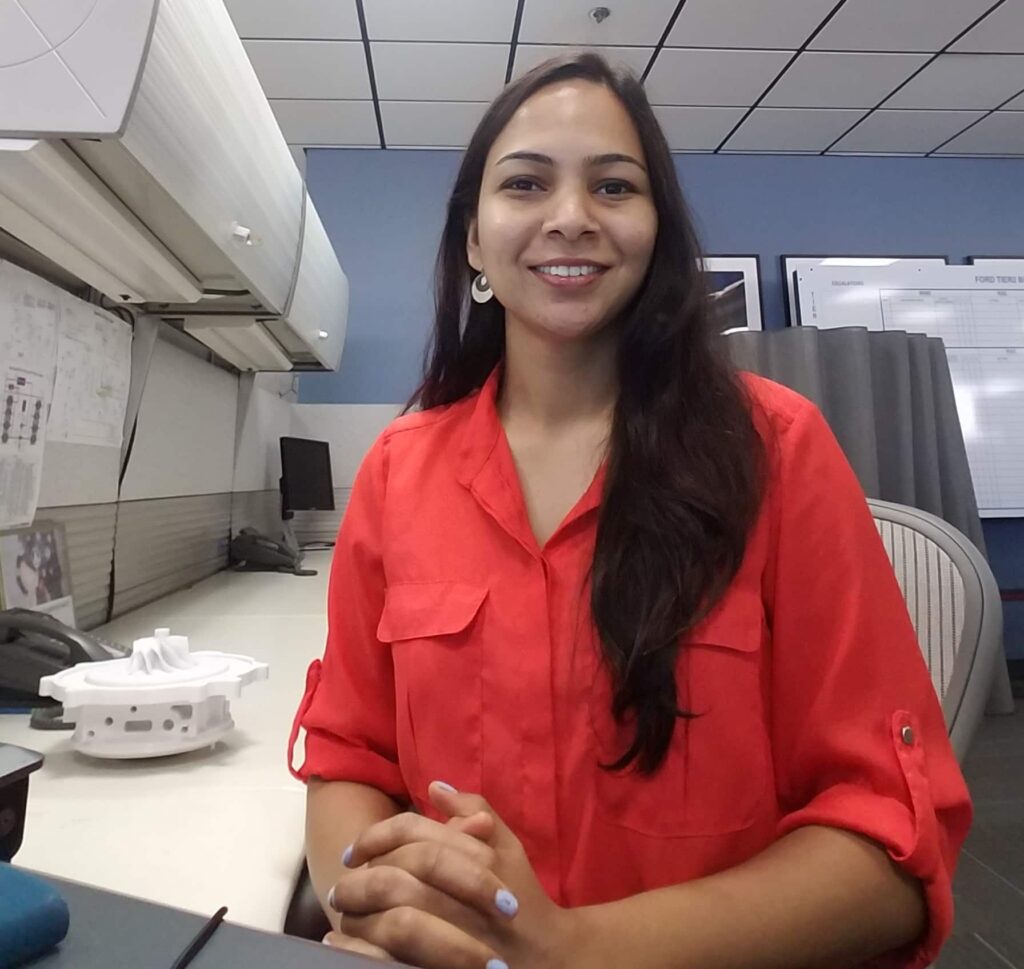 Mrunal Sawant joined Garrett as an application engineer intern in 2015 and is now working on a turbo project for one of the biggest automotive brands in the world. 
"Engineers love solving problems…it's fun, exciting and it's my passion. Garrett products make people's lives better, so when I joined the application engineer intern scheme at Plymouth, Michigan, I saw it as a great opportunity to make a contribution. "From the outset, I felt at home, thanks to the support of my mentor, my colleagues and the training I received.
Everyone gave their time freely and inspired me as part of their team. I really liked that I was given an important project to work on, and while it was a steep learning curve, it built my confidence, improved my communications skills and prepared me for a full time role.
"Now I'm a product engineer at Torrance; part of the team working on a high profile commercial vehicle turbo project due to enter production this year. I've been involved in every phase of product development, I'm engaged with co-workers around the world every day, and I also get to speak directly with customers. I've learned so much through training and from my colleagues – and because Garrett is at the forefront of automotive technology, opportunities are opening up all the time."