Meet #GenerationGarrett
Gabriel Ciubotaru
SOC Solution Architect, Garrett Connected Vehicle Software Team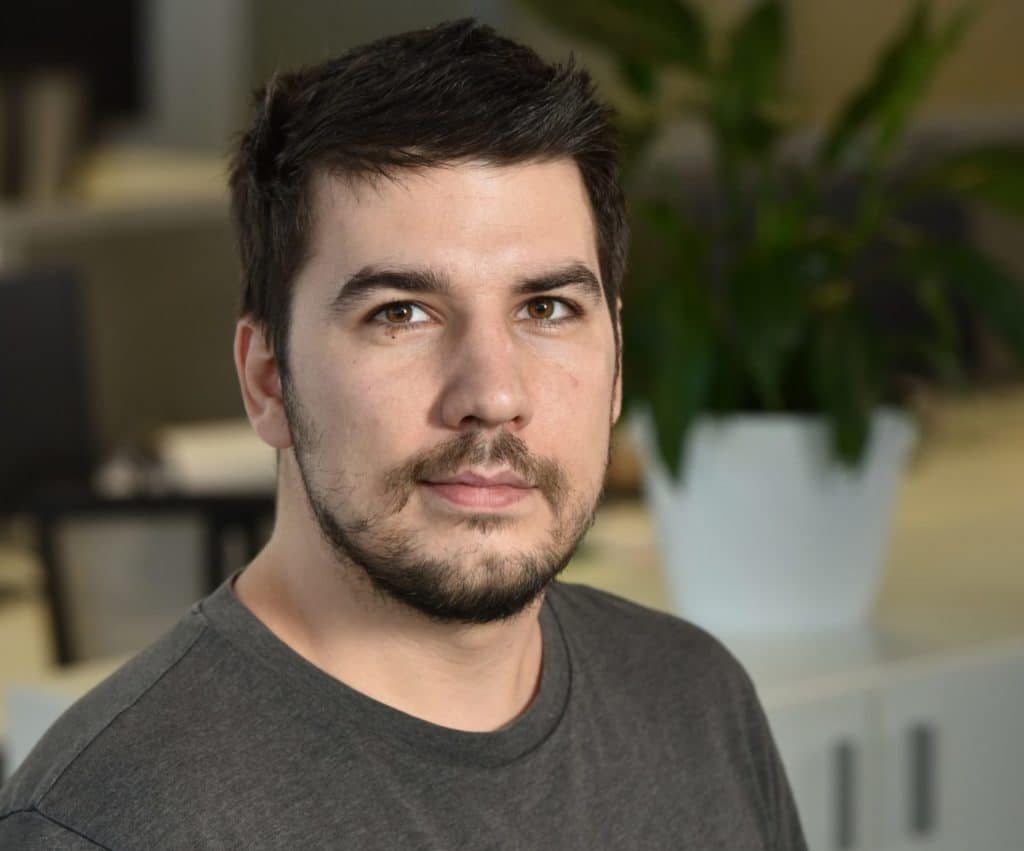 Vehicle connectivity presents great opportunities for automotive innovation – but also makes the work of cybersecurity specialists such as Garrett Motion's Gabriel Ciubotaru critical.
Gabriel is a member of Garrett's Connected Vehicle Software team, applying his innate curiosity and forensic mindset to the development of multi-level security architectures protecting today's sophisticated cars and trucks. It's his passion…and he's determined to lead from the front.
Turning passion into applied knowledge
Gabriel's passion for computer science was ignited at school, boosted in industry and for the last four years has been driving his work at Garrett as a Security Operations Center (SOC) Solution Architect.
"I was looking for a dynamic workplace, where I would have professional challenges – but also the freedom to implement my ideas," says Gabriel. "I had a friend who worked at Garrett and he recommended me for a position here."
He joined just as the project and the cybersecurity teams were ramping up. "I could see great opportunities to use the knowledge I had accumulated in cybersecurity, automotive and embedded systems. I could also see that here was a chance to work on projects end-to-end and to advance my career quickly."
And this certainly proved to be the case for Gabriel, who within 18 months had progressed from Lead of Security Research to his current position. Now he manages a team, including interns.
Collaborative working with a touch of Hollywood
Gabriel is a key member of Garrett's Connected Vehicle Software team specializing in Intrusion Detection System (IDS) development for Controller Area Networks (CAN) and Ethernet protocols.
This means close collaboration with data scientists, who generate the configurations that the IDS systems use to detect vehicle software threats and anomalies.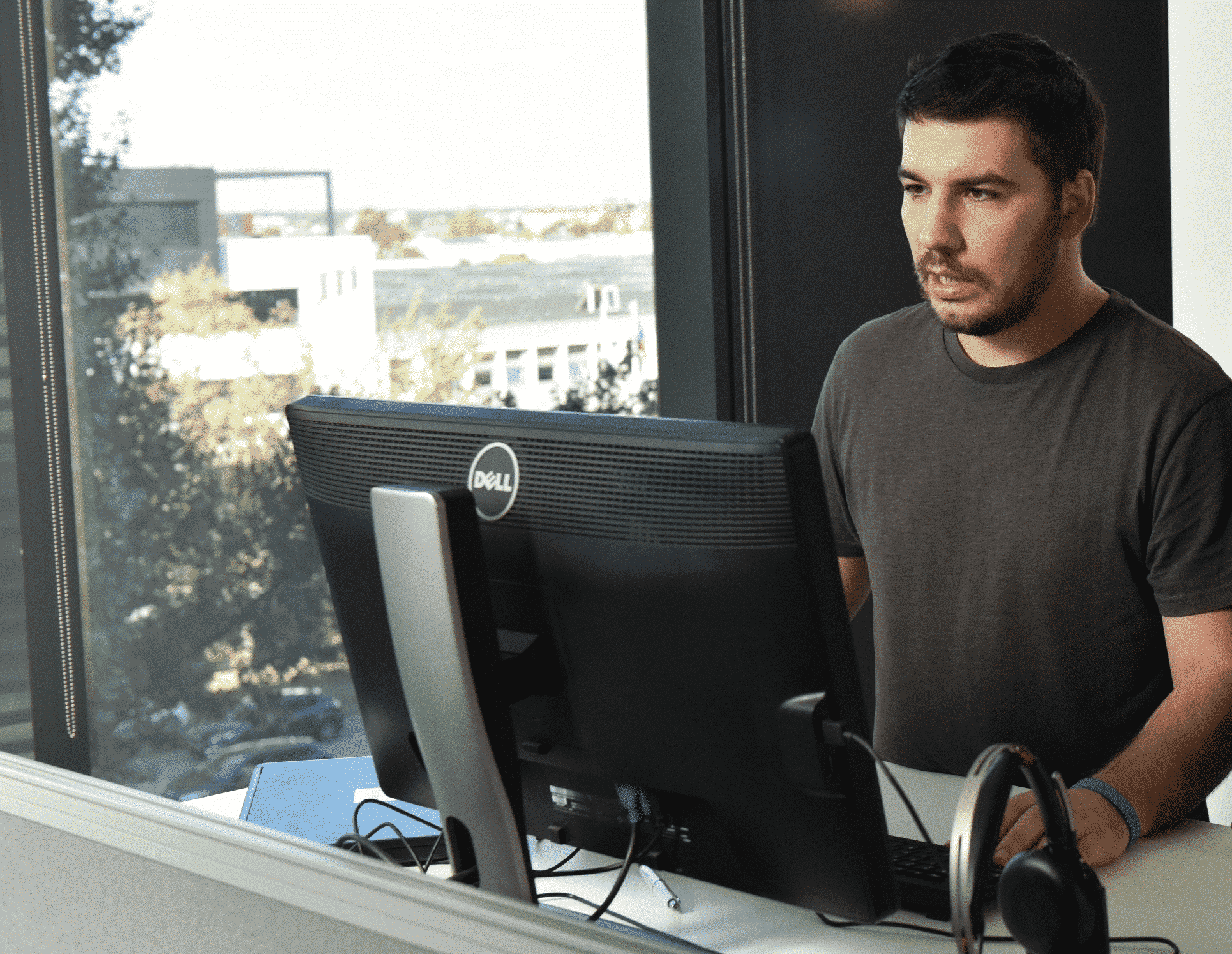 Gabriel explains that the work is much more complex than just hacking to discover vulnerabilities. "We need to fully understand the architecture to establish the conditions which could render any given system vulnerable to attack," says Gabriel. "While the Hollywood cliché around 'white hats' hacking doesn't reflect my daily routine, it does inform part of our process."
"In general, I like the research tasks very much," he says, "as this really allows me to innovate, understand protocols and then implement new detection solutions. For example, I recently managed to identify a new type of CAN attack and develop a protection method to combat it."
Take the lead to push personal boundaries
Gabriel loves pushing boundaries – and the Garrett working environment suits him perfectly. He points to the value of a supportive learning culture that encourages team members to broaden their knowledge horizons beyond core hard and soft skills training.
"I never had specific career goals, but I do seize opportunities when they arise. For example, when a challenge occurs or a new project appears, I like to take the lead and suggest new architectures and solutions."
Speaking about what he likes most about working at Garrett, Gabriel says: "I can honestly say my manager at Garrett is by far the best I've ever had in my career. Also, our project timescales mean we have the chance to deep dive the challenges. I particularly like the domain and the research work, where the sky is the limit."
Stay on top of your subject!
"My advice to any young person is to find your passion. For aspiring software engineers, I would recommend thinking about how you intend using code before you write it.
"Then there is continuous learning. Software development is evolving fast, and you need to keep up, so you should know more than one programming language. For example, know a bit of C/C++, a bit of Python and some functional programming so you stay versatile and ready to adapt to changing situations."
Visit Garrett's Careers page to see how you can join the growing global team and to discover our career opportunities.