unplanned fleet downtime costs thousands of dollars
Garrett Early Warning System (EWS) uses the data from your vehicle combined with Garrett's advanced physics-based modeling to assess your vehicle health and predict when your vehicle will fail. Detect and predict health issues prior to your vehicles DTC errors.
Manage the future health of your fleet, from a single platform
Garrett EWS is designed for fleet managers with a primary focus on improving vehicle up-time, reducing issue cost escalation and passenger safety.
By detecting, diagnosing and predicting future issues, Garrett EWS has proven to not only help keep fleet vehicles on the road, but to also reduce issue escalation, improve first time fix and enable optimization of maintenance schedules based on the vehicles true maintenance need. All resulting in a reduction in costs.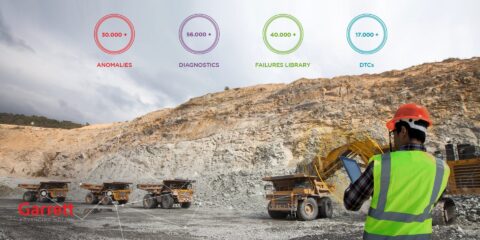 Partner with us to add the Garrett EWS offering to your Fleet Solution
Integrate Garrett EWS into your existing fleet solution, either fully integrated or with the Garrett EWS platform as an extension to your service.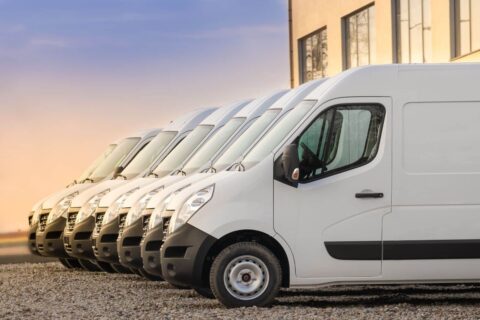 Garrett EWS Partners
Garrett partners with leading Telematic Service Providers to integrate its Garrett EWS capabilities into their solutions.