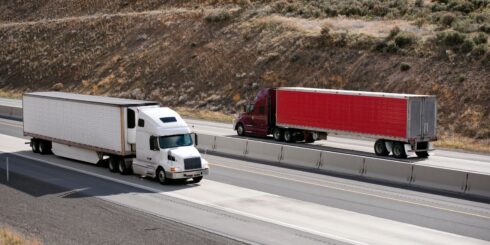 ROLLE, Switzerland – July 3, 2020 – Garrett Motion Inc. (NYSE: GTX), has partnered with international telematics provider CANGO to support its launch of Fleetcare,…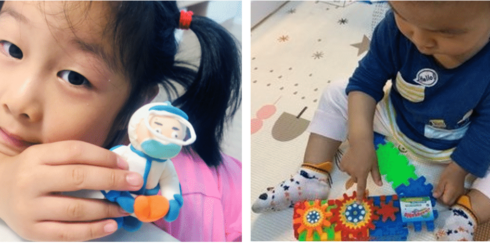 The Garrett China WeChat audience voted on their favorite submissions for the Children's Day STEM Challenge and the winners were announced in June. Hong Shu…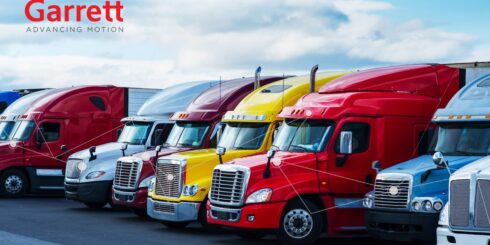 ROLLE, Switzerland – June 16, 2020 – Garrett Motion Inc. (NYSE: GTX), a leading differentiated technology provider into the automotive industry, has developed its Garrett…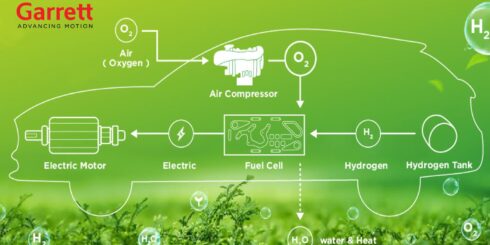 This is the next entry in a multi-part series from Garrett Motion addressing the role of hydrogen fuel cell technology in achieving evolving global goals…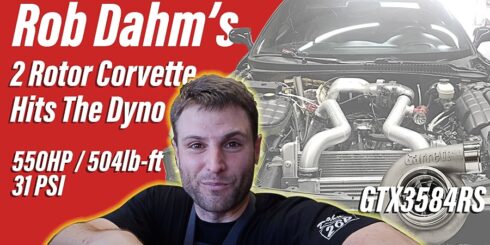 Not only is the 13B 2-rotor powered Corvette running and ready to hit the dyno to tune the GTX3584RS, Rob Dahm himself will be doing the tuning!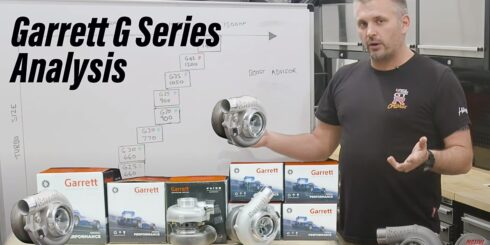 The G Series turbocharger lineup launched in 2018 with the G25-550 and G25-660 offerings, and in two years has grown to a nearly full product lineup that offers a 1500 horsepower range out of a mid-sized turbocharger. The G25, G30, G35, and G42 turbos are engineered to provide high flowing, high efficiency boost to engines up to 7.0L
Video Highlights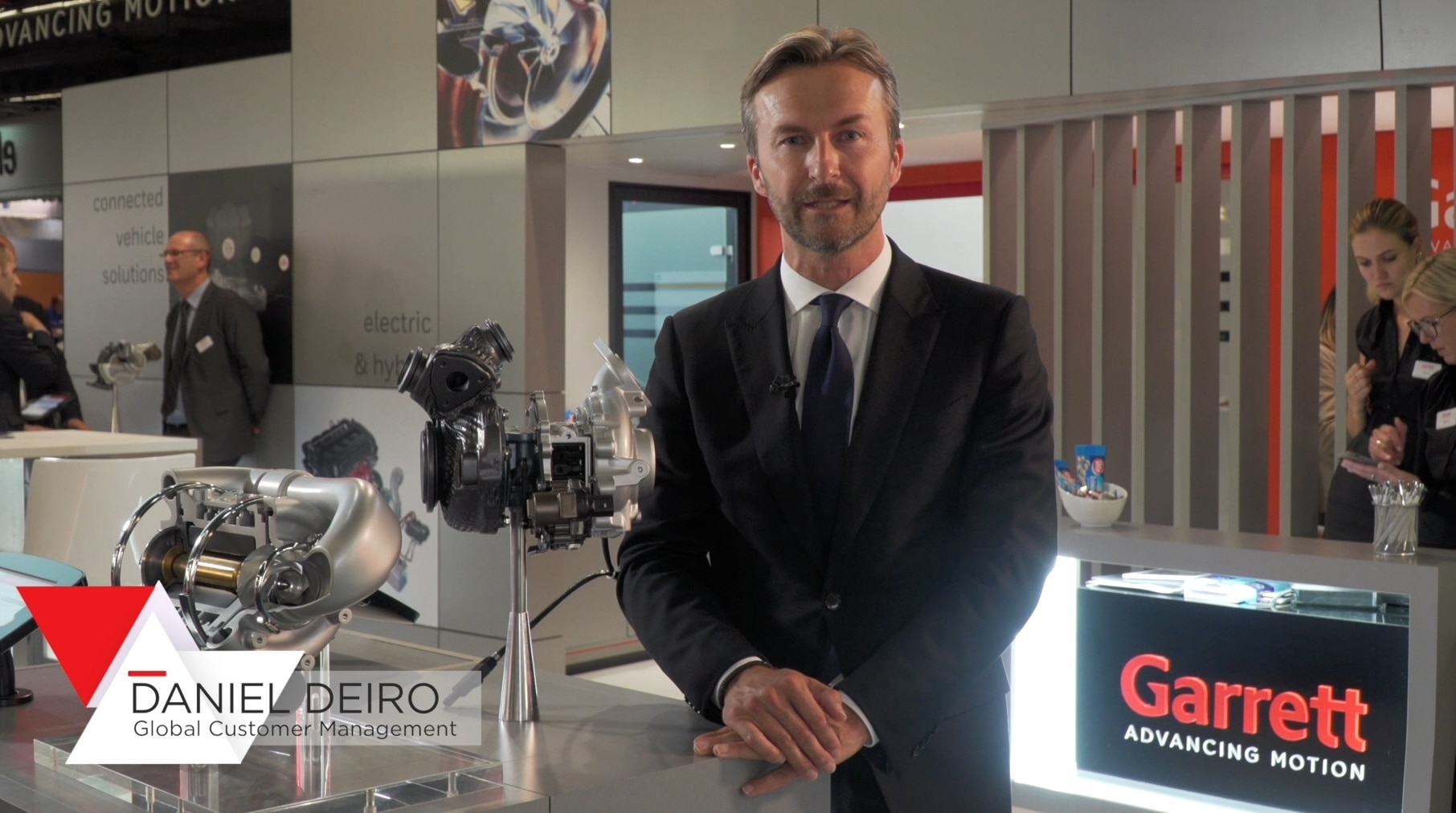 Daniel Deiro Senior Vice President Global Customer Management, presenting at Frankfurt Motorshow innovations for customers, media and industry professionals. We partner with the world's leading...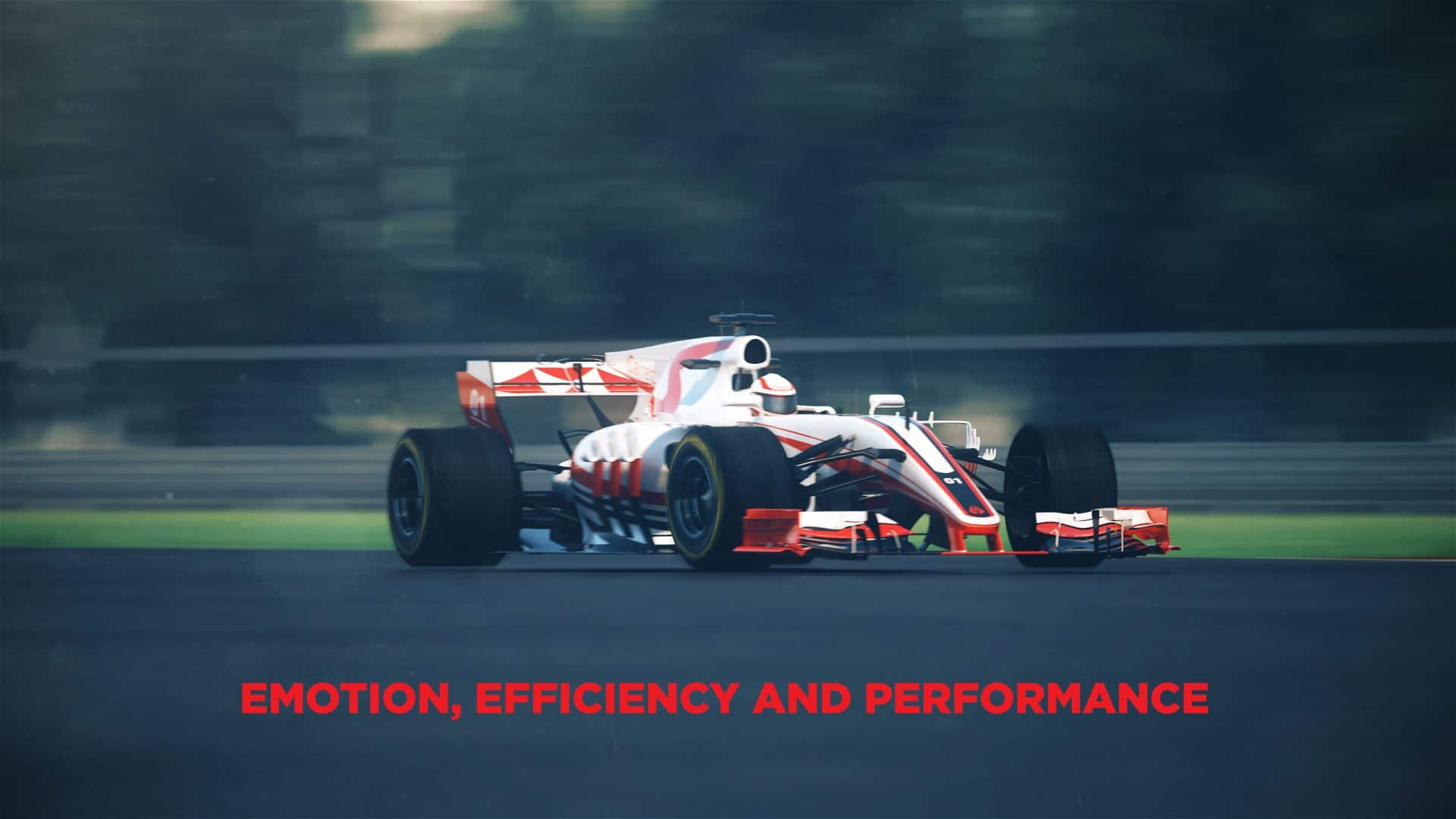 Garrett is pioneering E-Turbo technology to deliver superior performance, fuel economy and emissions. By integrating state-of-the-art, ultra highspeed electric motors and power electronics into it's...