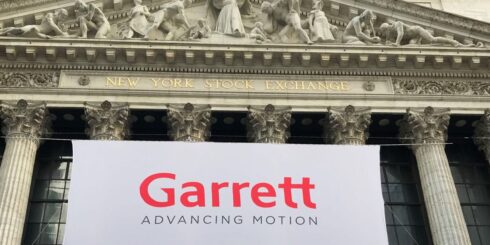 Company Release – 2/13/2020 9:15 AM ET ROLLE, Switzerland–(BUSINESS WIRE)– Garrett Motion Inc. (NYSE: GTX), a cutting-edge technology provider that enables vehicles to become safer, more connected,…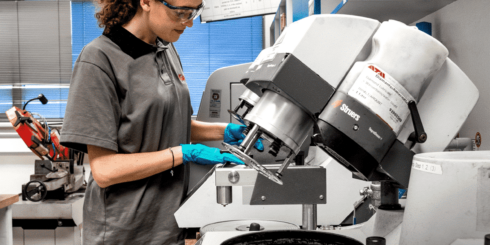 Today, Feb. 11, is the United Nations International Day of Women and Girls in Science, serving as a powerful, global day of awareness around the…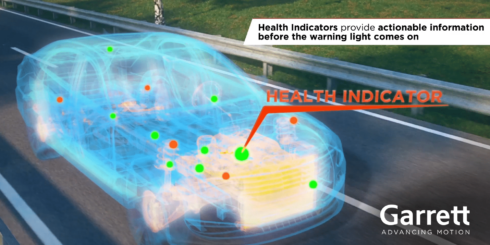 Garrett Motion's automotive software experience and cutting-edge technology will help pave the way for new international standards and wider adoption of Integrated Vehicle Health Management…
This is the first entry in a multi-part series from Garrett Motion addressing the role of hydrogen fuel cell technology in achieving evolving global goals…
At Garrett Motion, we're always driving forward to challenge the status quo, from championing new technologies and pushing boundaries, to empowering customers and overcoming obstacles….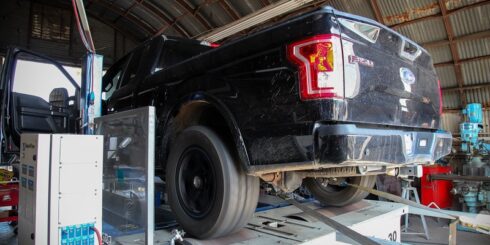 PowerMax Performance For Your Ford F-150 If you are looking for a little extra power for your ecoboost engine, Garrett PowerMax turbos and intercoolers are…
Video Highlights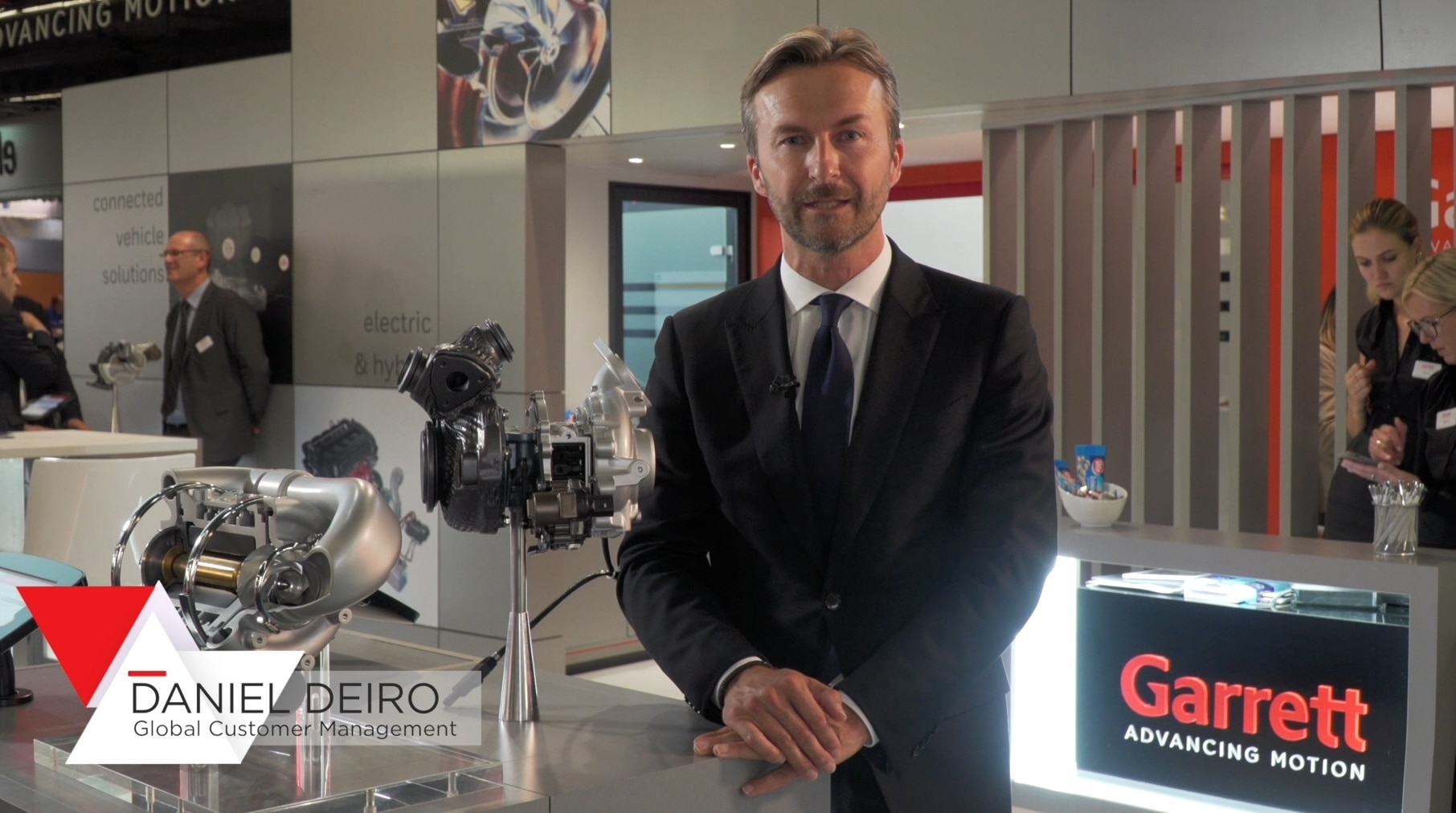 Daniel Deiro Senior Vice President Global Customer Management, presenting at Frankfurt Motorshow innovations for customers, media and industry professionals. We partner with the world's leading...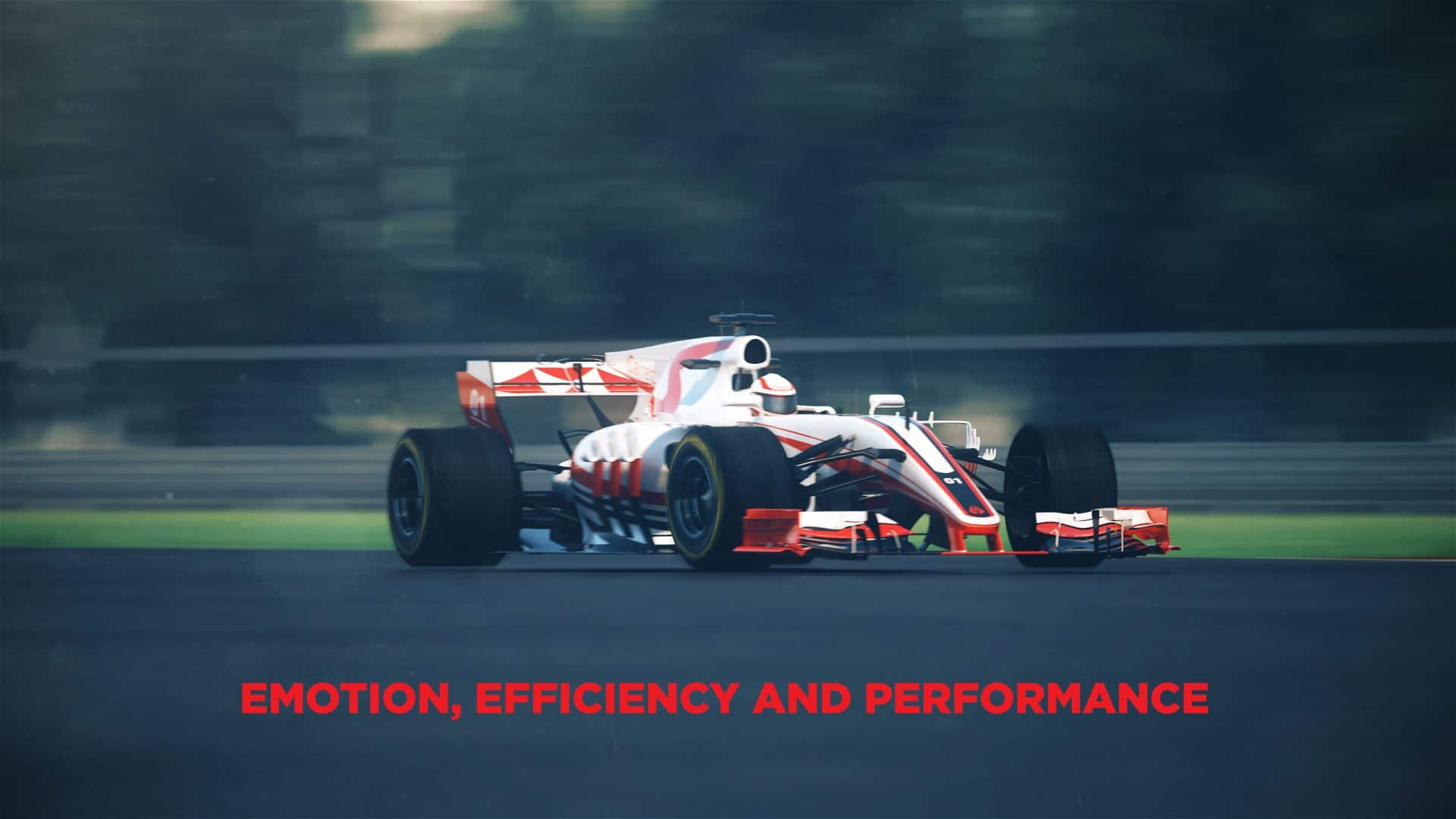 Garrett is pioneering E-Turbo technology to deliver superior performance, fuel economy and emissions. By integrating state-of-the-art, ultra highspeed electric motors and power electronics into it's...