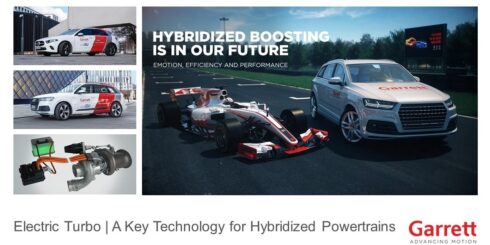 As the automotive world continues to put more focus on hybridized powertrains, Garrett Motion is introducing a new key technology to push the needle further…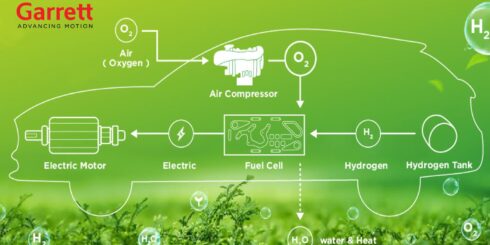 This is the next entry in a multi-part series from Garrett Motion addressing the role of hydrogen fuel cell technology in achieving evolving global goals…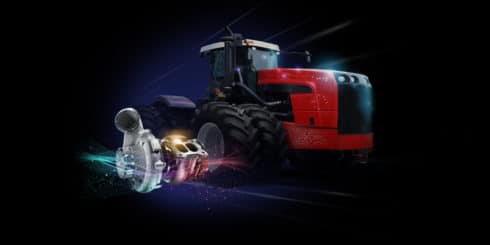 ROLLE, Switzerland – (BUSINESS WIRE) – Garrett Motion Inc., a leading differentiated technology provider for the automotive industry, today announced its advanced turbocharging technologies have…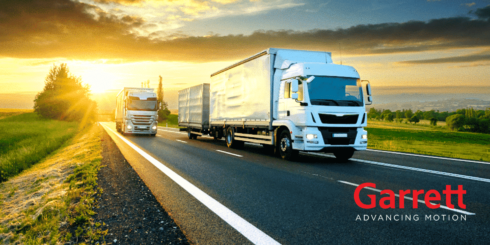 Garrett Motion's industry-leading electric turbocharger (E-Turbo) expertise will be leveraged to simulate, design and create prototype E-Turbos to help meet the stringent post-Euro VI targets…
Garrett experts will be presenting two technical papers focusing on key breakthrough technologies in the world of gasoline and electric turbocharging during the 25th annual…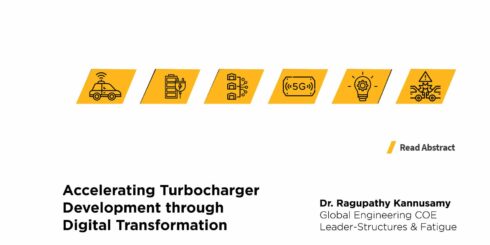 Garrett Motion team will participate at ANSYS Simulation World Conference, presenting Accelerating Turbocharger Development through Digital Transformation, which takes place, June 10 to June 11 – 2020 the largest engineering simulation virtual event in the world.
Spotlight on Event
Garrett Video Highlights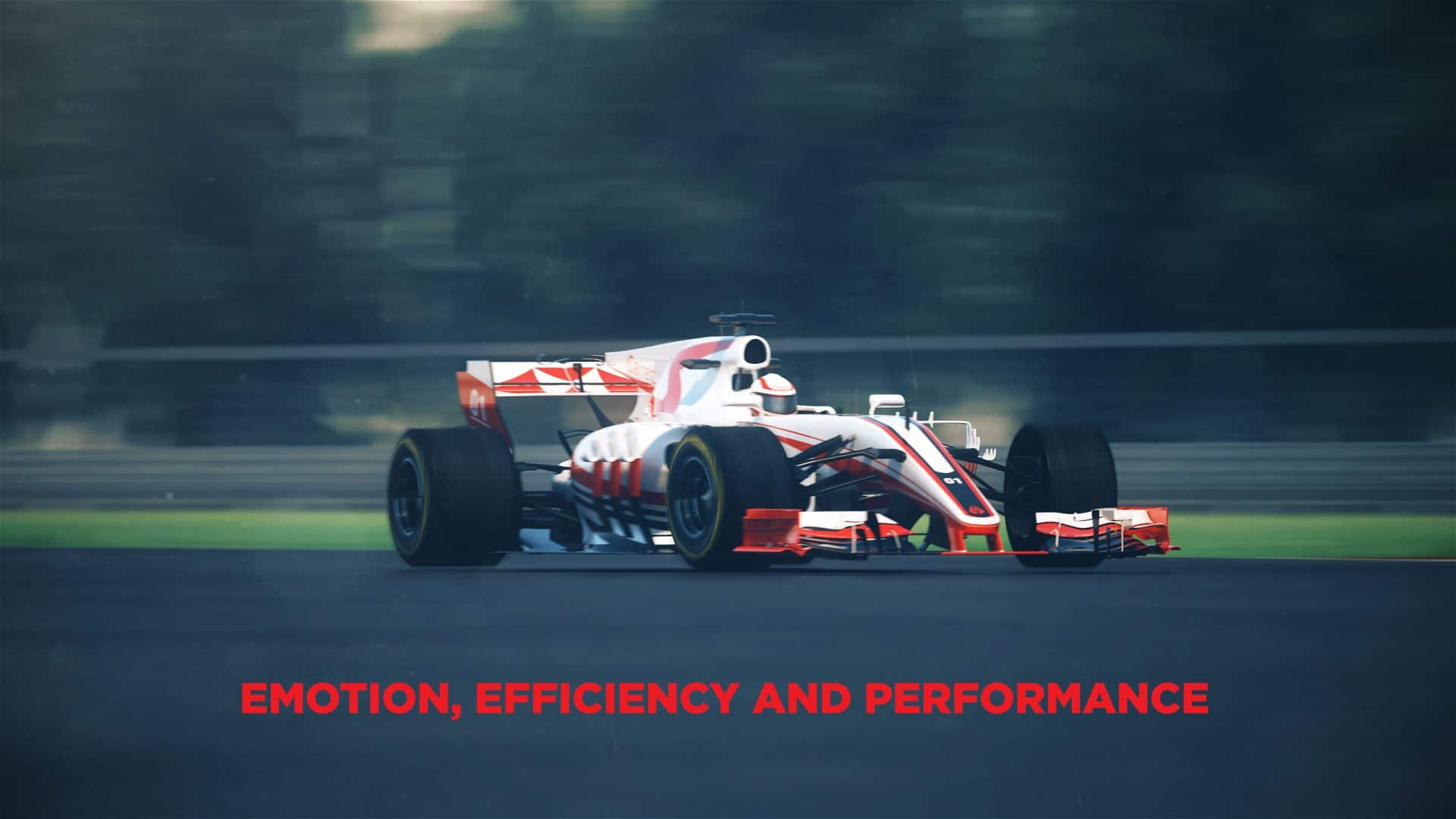 Garrett is pioneering E-Turbo technology to deliver superior performance, fuel economy and emissions. By integrating state-of-the-art, ultra highspeed electric motors and power electronics into it's...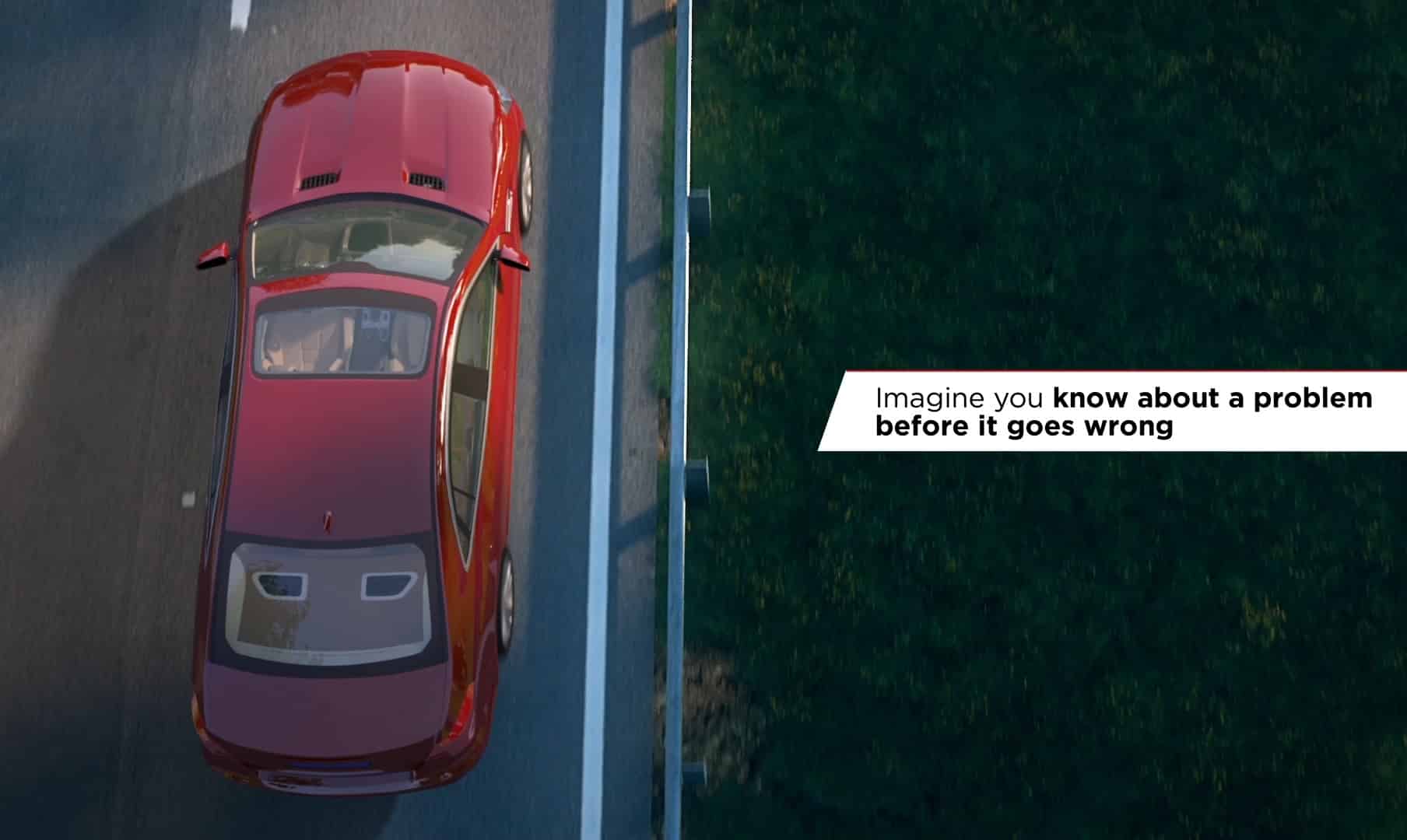 Predict and prevent failures that were unpredictable in the past. Keep your car running all the time. Garrett – Advancing Motion developed Health Indicators that collect and combine throughout...