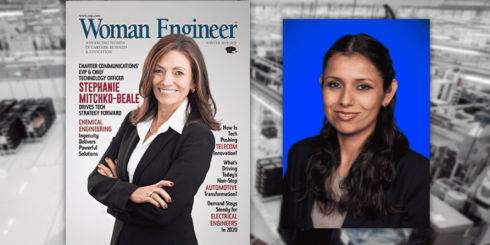 Garrett's Francis Rodriguez is driven by her passion for diversity, unity and cutting-edge technology, the senior advanced manufacturing engineering (AME) manager told Woman Engineer Magazine…
This is the first entry in a multi-part series from Garrett Motion addressing the role of hydrogen fuel cell technology in achieving evolving global goals…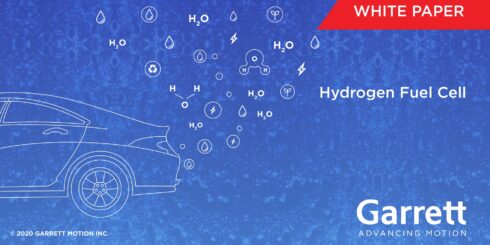 Hydrogen fuel cell electric vehicles (FCEVs) will play a significant role alongside battery electric vehicles (BEVs) and plug-in hybrid electric vehicles (PHEV) in the global…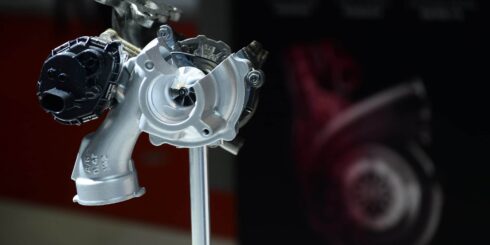 Today, automakers are focused on the low carbon benefits of electrification, hybridization and optimizing gasoline powertrain efficiency in order to meet ever-more stringent global emissions…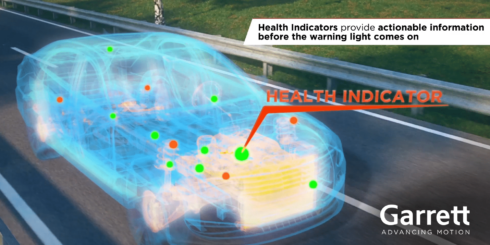 Garrett Motion's automotive software experience and cutting-edge technology will help pave the way for new international standards and wider adoption of Integrated Vehicle Health Management…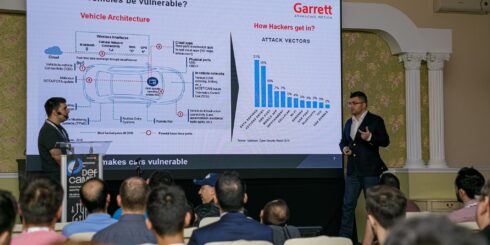 CAN Bit-Stomping attack Prevention Preventing a potential attack on an automotive internal communication network (example: CAN – Controller Area Network) can be a challenging and…
Upcoming Events
September 24, 2020
IAA Commercial Vehicles Hannover 2020
Discover Garrett portfolio of turbocharging, electric boosting and automotive software solutions at IAA Commercial Vehicles 2020, Hannover – GERMANY. Partnering to Enable the Future of Commercial Vehicles.
All Events
Garrett Video Highlights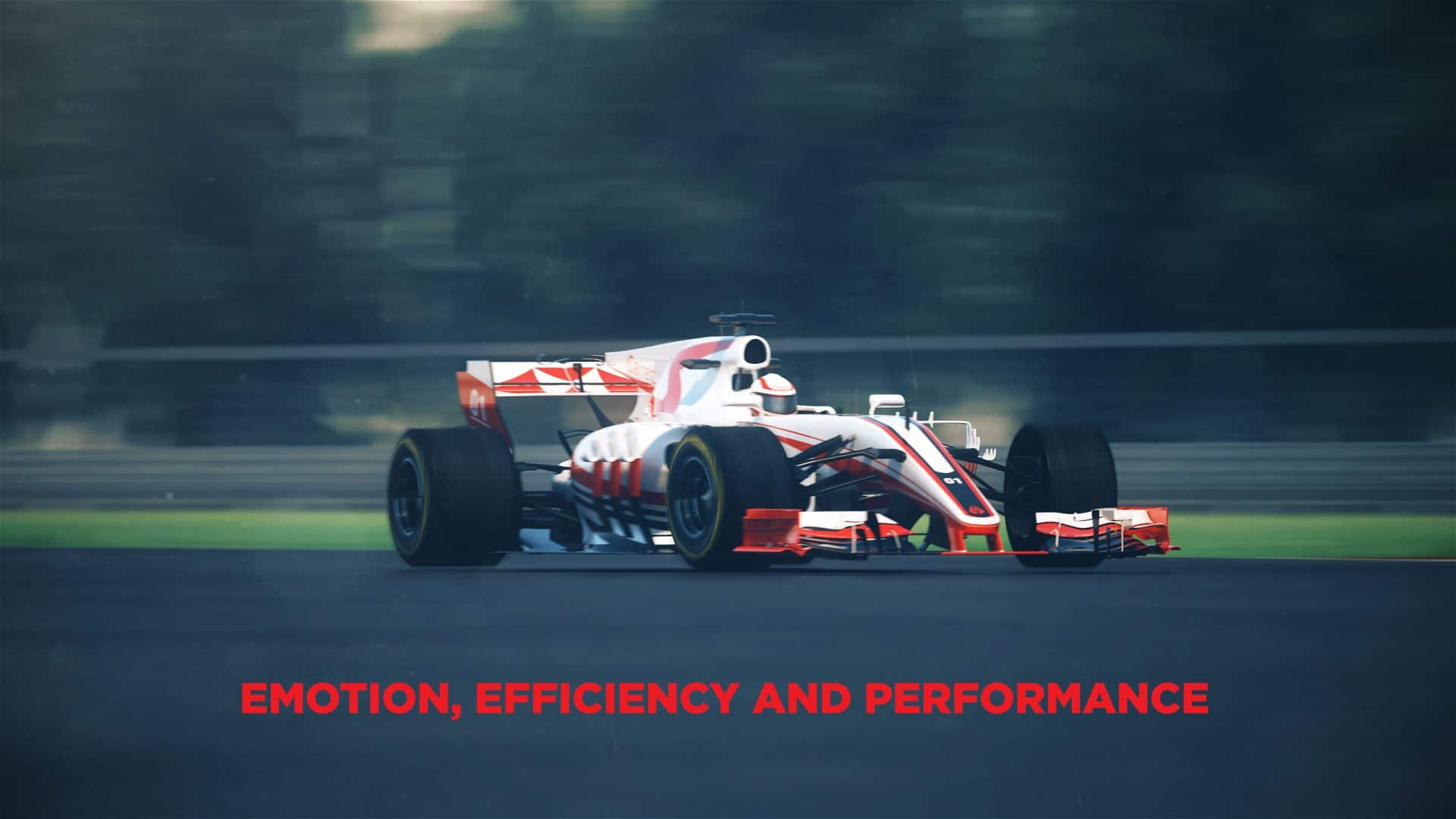 Garrett is pioneering E-Turbo technology to deliver superior performance, fuel economy and emissions. By integrating state-of-the-art, ultra highspeed electric motors and power electronics into it's...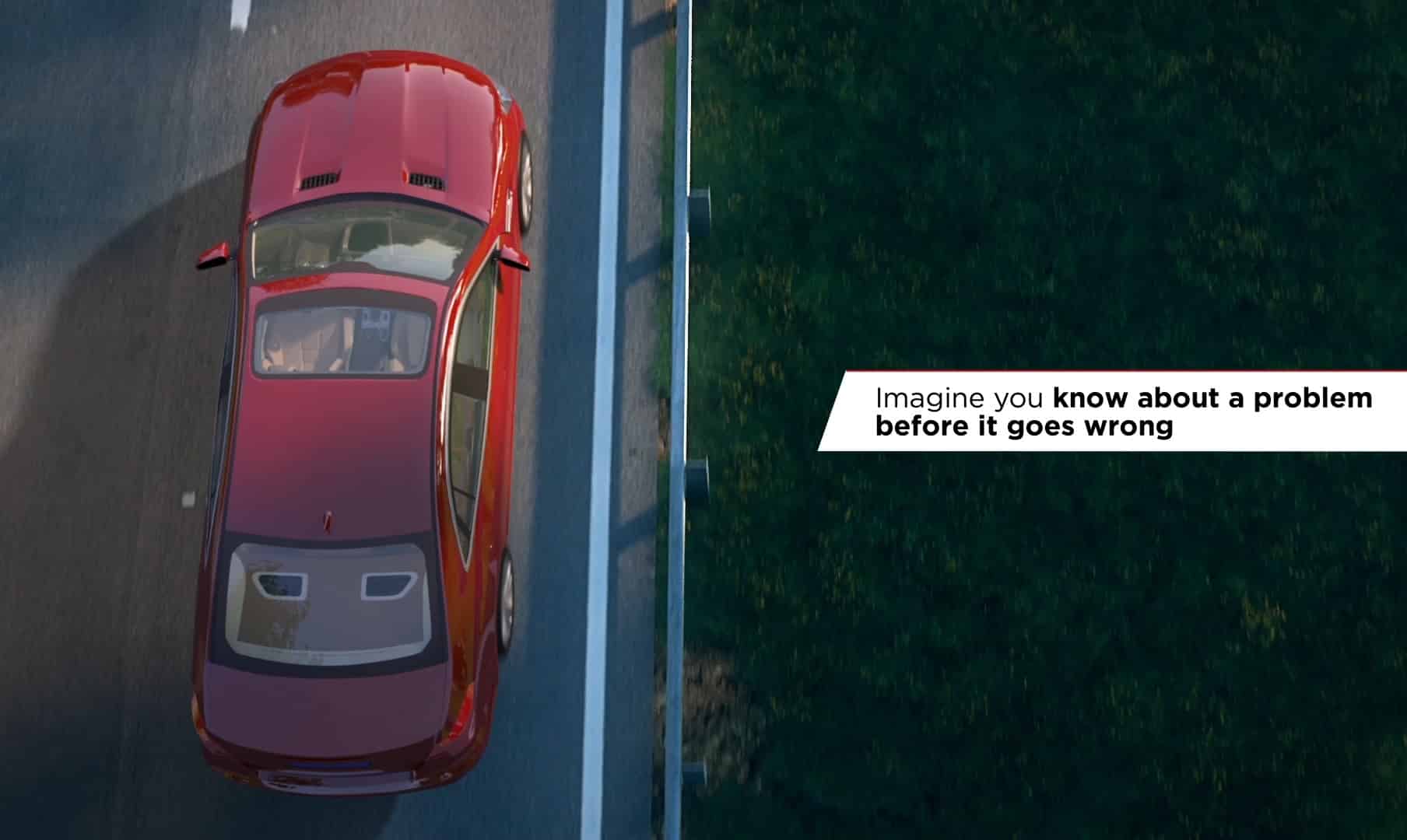 Predict and prevent failures that were unpredictable in the past. Keep your car running all the time. Garrett – Advancing Motion developed Health Indicators that collect and combine throughout...