At Garrett Motion, we're always driving forward to challenge the status quo, from championing new technologies and pushing boundaries, to empowering customers and overcoming obstacles….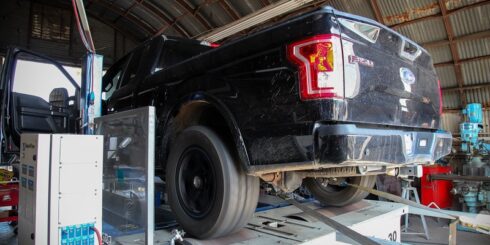 PowerMax Performance For Your Ford F-150 If you are looking for a little extra power for your ecoboost engine, Garrett PowerMax turbos and intercoolers are…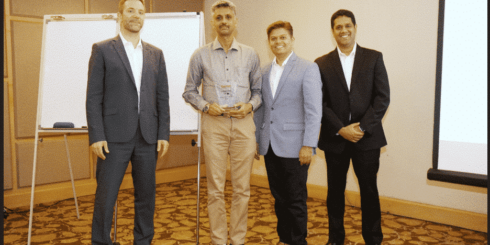 Garrett Motion Technologies, India recently held its 2020 IAM Distributor Conference for all the independent aftermarket distributors across India, Nepal & Sri Lanka at Hotel…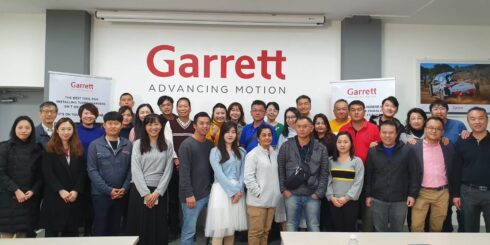 Turbo one, the largest distributor in Southeast Asia's aftermarket, and more than 20 of their Malaysian top performed Tier customers visited Garrett's Ansan plant on…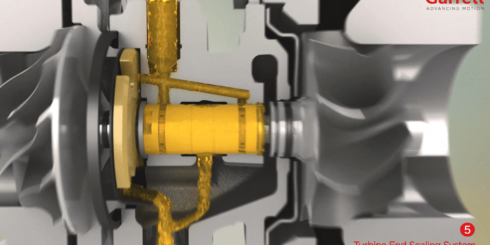 This course is targeted towards mechanic professionals within the Automotive industry who wish to learn more about turbochargers and becoming a Garrett Motion-recognized installer. Upon…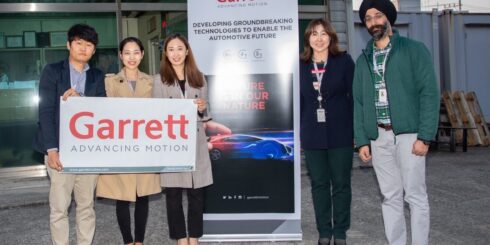 The Garret Motion Korea Aftermarket team held technical training for Korean customers. The training was held at Diesel service Korea, one of the distributors in…
Upcoming Events
March 19, 2020
Yas Super Street Challenge in UAE 2020
Garrett Motion Drag Racing Team will be at Round 4 of Yas Super Street in UAE 2020
November 3, 2020
Garrett Motion at SEMA Show, Las Vegas, US – 2020
Garrett Motion team will participate at The SEMA Show which takes place, November 3 – November 6, 2020 at the Las Vegas Convention Center located at 3150 Paradise Road, Las Vegas, NV 89109..
All Events
Spotlight on Event