Rob Dahm rethinks, redesigns, and retests his current intercooler and end tanks to unlock more horsepower on his 4 rotor RX7. Using CFD analysis, he identifies where the current setup has restrictions that are causing pressure drop and robbing Rob's 4 Rotor of horsepower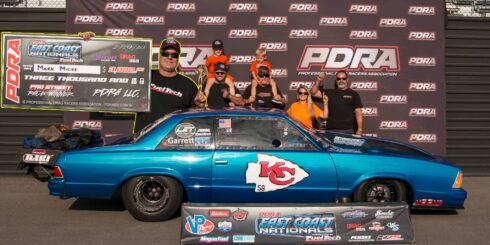 Mark Micke gets the win at the 2020 PDRA Pro Street Race at GALOT Motorsports Park in 4000 horsepower 1978 Malibu on GTX5533R turbochargers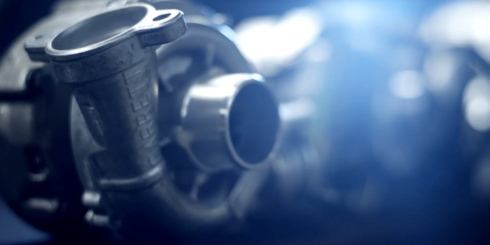 A turbocharger is an air pump, which supplies air for the engine combustion process at higher pressure and density than ambient air. The turbocharger air…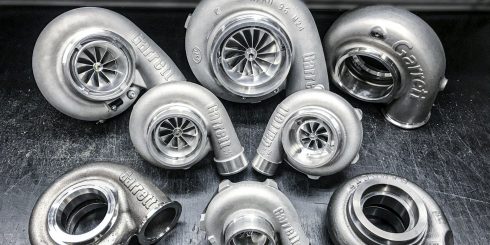 With over 35 Garrett turbos to choose, how do you select the right one? This provides some insight into the complicated process.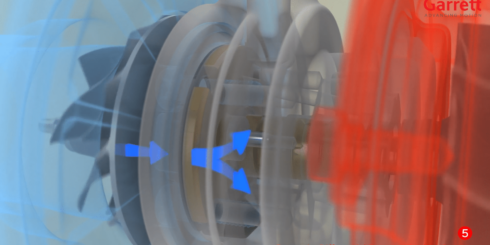 Many instances of oil leakage are wrongly blamed on a perfectly functioning turbo. Understanding how the sealing system works helps greatly in diagnosing possible root…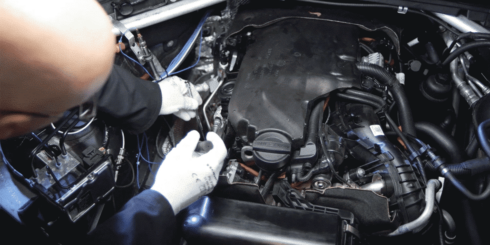 In our previous article we described the strictly rules any mechanic should follow during the installation of a Garrett turbocharger and how the Garrett Turbocharger…
Upcoming Events
November 3, 2020
Garrett Motion at SEMA Show, Las Vegas, US – 2020
Garrett Motion team will participate at The SEMA Show which takes place, November 3 – November 6, 2020 at the Las Vegas Convention Center located at 3150 Paradise Road, Las Vegas, NV 89109..
All Events
Spotlight on Event