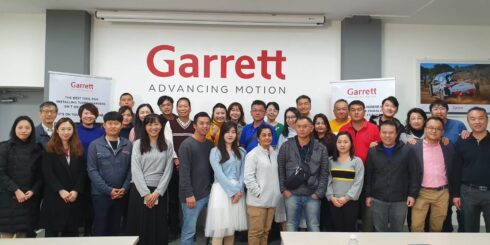 Turbo one, the largest distributor in Southeast Asia's aftermarket, and more than 20 of their Malaysian top performed Tier customers visited Garrett's Ansan plant on…
Meet the Garrett Motion team between November 5th and 7th, in Las Vegas NV, at Las Vegas Sands Expo, at AAPEX 2019, booth 5049.
Official hashtags #GarrettMotion #AAPEX19 at booth 5049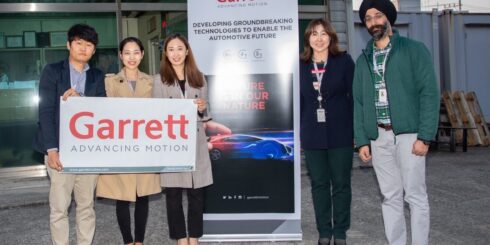 The Garret Motion Korea Aftermarket team held technical training for Korean customers. The training was held at Diesel service Korea, one of the distributors in…
Whether you're a car enthusiast, professional mechanic, or simply a curious person, Garrett's Installer Connect e-Learning platform can boost your turbocharger installation knowledge! Installer Connect…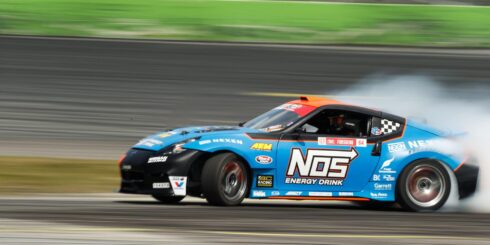 Garrett Motion Drift Team will be at Formula Drift Round 1: Streets of Long Beach, CA 2020.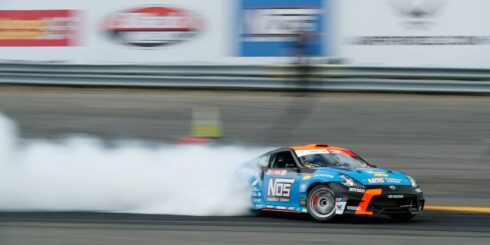 Garrett Motion Drift Team will be at Formula Drift: Super Drift Challenge, CA 2020.
Upcoming Events
March 5, 2020
NMCA Muscle Car Mayhem at Bradenton Motorsports Park, FL 2020
Garrett Motion is headed to the first race of the NMCA Muscle Car Nationals Series, the 18th annual NMCA Muscle Car Mayhem, 2020
March 19, 2020
Yas Super Street Challenge in UAE 2020
Garrett Motion Drag Racing Team will be at Yas Super Street in UAE 2020
April 1, 2020
RDS Russia Drift Series 2020
Garrett Motion Drift Team will be at RDS Russia Drift Series 2020
Garrett is a cutting-edge technology provider that enables vehicles to become safer, and more connected, efficient and environmentally friendly. We lead the development of innovative and differentiated solutions for turbocharging, electrification and automotive software, which empower the transportation industry to redefine and further advance motion.
All Events
Spotlight on Event