Meet #GenerationGarrett
Sandra Toro
Product Assurance Leader Commercial Vehicles & Fuel Cells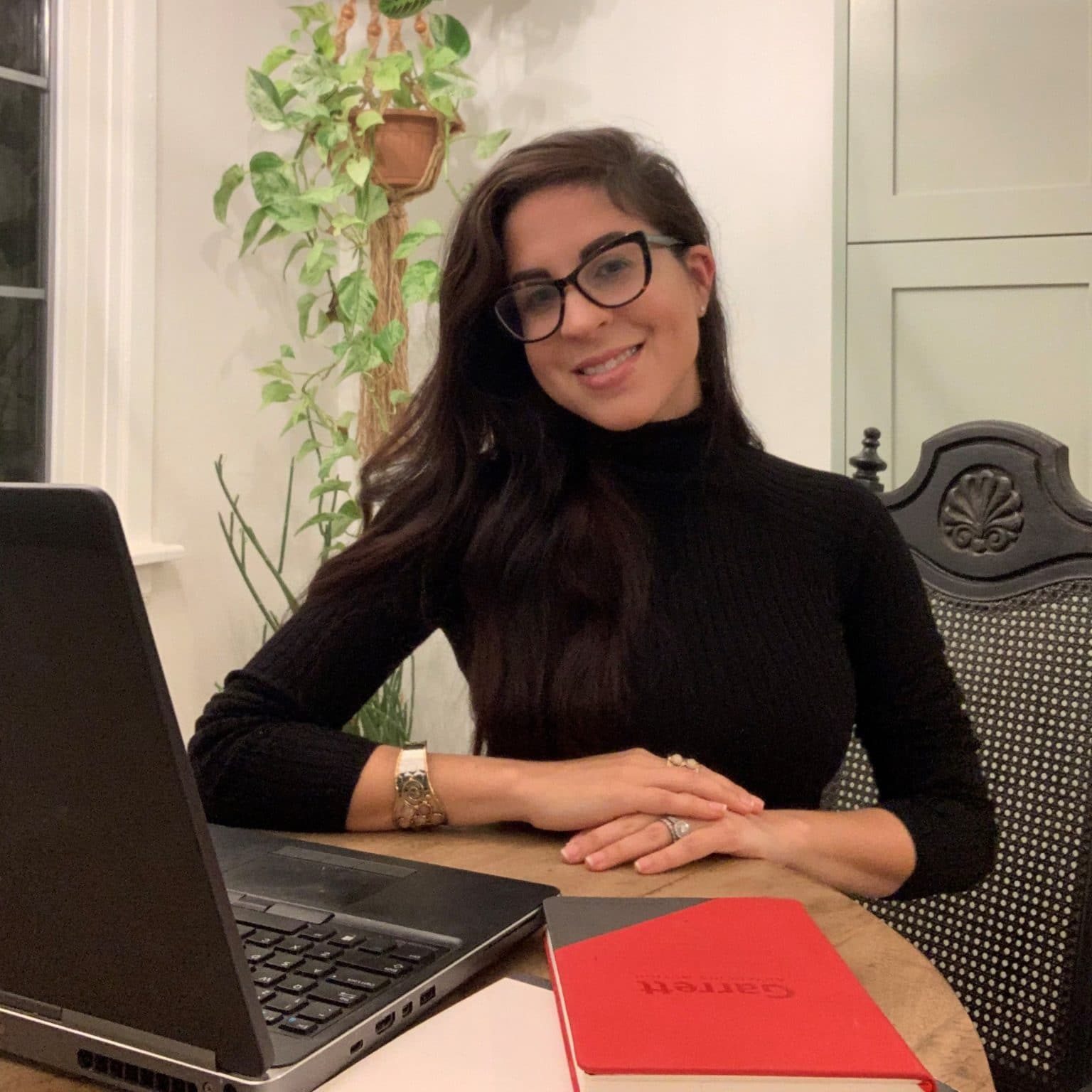 Sandra Toro, Commercial Vehicles & Fuel Cells Product Assurance Leader at Torrance, says she has learned more about different cultures in her two years at Garrett than she did in her previous 11 years' working experience. In fact, diversity was a deciding factor in her decision to join the business…and now, every day, she's working with colleagues in China, India, France and UK.
"I love learning and participating in other cultures, and Garrett has given me the opportunity to integrate both as part of my work."
Career path: embracing a new challenge
My story with Garrett started the summer of 2018. I was working in aerospace and ready for a new career challenge, so when the opportunity arose without hesitation I headed to California with my husband and two dogs.
Today, I am a Product Assurance Leader in Torrance. My goal is to ensure adherence to the New Product Introduction process, so that the product meets the technical requirements which allows us to deliver on our promises to our customers.
An environment that celebrates diversity
Initially, what attracted me to Garrett was the product and the brand. However, ultimately what made me join the company was its diversity. Being a female and from a minority ethnic background, it was refreshing to be interviewed by a strong female leader. This gave me assurance about the equality in the workplace as well as the diversity – I no longer sounded different but was also part of the multi-cultural environment that gives Garrett its competitive edge.
Although I know more today than I did when I first started, I still see myself as a new employee. I hope to always feel this way because it means I am open to learning every day. If I had to sum up the essence of being part of Garrett, I would say perseverance, enhancement and collaboration…in my mind, these are the defining qualities of our corporate culture and what sets us apart.
"What truly keeps me passionate is the people and the relationships I am building with them."
A place where collaboration thrives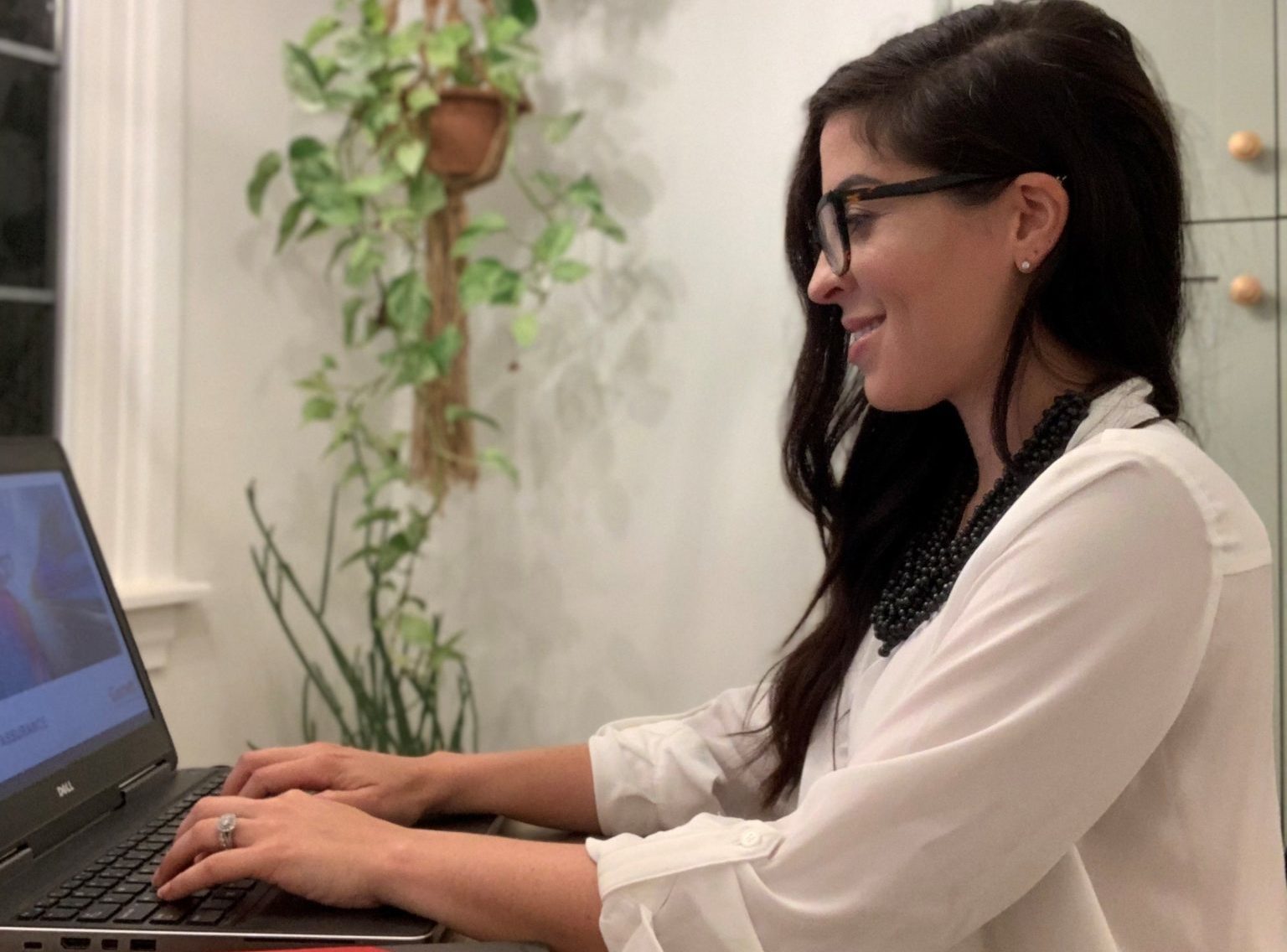 On my first day, I walked into a field investigation for an important customer. Everyone was in task force mode and I had to adapt quickly to new ways of problem solving. I embraced the fast-paced environment of Garrett and automotive companies from the get-go, meaning I felt ready for any challenge.  It also enabled me to see where improvements are needed within the engineering environment, so I took the initiative to shape and provide a common approach to problem solving through revised standards and training. These were released to the company earlier this year.
When I look around my working environment, I see close collaboration among technically strong individuals. I don't see competition within employees – in fact, quite the opposite. We share a collective drive to deliver products quickly to the customers no matter the challenge or effort required. And of course, being part of a worldwide business means I am working with people in many countries…it's a truly global culture.
Career advice: Set a learning goal every year
One of the things I advise my team is the drive for continuous education. This could mean attending a conference, joining a professional organization, taking online classes…after all what we bring to the company is our skills.
Aim to be the employee everybody wants to work with, because intelligence alone will not get you to your dream job. People and relationships really matter, even if it sometimes feels there is no time to connect with your peers. Take time to engage in casual conversations and participate in networking events, such as with the Garrett Women's Network or Employee Engagement Council and build your own sphere of influence by taking that extra step.
Visit Garrett's Careers page to see how you can join the growing global team and to discover our career opportunities.