09/10/2019
Garrett at the 68th IAA Frankfurt Auto Show 2019
We partner with the world's leading car and truck manufacturers, creating the turbocharging, electric boosting and connected vehicle systems central to the latest generation of fuel efficient and lower emissions vehicles.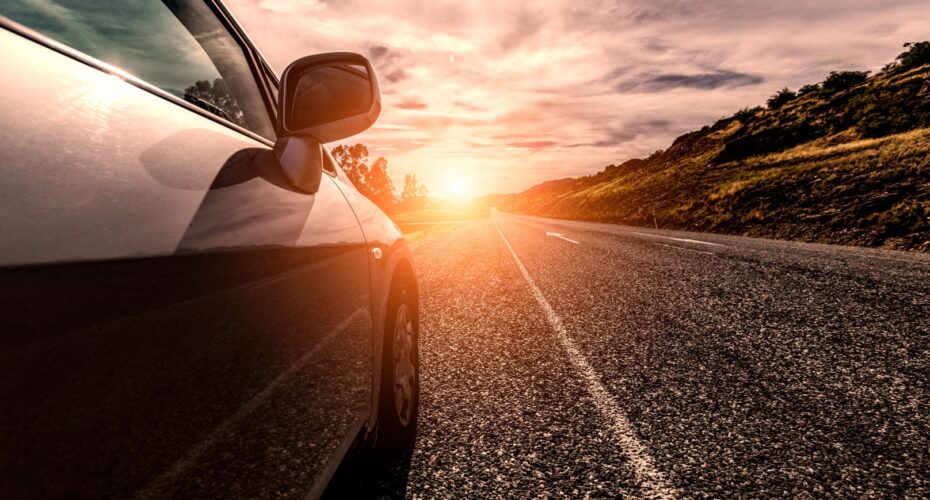 See what we did previously
The 67th IAA Commercial Vehicles Hannover, 2018
Discover our innovative solutions, that provide end-customer value through superior reliability, performance and fuel efficiency.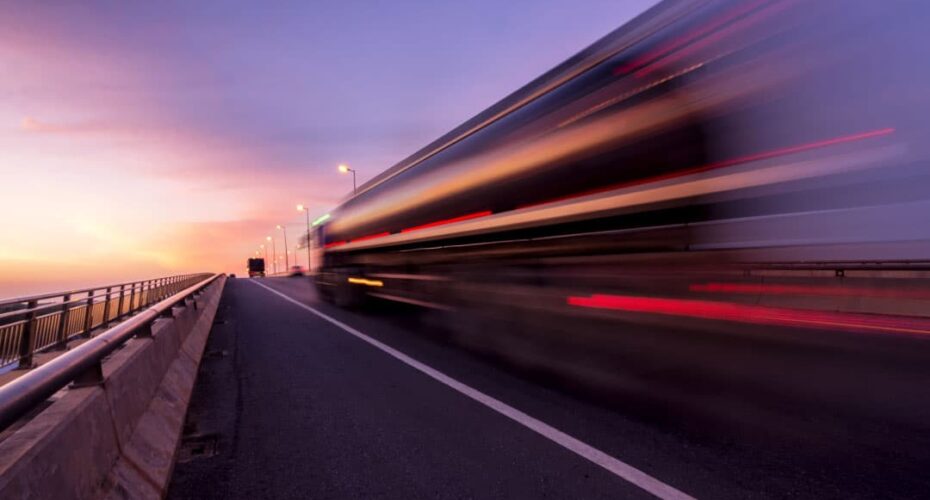 67th IAA International Motor Show, 2017, Frankfurt – Germany
Spoke and presented about Garrett boosting and software innovations presented at the 67th IAA Cars in Frankfurt Germany.