Februar 28, 2020
Garrett Motion is Founding Member of Industry Consortium to Set Global Standards for Vehicle Health Software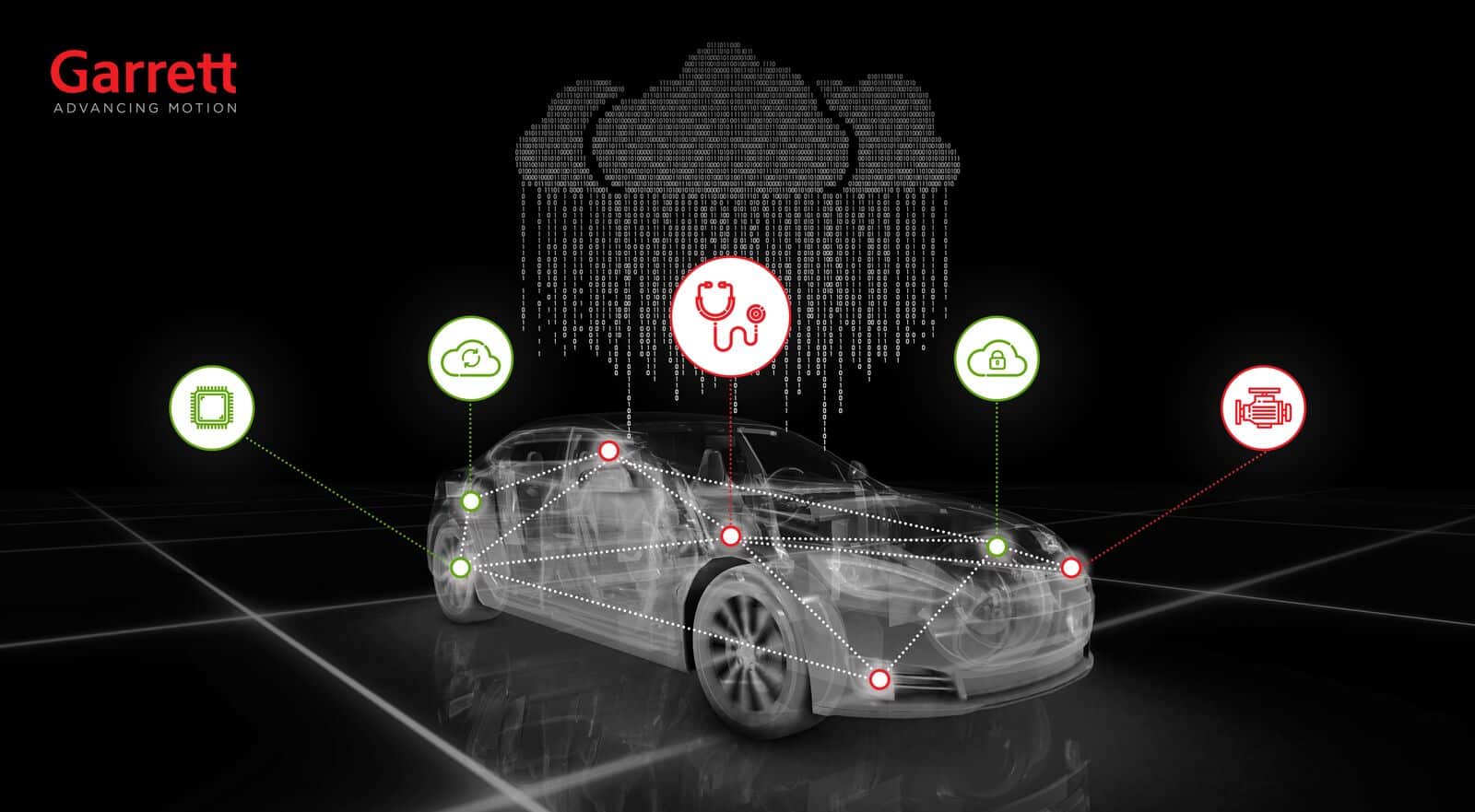 Garrett Motion's automotive software experience and cutting-edge technology will help pave the way for new international standards and wider adoption of Integrated Vehicle Health Management (IVHM) solutions as the company serves as a founding member of the newly announced Health-Ready Component & Systems (HRCS) Consortium.
As vehicle architecture continues to increase in complexity and connectivity, the HRCS Consortium will bolster global SAE (Society of Automotive Engineers) standards and best practices used by automakers when implementing diagnostic and prognostic software within essential components.
"Garrett is pleased to be working with global automakers to use its experience in vehicle monitoring systems to help solve emerging needs created by the rapid evolution of connectivity and autonomous driving features," said Tim Felke, Garrett engineering fellow within its Connected Vehicle team.
"As a founding member of the SAE HRCS Consortium, we believe the industry will benefit greatly from a scalable methodology and combination of tools resulting in a single design language and ecosystem. Standardizing the implementation of vehicle health management data interoperability will unlock the full potential of the industry to model any component, system or vehicle in order to provide not only diagnostic but prognostic capabilities at automotive scale."
The HRCS Consortium, operated in conjunction with SAE Industry Technologies Consortia (ITC), is joined by major OEMs, including General Motors and Volvo, to employ the best practices and standards from the SAE JA6268™ Standard: Design & Run-Time Information Exchange for Health-Ready Components.
Health-ready components are vehicle parts that have been "augmented to monitor and report their own condition, and in combination with predictive analytics, reduce in field failures and unscheduled maintenance," according to the Consortium.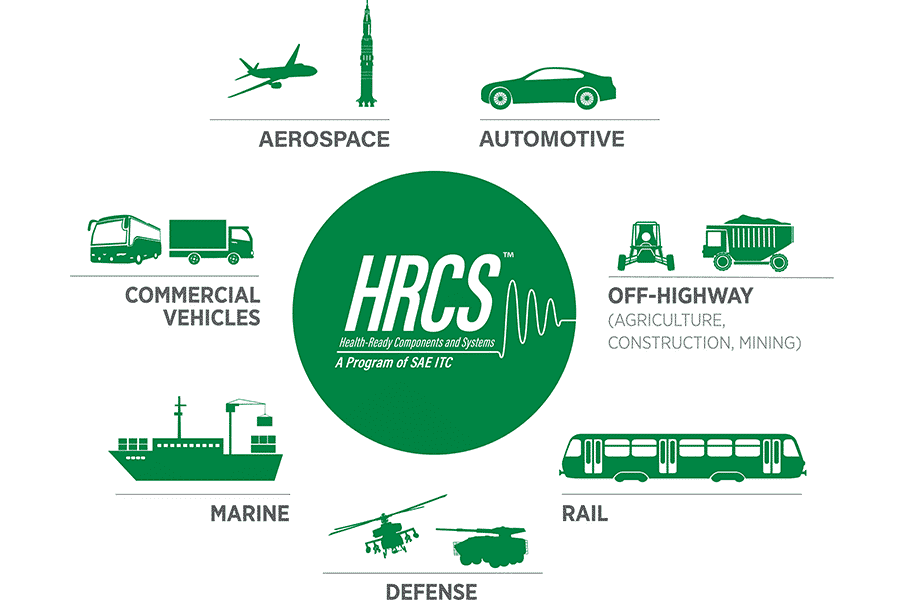 "We believe that IVHM technology will provide significant advantages in terms of performance, availability and safety," said Peter Grau, program manager, HRCS Consortium, in a press release.
"To date, the level of IVHM deployment has been limited due in part to a lack of uniform information sharing methods. The HRCS sees an opportunity to accelerate IVHM implementation through the application of open standards to promote interoperability and avoid the proliferation of costly and potentially counterproductive proprietary approaches."
Each year, OEMs spend between 2-5% of their annual revenue on warranty costs alone.
Garrett's IVHM solutions, backed by the standards brought upon by the HRCS Consortium, can predict and prevent failures that were unpredictable in the past, helping to keep vehicles out of the shop and on the road for longer periods of time.
Garrett's Connected Vehicle offerings bring security and integrity in a connected world