GARRETT EWS PARTNERS
Garrett partners with leading Telematic Service Providers to integrate the Garrett EWS capabilities into their solutions. Discover our partners.
Romania-based CANGO is a pioneer in the FMS CANbus solutions market.
CANGO is specialized in the development of products and solutions for CANbus and vehicle data signals and provides innovative and integrated solutions for logistics, transportation, construction or agricultural. The product portfolio of CANGO makes for a complete, competitive offer of solutions validated by successful implementations both on the internal and international market.
CANGO offers the new and unique solution according to client's requests. With more than 10 years experience in the field of telematics CANGO helps you make the best performing product and added value solution, in 2018 being recognized by Frost and Sullivan for the customer value in CANbus solutions.
CANGO has partnered with Garrett using EWS to power its Fleetcare solution.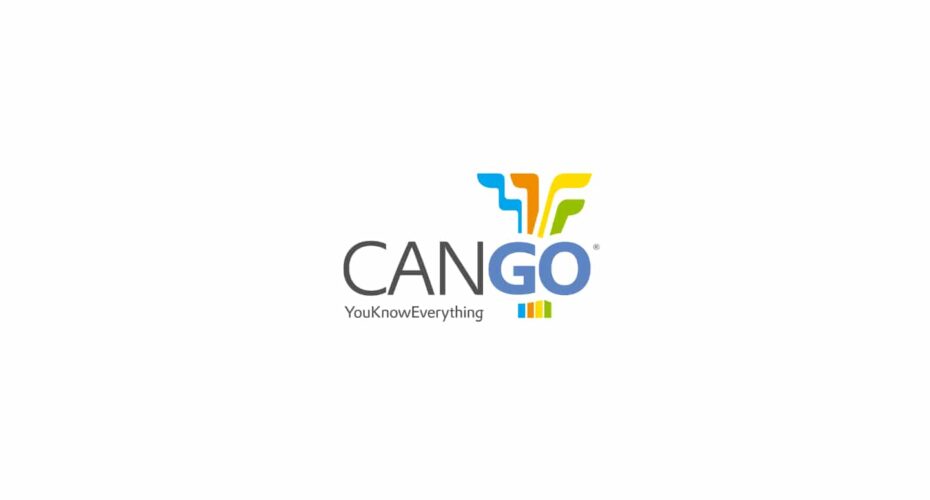 Partner with us to add the Garrett EWS offering to your Fleet Solution
Integrate Garrett EWS into your existing fleet solution, either fully integrated or with the Garrett EWS platform as an extension to your service.